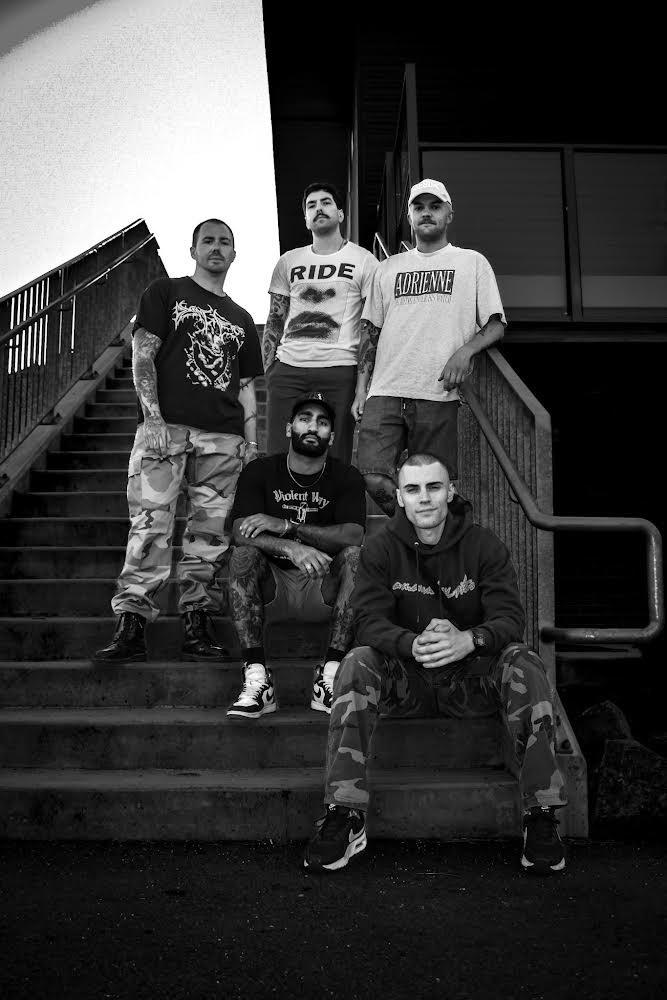 Metalcore (the kind that I prefer) has been on a fucking roll as of late. My friends in A Mourning Star are keeping the winning streak going with their latest audio drop.
"Encased in Crystalline" is the first single from the Canadian band's forthcoming debut album, A Reminder of the Wound Unhealed, and it's a cyclone of barbed wire guitar riffs, harsh vocals, and mosh.
"The band's sound is influenced mainly by late '90s and early '00s metalcore and melodic death metal," A Mourning Star bassist Tyler Pearson told me in an interview last year, and that's coming through loud and clear on this new cut. If you're a devotee of Good Life Recordings, "Encased in Crystalline" will more than satisfy that hunger:
Arriving in stores this fall, A Reminder of the Wound Unhealed will be released by DAZE. The Connecticut-based label has been killing it as of late, also issuing titles by such bands as Pain of Truth, Stand Still, and Big Boy.
A Reminder of the Wound Unhealed is the follow-up to A Mourning Star's first proper release, To See Your Beauty Fade, which came out through The Coming Strife, another red-hot label releasing top-tier metalcore.
For the forthcoming album, the group worked with Andre Urquidi over two sessions in Vancouver before sending it off to Chris Dimas for mixing and Adam Cichocki for mastering.
A Reminder of the Wound Unhealed will be out on October 3rd via DAZE. Pre-orders will go live with the second single on September 19th.
Upcoming A Mourning Star shows:
August 20 - Vancouver B.C. @ The Cobalt w/ Juice
November 18 - Tulsa, OK @ Flyover Fest w/ Twitching Tongues, God's Hate, Restraining Order + many more bands
***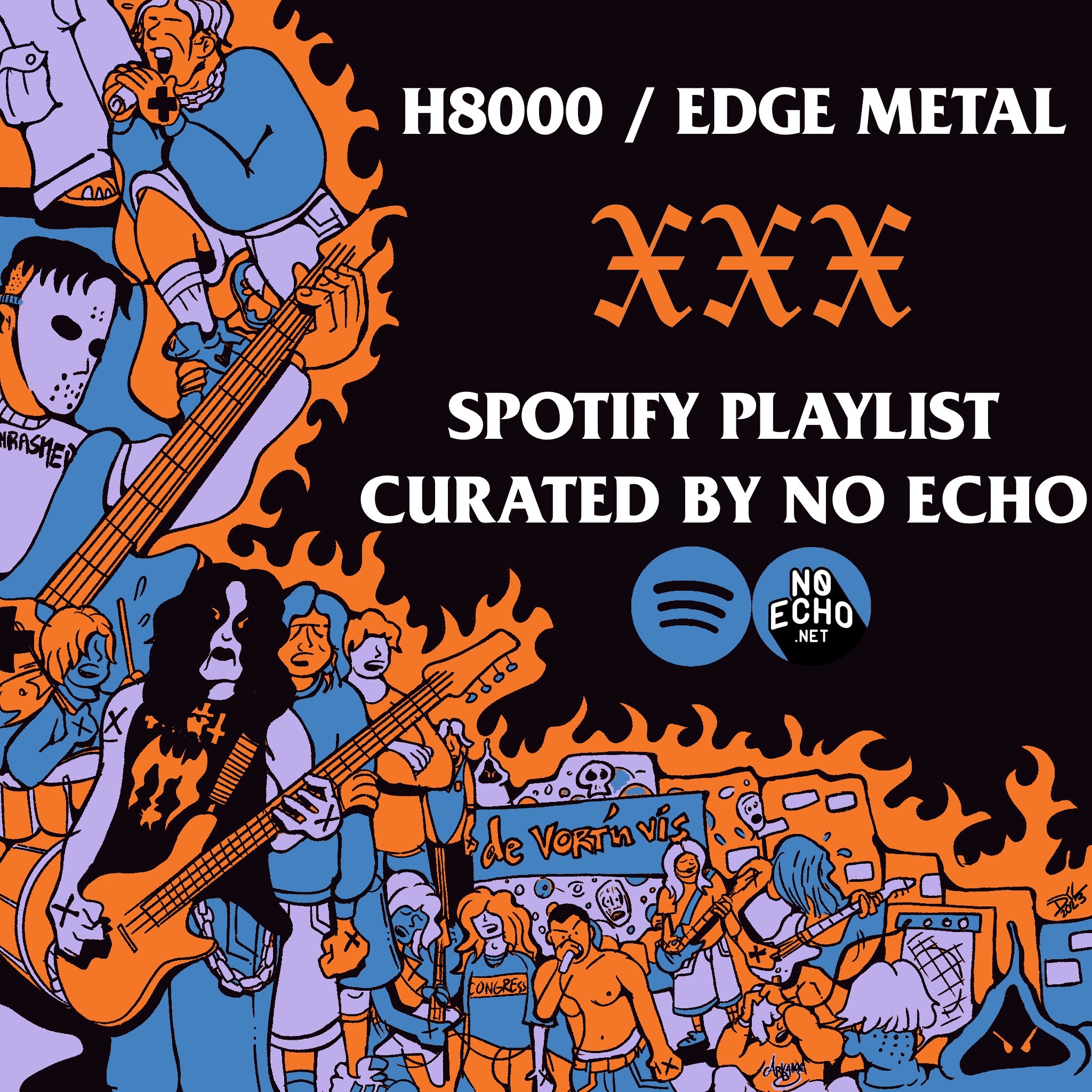 Tagged: a mourning star