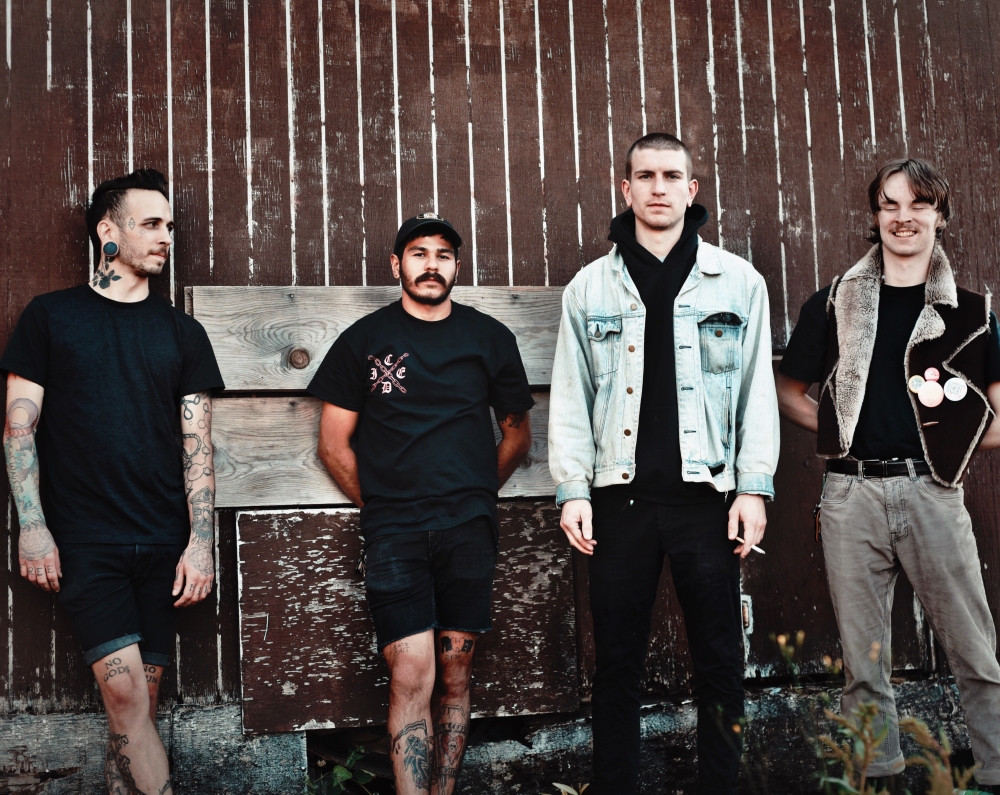 Any band who lists Third Eye Blind, Mariah Carey, and Rotting Out as their first few influences on their Facebook page is clearly not operating on the same plane as their contemporaries. Meet Tigerhawk, a Tacoma, WA quartet who not only have some eclectic musical tastes, but also possess the chops to pull it all off in their own right. Not that Tigerhawk have anything in their sound that comes close to sounding like the buttery pop-R&B of Ms. Carey. These guys go at things with a spastic metallic hardcore attack.
That frenzied songwriting style comes through loud and clear on "1312," a track Tigerhawk released earlier this year. The group just made a music video for the song, which you can watch below.
Filmed at Real Art in Tacoma by director Ahren Lanfor, the video captures the constant fight and struggle for change. With a quick glance at current events here in the States, I can't think of a better time for "1312" to be unleashed.
"1312" is available for download on the group's Bandcamp page. Tigerhawk will be performing at the Bomb Shelter in Tacoma, WA on July 24 with BurnX3, Arms Aloft, Guerilla Proubelle, and Heck Yes.
Tagged: tigerhawk