Chaotic yet beautiful post-hardcore is what Struckout deliver. Formed in 2012, the Long Beach, CA-based outfit's catalog includes two albums, one EP, a split 12" with Tomber Lever to date. For their forthcoming third studio album, Struckout hooked up in the studio with Jack Shirley, a producer/engineer behind releases by such bands as Loma Prieta and Primal Rite. As you can hear on the track "Queer Shit" below, Jack managed to balance the exact amounts of discordance and melody in Struckout's cacophonous songwriting style.
In this list feature, three of the members of Struckout share their picks for some of their favorite Long Beach artists that they think might not gotten the praise they justly deserve.
Nahneen Kula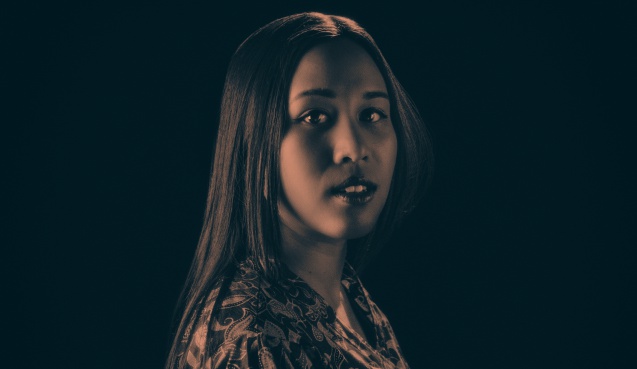 (James Goldmann, percussionist): While currently located in Pasadena, I first encountered Nahneen Kula out here in Long Beach when multi-instrumentalist and producer Charlene Gibbs was working with her longtime partner, Sammy Rothman, at Pancake House Studios (the first studio we worked with ourselves). Charlene's insane blend of Basement-influenced art rock and hyper-technical indie pop left me absolutely speechless the first time I experienced them in a fully mic'd setting. I was equal parts infatuated and infuriated — Nahneen Kula is so incredibly talented that it made me angry. Yes, angry — angry at myself for never being able to live up to their standard of performance, songwriting and pure passion. It was a beautiful, humbling experience, and I am thrilled Charlene is back to touring. Don't miss the opportunity to catch Nahneen Kula while they're on the road.
HeyDeon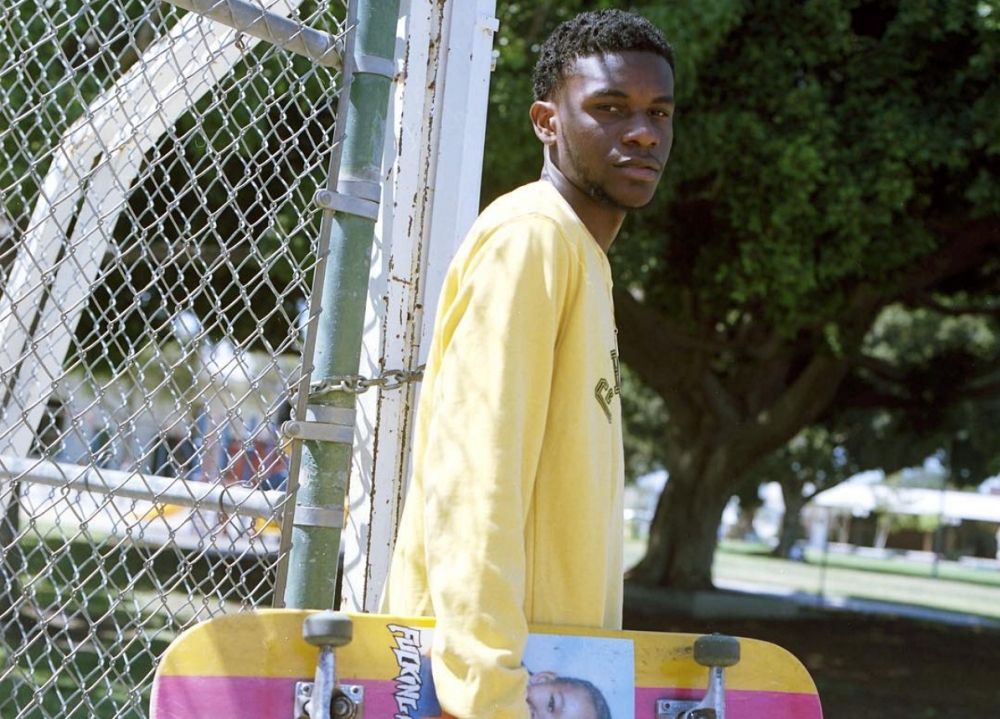 (Daniel Speer, bass/vocals): I found out about HeyDeon because my friend Danny Hermosillo did the cover art for his single "No We." He's an excellent rapper who leans towards relaxed, jazzy or synth-based beats. Found is his latest effort, a release that came out in February of this year. It feels honest — the title track has this urgency to it, like he genuinely feels like he's running out of time either to make it as an artist, or to just survive. It never feels like Deon is anything but confident and comfortable. My favorite parts are the occasional lines that allow us to get a closer glimpse into Deon's lived experience, be it a numbness to the sound of gunshots in his part of town (Eastside Long Beach), or just rolling through the city in his KIA. I haven't gone to see him at a show yet, but I'm planning on it. Hell, if he's reading this, he's more than welcome to play one in my garage.
Tudors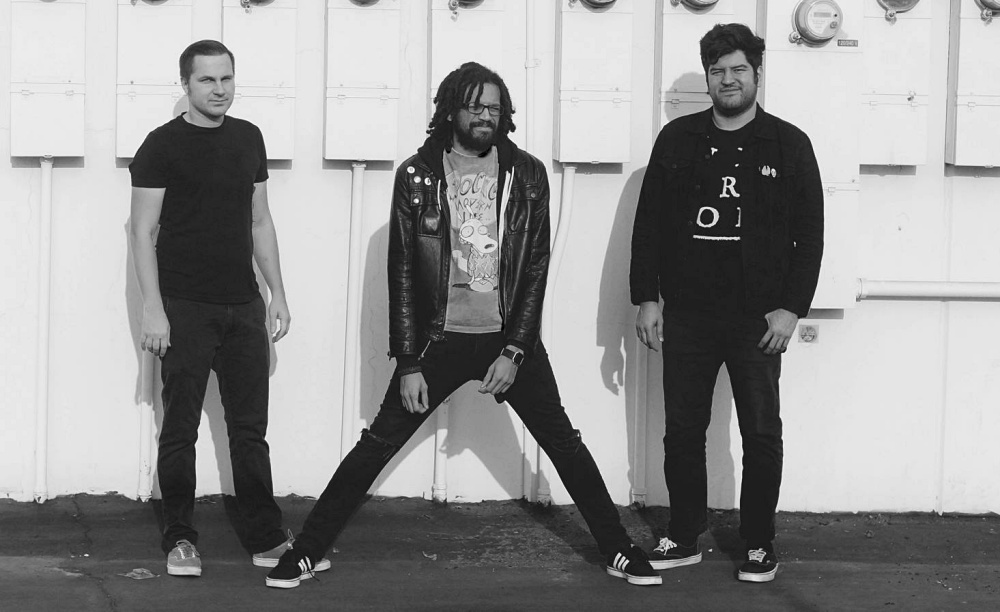 (James Goldmann, percussionist): I must admit, I have a pretty explicit bias for Tudors — not only do they feature ex-Struckout guitarist Marcus Clayton, but I also produced their first full-length. That being said, despite my past endeavors with these wonderful people, I still highly recommend Tudors' unique fusion of hardcore punk, skrams, emo and spoken word. The lyricism from both vocalist/bassist David Diaz and Marcus reflect the expected hyper-education that comes from forming a band with multiple English scholars — both David and Marcus received MBAs in English from California State University Long Beach (another common thread between us, as I was also in the English undergraduate program at CSULB). Drummer Chris Page also projects and impressive energy with his brutal playing style — last we talked, I recall him mentioning he doesn't purchase expensive cymbals and equipment due to how quickly he destroys them. Tudors is a powerhouse of a band, and if you head out to see them, steel yourself for one hell of a performance.
Le Shok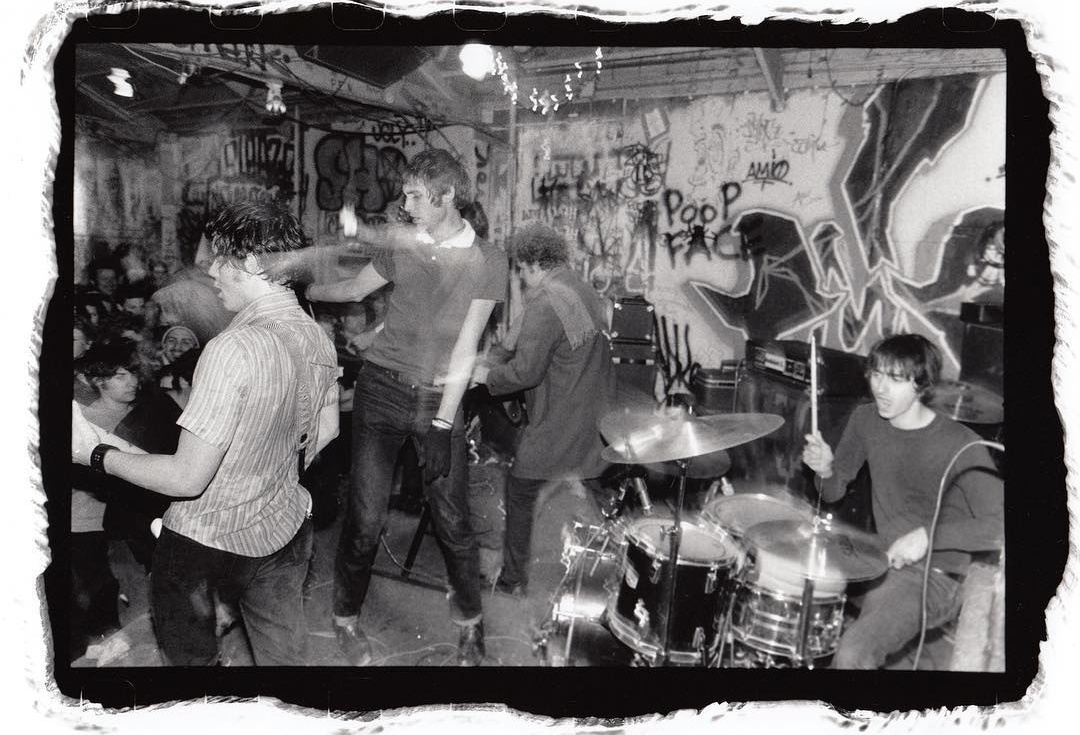 (Garrett La Bonte, guitars): I had heard of Le Shok from growing up listening to a lot of Three One G/Gold Standard Laboratories bands, but for whatever reason I never got my hands on any of their releases until recently. I'm kicking myself for not listening sooner. The twangy, lo-fi punk sound has been done over so many times in Long Beach, but Le Shok is one of the bands in recent years that actually did it the way it should've been done. The attitude is much more on point, and it doesn't seem as contrived as most of the garage rock bands in Southern California the past seven or eight years. They capture the mid-'70s LA punk sound that I've been digging into more in the last few years. It's harsh and noisy, yet balanced with groovy organ sounds and dancey beats. What sealed the deal for me was their cover of Delta 5's "Mind Your Own Business," one of my favorite songs from that era. Also finding out that Joey Karam from The Locust played drums in the band is a nice little extra nugget to nerd out to. It's just cool to know that a sassy punk band was in Long Beach at one time.
The Fox & Bear Band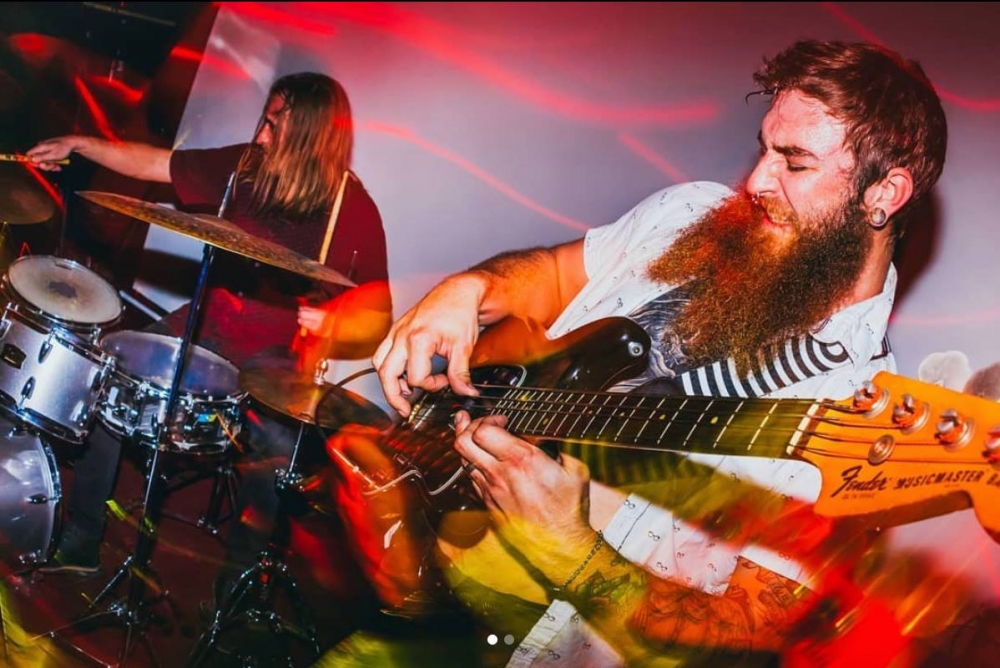 (James Goldmann, percussionist): Frontman/bassist Adam Barnes is a monster. Between this group, The Manx, and My Body Is An Ashtray, the eclectic musician is one of the busiest people I know. The self-described "math rock/lifemetal" two-piece is absolutely savage, ripping back and forth between noisy, looping madness and hyper-technical, Hella-esq riffing. Drummer Dan Birker clearly loves Zach Hill, as his chaotic yet perfectly-loose-but-in-the-pocket style is right out of Hill's playbook. Hilariously, my first experience with The Fox & Bear Band was them opening with a very out-there cover of the Foo Fighters' "Everlong," which has been cemented into my memory as one of the coolest covers of a song I normally couldn't care less about. You are doing yourself a disservice if you don't see this incredible act.
***
Struckout's self-titled album will be released on July 20 and will be available on vinyl, CD, and cassette through Postmark Records, as well as digitally through all major outlets. You can pre-order the album here.
Struckout tour dates:
July 20 - Upland, CA @ The Palisades (Record Release)
July 21 - Phoenix, AZ @ Trunk Space
July 27 - Los Angeles, CA @ Emerald House
July 29 - Santa Ana, CA @ Beatnik Bandito
August 7 - Long Beach, CA @ 4th Street Vine
August 8 - Fullerton, CA @ Programme SK
Tagged: struckout