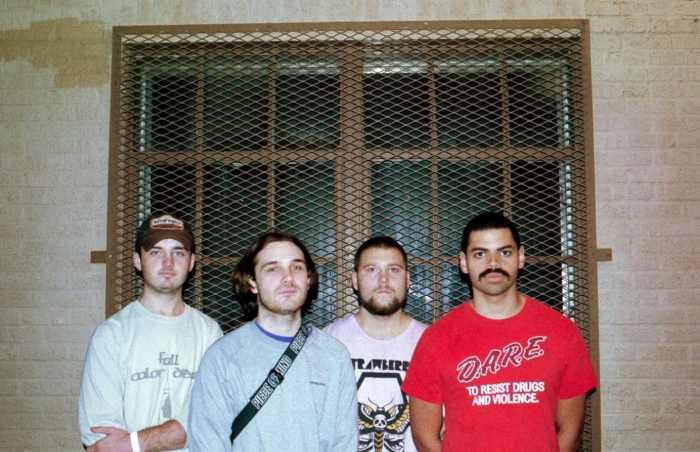 Nick Acosta of New Morality Zine recently hit my email asking if I could check out Downward, a band he just started working with via his label. Coupled with their band name and a quote on their page ("Downward is Heavenward)—both references to Hum— it's no surprise that I heard that influence in their sound. "The band is definitely named after Hum, and I think that lyric is badass," Downward guitarist/vocalist Drew Richardson tells me. "That band has played a big part in the whole idea of Downward. All of our other influences just started to shine through as we began to play together and as we wrote these songs.
"We all really like Death Cab, Radiohead, and a bunch of mid-'00s alternative rock. That seems to be our biggest common ground. The A side of Breakaway by Kelly Clarkson and Yellowcard's 2005 LP Lights and Sounds get played the most in the van though, and we cannot change that," laughs the Tulsa, OK-based musician.
The aforementioned New Morality Zine will be issuing Downward's eponymous debut album on vinyl. Originally released at the end of last year, it's the band's debut album, despite some false starts (but still prime for the New Artist Focus series). "So, we all met in school, and the band probably started towards the end of 2015. We had a whole bunch of different members come and go in the first year or so, and eventually ended up as us 4. We all have different music tastes generally but when it comes to niche stuff, we all tend to agree with each other and I think that's what has kept us together musically, but we have all been friends for a long time."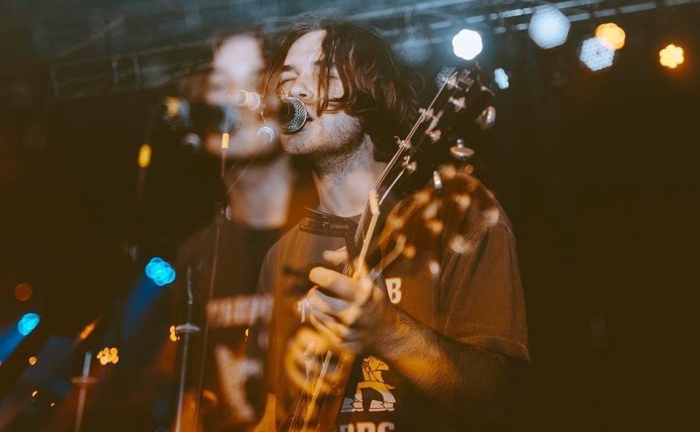 While not a hardcore band, Downward has ties to the hardcore scene in Tulsa. I ask Drew if his group enjoy playing on mixed bills like that. "Hardcore is another really big common ground for us, and the reason we end up on so many mixed bills is because we wanna work with people we trust. Most of my friends in Oklahoma are involved in hardcore and I want them to see us. I think we just fall into the mix because of who we hang out with, but I think playing with hardcore bands and working with people who are doing genuinely cool stuff has made us way more comfortable just existing as a band."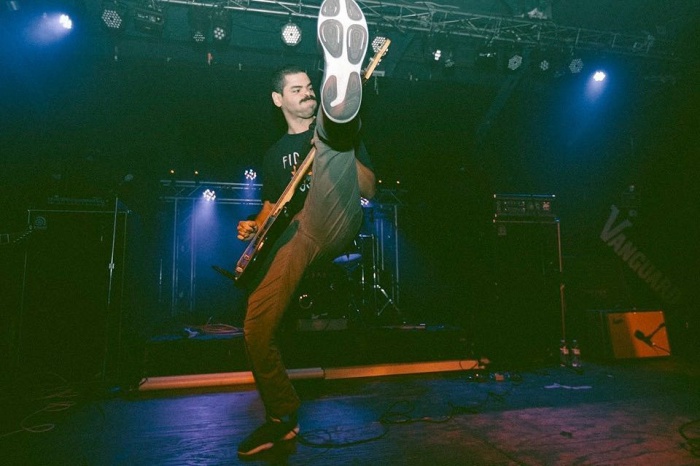 Drew tells me how Downward became part of the New Morality Zine family: "We hooked up with Nick NMZ through a band called Full Color Dream, who called it quits at the end of a tour we did together in January. Nick has helped out a lot of young bands that I'm stoked on, and I think a lot of our non-hardcore/adjacent musical interests tend to line up with a lot of hardcore kids."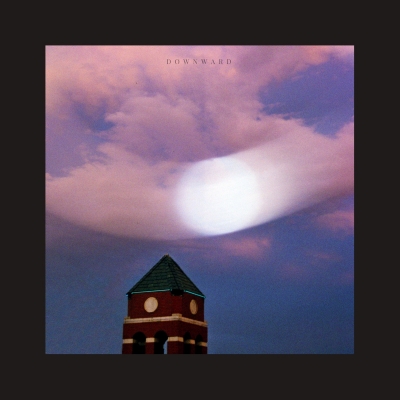 NMZ will have the Downward album pre-order live on their site starting April 1. Follow the band on their social media pages (Facebook, Twitter, Instagram) for upcoming live dates.
***
If you're shopping for vinyl, CD, and cassette hardcore titles, head to No Echo's partner store, Reverb LP, to see what they have available. Every purchase you make helps No Echo with site costs.
Tagged: downward, new artist focus