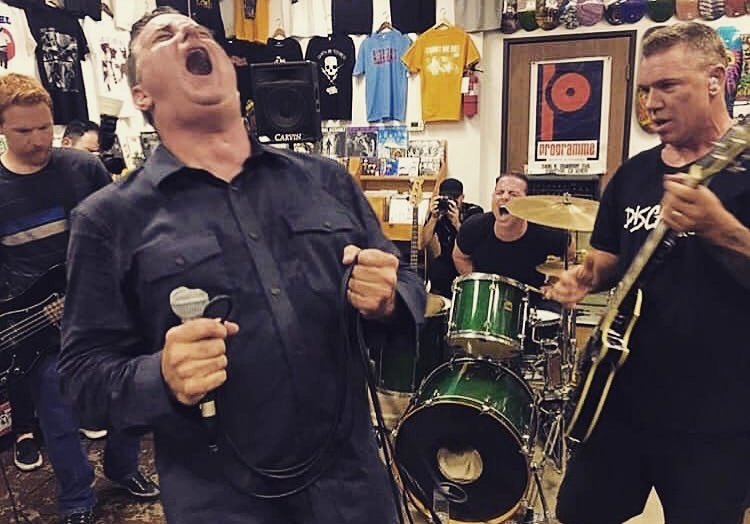 The pedigree of the players in Winds of Promise has already been discussed on this site, but if you haven't heard the band yet, they are a union of the melancholic hardcore of late '80s Dischord Records and their own Orange County hardcore roots. Winds of Promise's eponymous debut album was recently released by Unity Worldwide Records and the band just sent me a great music video for "Grab a Little, Take a Lot," the record's opening cut.
Oh, look closely at the arcade games featured in the video for some No Echo love.
So, who is the mastemind behind the new clip? Winds of Promise vocalist Joe A. Nelson breaks it down: "[Winds of Promise guitarist] Joe D. Foster found this guy Vince Remo via Craigslist to do the animated video. How great is that? He was actually really easy to work with and his rate wasn't outrageous. I came up with the entire concept and Vince executed about 63.5% of my vision, which I Imagine is all you can ask for in these situations.
"We really wanted to make a video that was different than the typical ones you always get for hardcore bands. By typical I mean the type like our video for 'The Circumstance.' Doing an animated video was not only of that spirit, but also it's just really funny to us... meaning we have no business making any videos let alone an animated one," laughs the California native.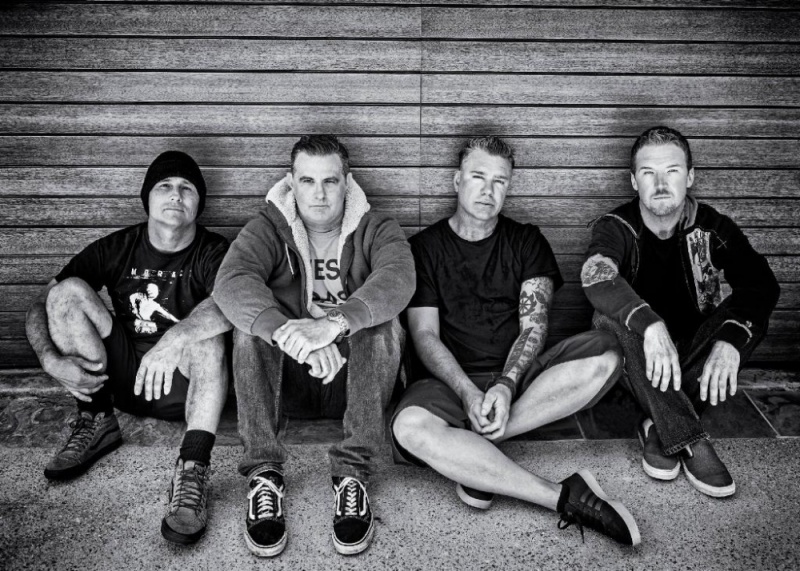 Joe also tells me that one of the animated characters in the "Grab a Little, Take a Lot" clip almost inspired an entire new project, "almost" being the operative word. "The skinhead character was supposed to be the animated version of the Uniform Choice dude that Nils Schirmacher created back in 1984. I had this whole idea we'd make his character come to life and then have a whole animated series of videos based on that guy. However, after working on this 2-minute thing over the past 4 months, I can assure you that will never happen.
Winds of Promise's eponymous debut album is available now at RevHQ (US) and Coretex Records (Europe) via Unity Worldwide Records. Follow Winds of Promise on Facebook and Instagram, and Unity Worldwide Records is also on Facebook and Instagram.
Tagged: ignite, triggerman, uniform choice, unity, winds of promise