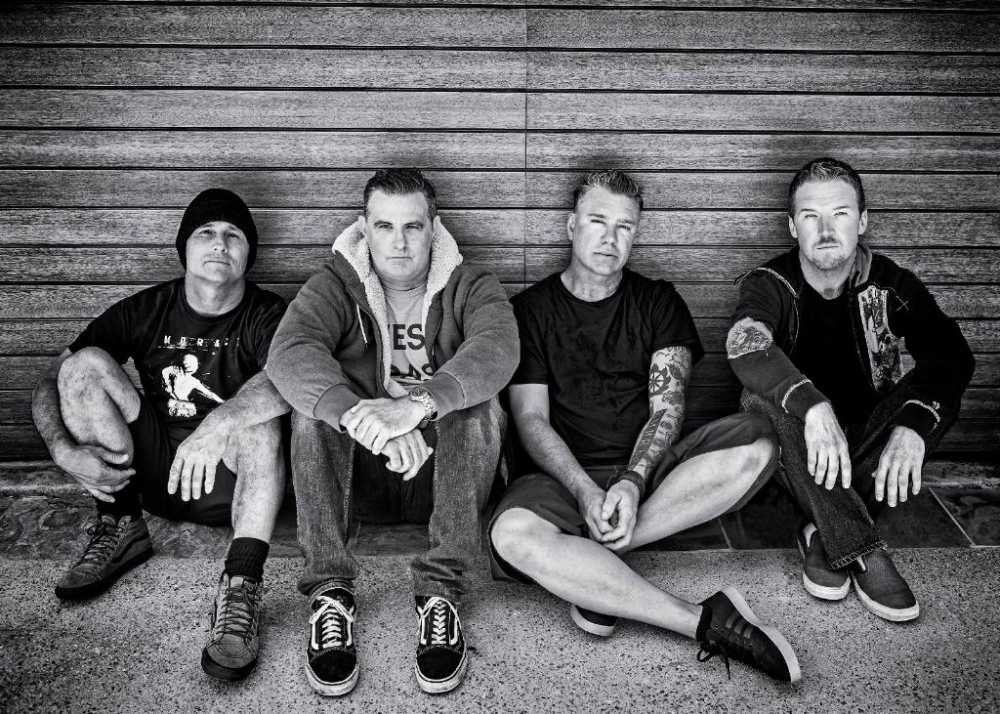 Featuring former members of such bands as Uniform Choice, Ignite, and Unity, Winds of Promise certainly have the pedigree to warrant your attention, but they rather you judge them on what they're currently doing. You'll have the chance to do that later this month when the post-hardcore group releases its self-titled debut album.
Recorded by Derek W. Phillips at Kaylor Industries in San Pedro, CA, Winds of Promise is a 10-track collection that finds the veteran musicians exploring the more melodic side of the hardcore spectrum. A sonic and vibe comparison can definitely be made with Dag Nasty and Swiz.
With the LP's release around the corner, Winds of Promise wanted to premiere the music video for "The Circumstance," the closing song from the album.
"Since starting Winds of Promise, we've tried to do as much as we can on our own, but there this director, Jeff [Gordon], who is a big Uniform Choice fan reached out to [Winds of Promise guitarist, Joe] Foster saying that he wanted to direct a video for us," Winds of Promise singer Joe Nelson tells me about the making of "The Circumstance" music video. "Next thing you know, we're on a soundstage with a crew making a video! [Laughs] I mean, we were there for 10 hours... it was a real video shoot. I'm really stoked on how it came out.
"It's tough because we're hardcore dudes and you think to yourself, 'Fugazi never made a music video. What would Ian do?' [Laughs] You know what I mean? But yeah, we're all really happy with the way it came out."
I asked Joe what the lyrics on "The Circumstance" were about: "That song was written from [Winds of Promise drummer] Pat's [Longrie] adopted brother's perspective of how confusing it must be for someone when they realize or are told later that they were adopted," the singer told me.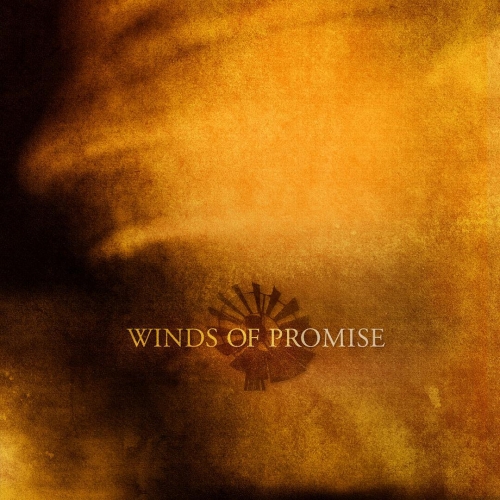 Winds of Promise will arrive in stores on Oct. 19 via UWW Records/Wishingwell Records and can be pre-ordered in the States (via Rev HQ) and Europe (via Core Tex). Follow the band on Facebook and Instagram.
Tagged: winds of promise