It's been a few years since No Echo last checked in with Thief's Hand. The last time, the Memphis hardcore quintet was promoting their An End Is Coming EP.
Since then, Thief's Hand have gone through some lineup shifts and have come out a better band, cementing their approach through a shared stylistic vision. The result is a menacing combination of chugging guitar riffs, mid-tempo build-ups, and faster tempos that manages to build intensity but never take too long to develop.
It's no wonder they cite Merauder, Sworn Enemy, and Grimlock as influences.
Thief's Hand will be presenting their updated lineup via Last Look, a 5-track EP. No Echo is premiering a cut from the EP fittingly titled cut called "Murder" for you folks to sink your teeth into:
"'Murder' is a song that dissects the thought process behind committing homicide," said the band in a statement to No Echo. "The song was written in 2018 and every year it seems like there's more reasons to ask why people go on killing each other. Like why people think they've got the right to take some one else's life. Every time there's a high-profile killing, we all ask these same questions and while we ask there's another 10 killings happening."
Last Look will be out on October 15th and features a logo by Tyler Mullen (Year of the Knife, Gridiron) and cover art by Ridge Rhine: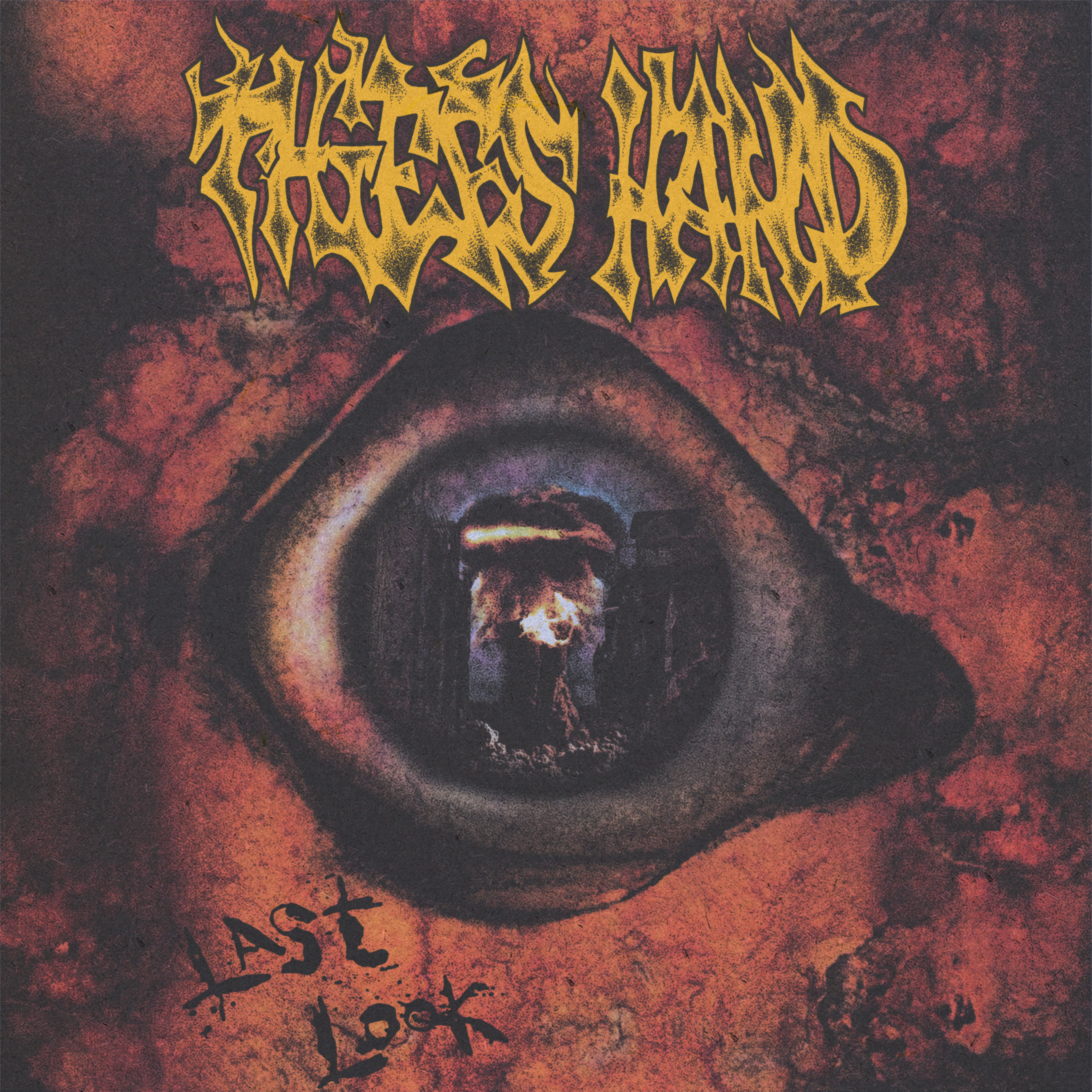 Thief's Hand will be playing a show on October 19th @ the Hi Tone in Memphis along with Purgatory, Gumm, First Day Out, and Strangle You:
Thief's Hand on social media: Instagram | Bandcamp
***
Help Support What No Echo Does via Patreon:
***
Tagged: thiefs hand