As Autumn begins, Part Time Punks presented a night of dark, energetic, and experimental music. Black Needle Noise started the evening showcasing sounds both familiar and new to fans of industrial, goth, and overall electronic music.
While the project, Black Needle Noise was started in 2016, their guitarist John Fryer is known for his work both as a musician and producer with This Mortal Coil, Depeche Mode, and Paradise Lost, to name just a few.
Silence in the Snow and Thief, both signed to Prophecy Productions, have been on tour together and thankfully came to through the Echo.
With a balance of ethereal energy and pulsing post-punk, it was great to see Silence in the Snow. With their latest LP, Levitation Chamber, they've only become a stronger duo and I'm certain their audience will only continue to grow.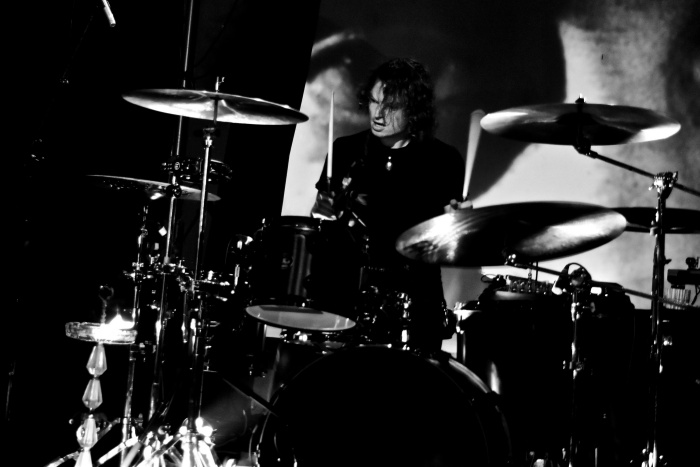 Similarly, Thief offers a multi-dimensional approach to heavy music that is hard to pin down into one genre.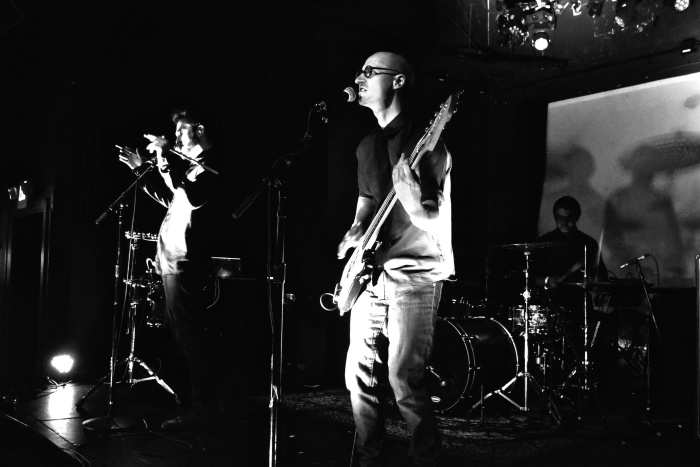 With elements of performance art on display by vocalist/percussionist Dylan Neal, the live trio capture the unique songwriting he has worked on and I look forward to hearing more of in the future.
Additional photos: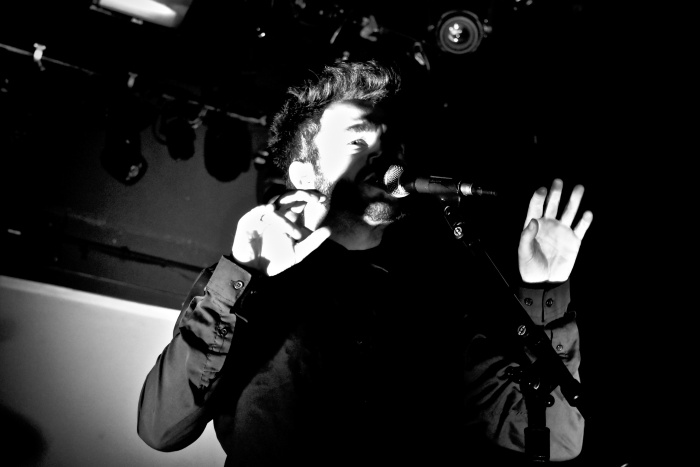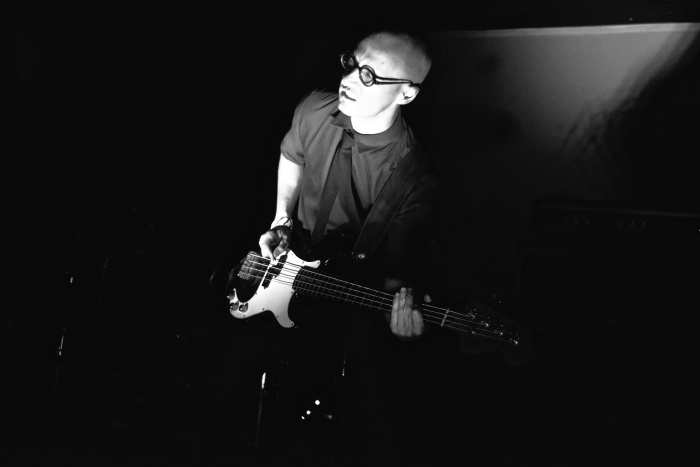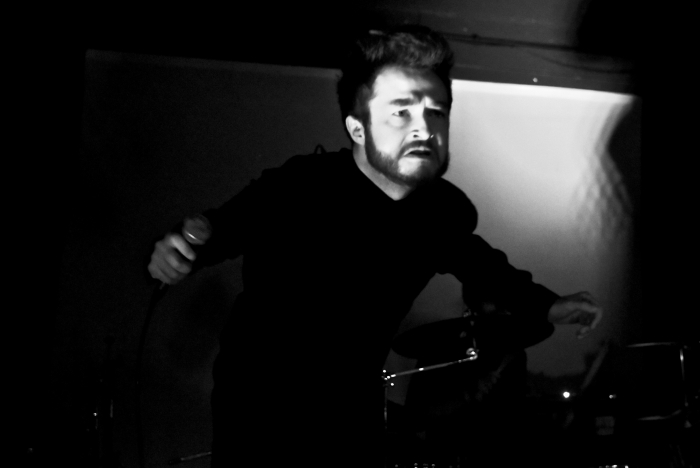 ***
If you dig No Echo, you can donate a few bucks to help with the site's operating costs:
Tagged: black needle noise, silence in the snow, thief