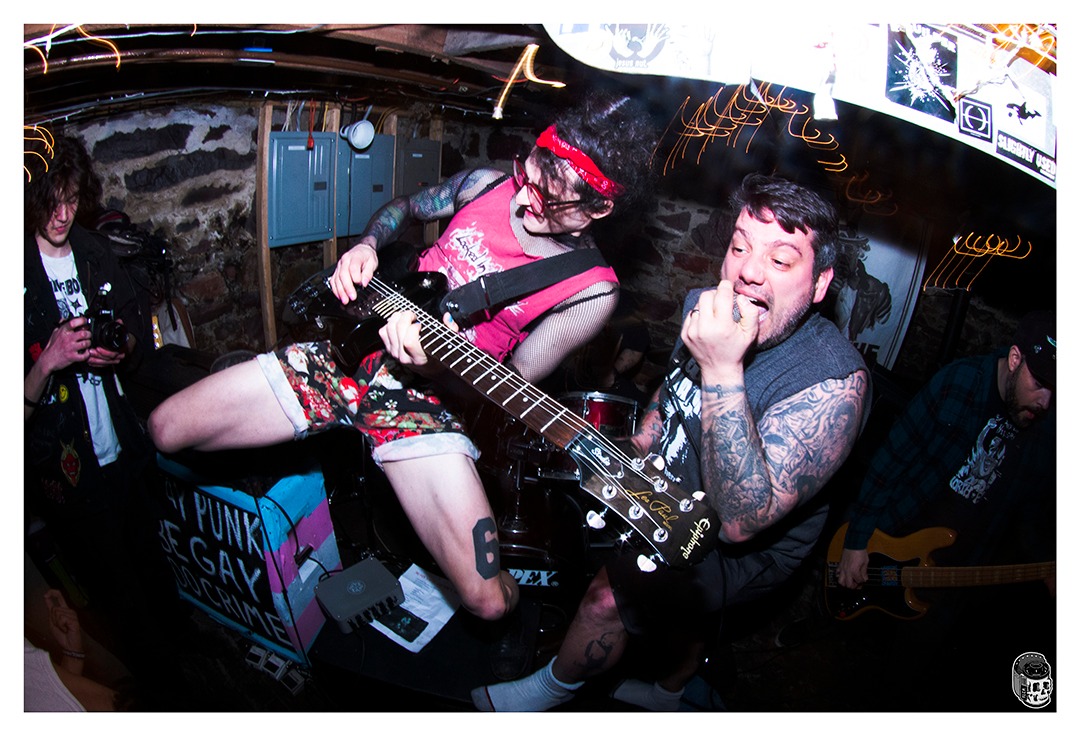 I've covering The Path on No Echo going back to 2019. Since then, the Vermont hardcore crew has kept busy playing shows and releasing a steady stream of releases, including a full-lenth, EPs, splits, and compilation appearances.
Sonically speaking, if you prefer your hardcore of the short and fast variety, these folks have you more than covered.
Now refreshed with a new lineup, The Path are ready for their closeup via Prison Planet, their forthcoming 12-track sophomore album. "Prison Planet is a story about the future, a future where humans have expanded throughout the galaxy, constructing cities across the stars while the Earth continues to deteriorate," said the band in an email to No Echo about the record.
"On Earth, we have discovered innovative methods to endure. The deserts have flourished, engulfing the once-lush forests. The majority of the population resides in work camps, equipped with various levels of defensive capabilities, where they labor under supposedly "safe" conditions, mining for the collective effort.
"How do we measure success? How do we reconcile our actions with the outcomes we have achieved? Will we ever reach a consensus on our aspirations? While we cannot provide solutions to all the world's problems, we can offer you a story featuring Spiderbears."
No Echo got a track from Prison Planet called "Victory Garden" ready to roll below to give you an idea of what these Green Mountain State dudes have up their sleeves:
The Path guitarist Matt Kimball shared the following about the song:
"'Victory Garden' uses a song structure and chord progression that is fairly common and definitely comes from my love of west coast styled hardcore/punk, like Good Riddance, The Nerve Agents, Ignite, etc. However, I think the dynamics are really spot on and it doesn't sound cookie cutter at all (to me anyway). Plus, Kristen brought out one of her blazing solos which really makes the song in my opinion. Also a really good representation of what our bassist Ryan does to add to a song."
Prison Planet will be out June 30th via State of Mind Recordings (vinyl pre-order, digital pre-order) and No Time Records (cassette).
The Path on social media: Facebook | Instagram
***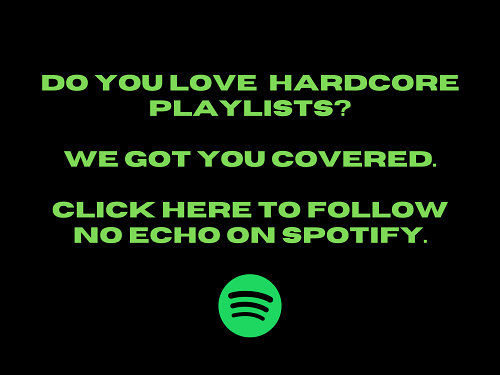 Tagged: the path