Shit Narnia (that name!) is a from Western Australia made up of members who met as teenagers bound together by their love for punk music. They cite the great Welsh post-hardcore band Mclusky as a key influence early on, as well as the dissonant yet beautiful racket of Michigan's La Dispute.
To date, Shit Narnia have issued two EPs and a split release with fellow WA locals CALMLY, plus they've mounted a few DIY tours in their homeland. Now, after almost four years of silence, the quartet is about to release their debut album, Cloudbelt.
From a stylistic standpoint, Cloudbelt finds Shit Narnia building on their early influences and weaving a unique sound that builds at slower pace than you're probably used to. But the band understands how to create mood and tension through their layered arrangements and singer Hugh Manning's poetic lyricism and crystal-clear vocal delivery.
Teaming up with director Billy Bowen, Shit Narnia have made a music video for Cloudbelt track "Abundant, Scattered," and it serves as a great introduction to the Aussie outfit's left-of-center songwriting approach. This is a post-hardcore epic if there ever was one:
"'Abundant Scattered' is the album closer, a dynamic composition inspired by a lifetime of long drives between Kinjarling/Albany (located on the southern tip of Western Australia) and Walyalup/Fremantle," Hugh told No Echo via email.
"It is a song about returning to and forgiving your hometown, about recognising it as a place of solace and healing. Drawing from '00s Euro and '10s American post-hardcore and screamo, it traces a journey through intimate spoken word and full-blast jangly hardcore to a final, cathartic release."
Hugh continued:
"I wanted this video to capture both the beauty of the Western Australian landscape and the tenderness of familial relationships. This song is a redemptive closer to a pretty heavy album and I wanted it to capture the joy and comfort of being back home, amongst our families."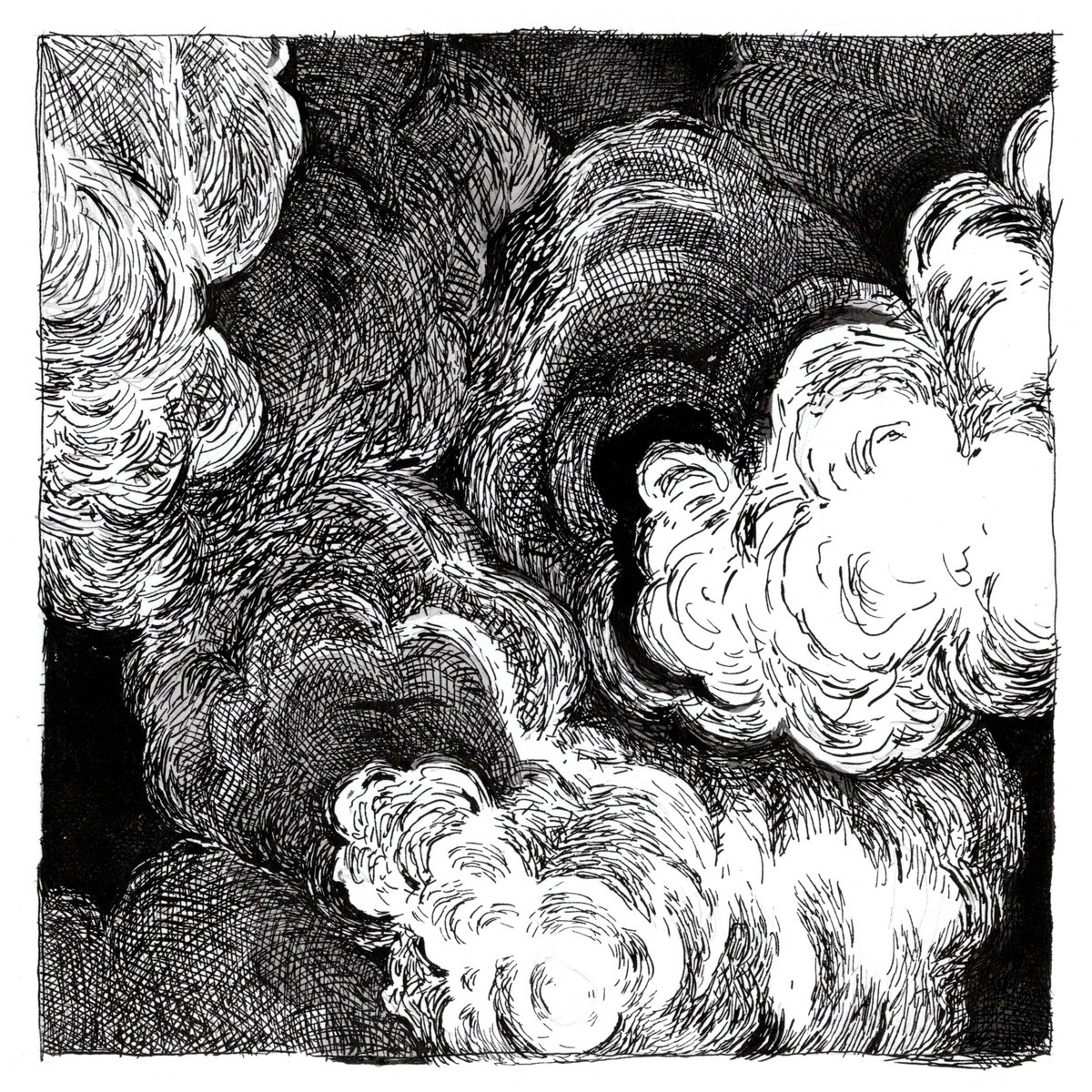 Produced and recorded by Mitch McDonald (The Love Junkies, Hussy) and mastered by Jack Shirley (Gouge Away, Deafheaven), Cloudbelt (cover art seen above) will be out on May 2nd.
Shit Narnia on social media: Facebook | Instagram | Bandcamp
***
Help Support What No Echo Does via Patreon:
***
Tagged: shit narnia