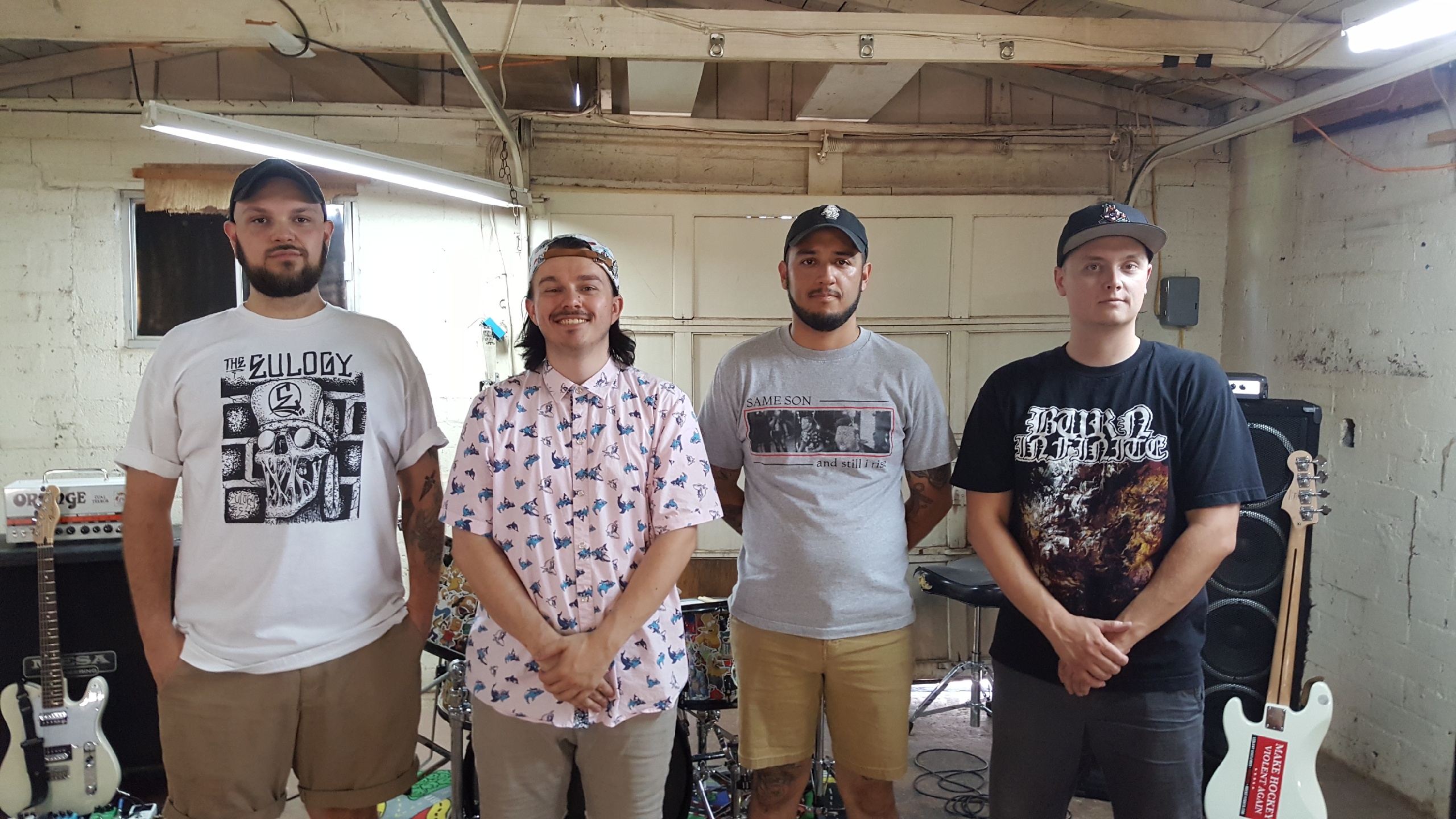 Pointbreak is a brand-new hardcore band based out of Phoenix, AZ, and when I say "brand-new," I'm not kidding. Formed in 2018, the group is not wasting time, dropping a music video for "Point Break" (yep, same title as their band name) and booking a run of dates this month with Baltimore's End It.
Indy from CoinTossRecords just let me know that he's signed Pointbreak, adding the young Arizona outfit to the same label that has dropped records by the likes of Mindforce, Better Days, and This Is Hell.
CoinTossRecords just released a 2-song limited edition cassette from Pointbreak and will be issuing the group's debut LP in 2019. Follow Pointbreak on Facebook, Twitter, and Instagram for more info.
Upcoming Pointbreak and End It shows:
October 10th - Tucson, AZ @ Classic's Barbershop
October 11th - San Diego, CA @ Che Cafe
October 12th - Maywood, CA @ The Bricks
October 13th - La Puente, CA @ Bridgetown DIY
October 14th - Las Vegas, NV @ The Truth SpotSpot
Tagged: pointbreak