Based in Copenhagen, NYT LIV is a band that isn't afraid of injecting melody into their searing take on hardcore. Formed in 2016, the quartet's lyrical topics range from the personal to the political, always delivered through with a focused intensity that comes through on their forthcoming album, Ensomhedens Kolde Kalde. Produced by former HateSphere vocalist Jacob Bredahl and featuring striking artwork by Lasse Høgh, the album's name translates to "The Cold Calling of Solitude" in English.
Since I haven't covered NYT LIV on No Echo yet, I thought it would be a splendid idea to showcase a track from Ensomhedens Kolde Kalde called "Fortidens Tæsk" today in the form of a new music video that was co-directed by Martin Goltermann and NYT LIV:
"The song is about growing up with a family, which is bad for you," singer and lyricist Michael Aagesen says about the track. "Once I had a friend, who had a bad upbringing. His father was hard on him, and there was no love. Everything became too much, so he tried to escape from everything by doing drugs. His search for escape ended up killing him. We all know someone, who grew up with a father or mother, who drinks or beats them up."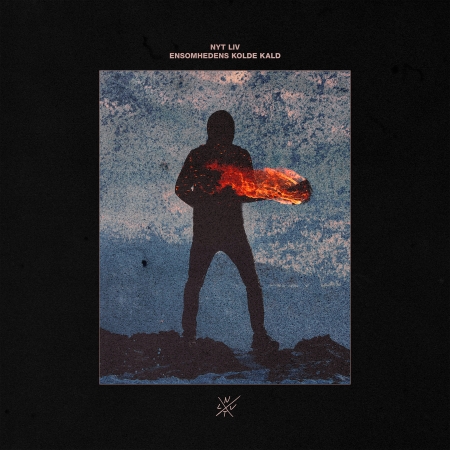 Ensomhedens Kolde Kald will hit stores on vinyl and digital on May 3 via Indisciplinarian and can be pre-ordered here. Follow NYT LIV on Facebook and Instagram for more info.

Tagged: nyt liv