When I first featured Without Peace on No Echo last year, vocalist Rupa Zimkus broke his band style's down with this simple yet perfect description: "I'd say it's just fast hardcore with good dance parts."
Rupa formed the New Jersey-based group in the fall of 2021 after connecting with drummer Michael Kingshott (Floorpunch, Nowhere Roads) at a Quicksand show.
Without Peace proudly mine influence from the likes of Outburst, Mental, and Underdog, which was evident on their 2021 demo, which found Rupa writing and handling the vocals, guitars, and bass duties since the full lineup wasn't fleshed out yet. Soon after, the guitar team of Tyler Koen and Sam Nelson and drummer Dylan Headley were welcomed into the fold.
Shows started popping off after that, and Without Peace recently inked a deal with WAR Records (World I Hate, Last Gasp). "My connection with the band goes way back—I've known Kingshot since the '90s, and Rupa's dad, Lenny, was one of my earliest friends in the hardcore scene," label founder Andrew Kline (also of Strife and Berthold City) told me earlier this week.
"I first met Lenny when I was just 16 years old, back in 1991 when he came out to California with Mouthpiece. Our friendship has endured through the years. It's truly a full-circle moment for me to release a record featuring the son of an old friend. I'm excited to be able to support a whole new generation of hardcore kids and that's truly what this is all about!"
WAR Records will be releasing Without Peace's forthcoming debut album, Crash and Burn, and No Echo is bringing you a track from it today called "Thorn in My Side":
"So 'Thorn in My Side' is one of the songs that I wrote," said Rupa to me in an email. "I wanted to start a song off with a bass part and that's what I came up with. The lyrics are about people just constantly being a problem and having a huge ego thinking they're doing something when they aren't."
The vocalist also offered some background info on their forthcoming album: "For Crash and Burn, we went in and recorded the songs sometime in March, I believe. We wrote a bunch of songs prior to going in and settled on the best songs out of the maybe 12 we wrote.
"The record is, in my opinion, way better than the demo and that's because my song writing had improved and I spent more time on my songs and thinking about them instead of writing it, and that would be it. The lyrical content of the record it's a mix between wanting to be left alone, politics, and opinions."
Before closing his email out, Rupa showed some love for the NJHC community. "Some of my favorite bands right now from the area have to be Odiame, Hard 2 Kill, and Linda and the Losers, just to keep it to three cause there's so many amazing bands from here."
Crash and Burn will be out on December 15 via WAR Records (pre-order launches November 10th).
Without Peace on social media: Instagram
***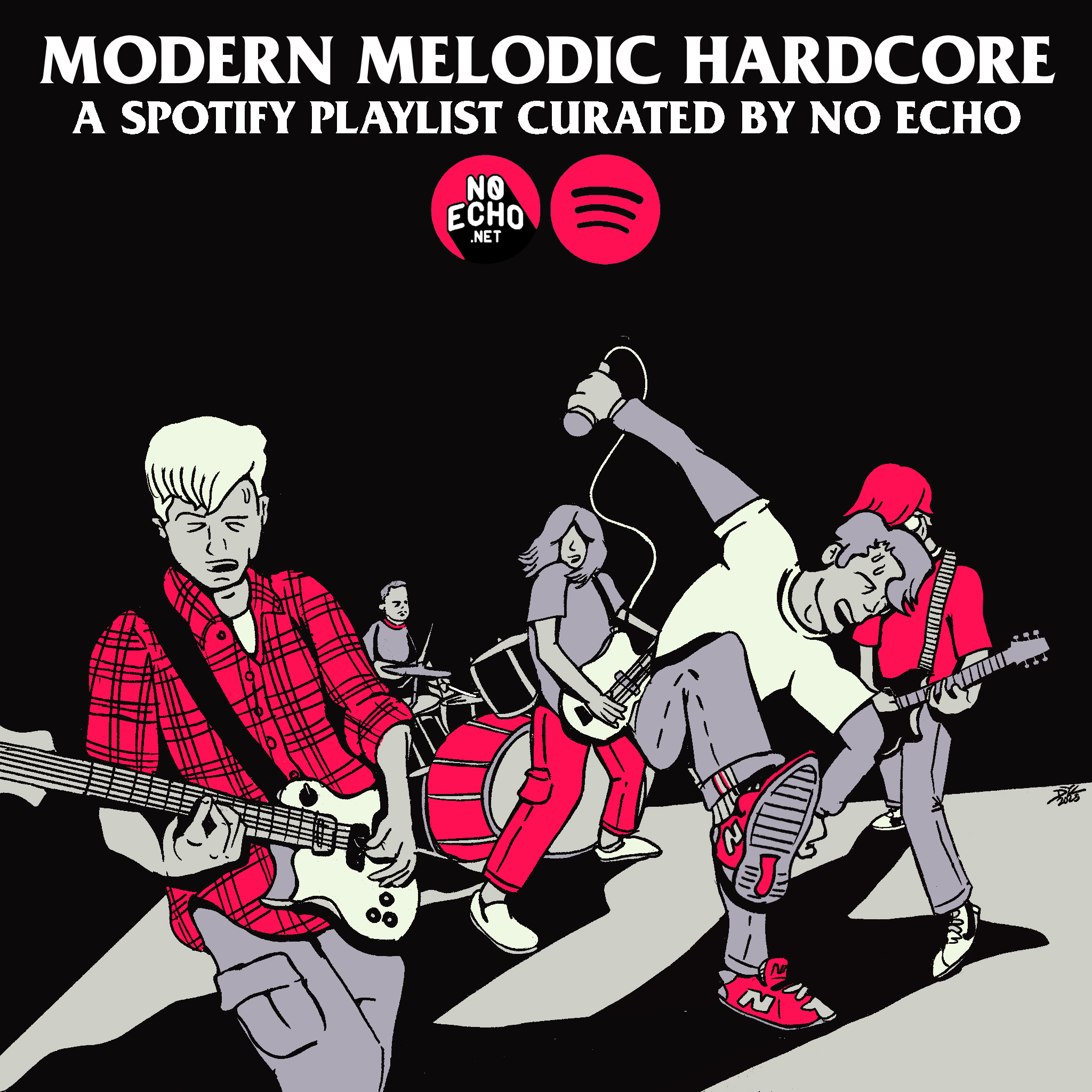 Tagged: without peace