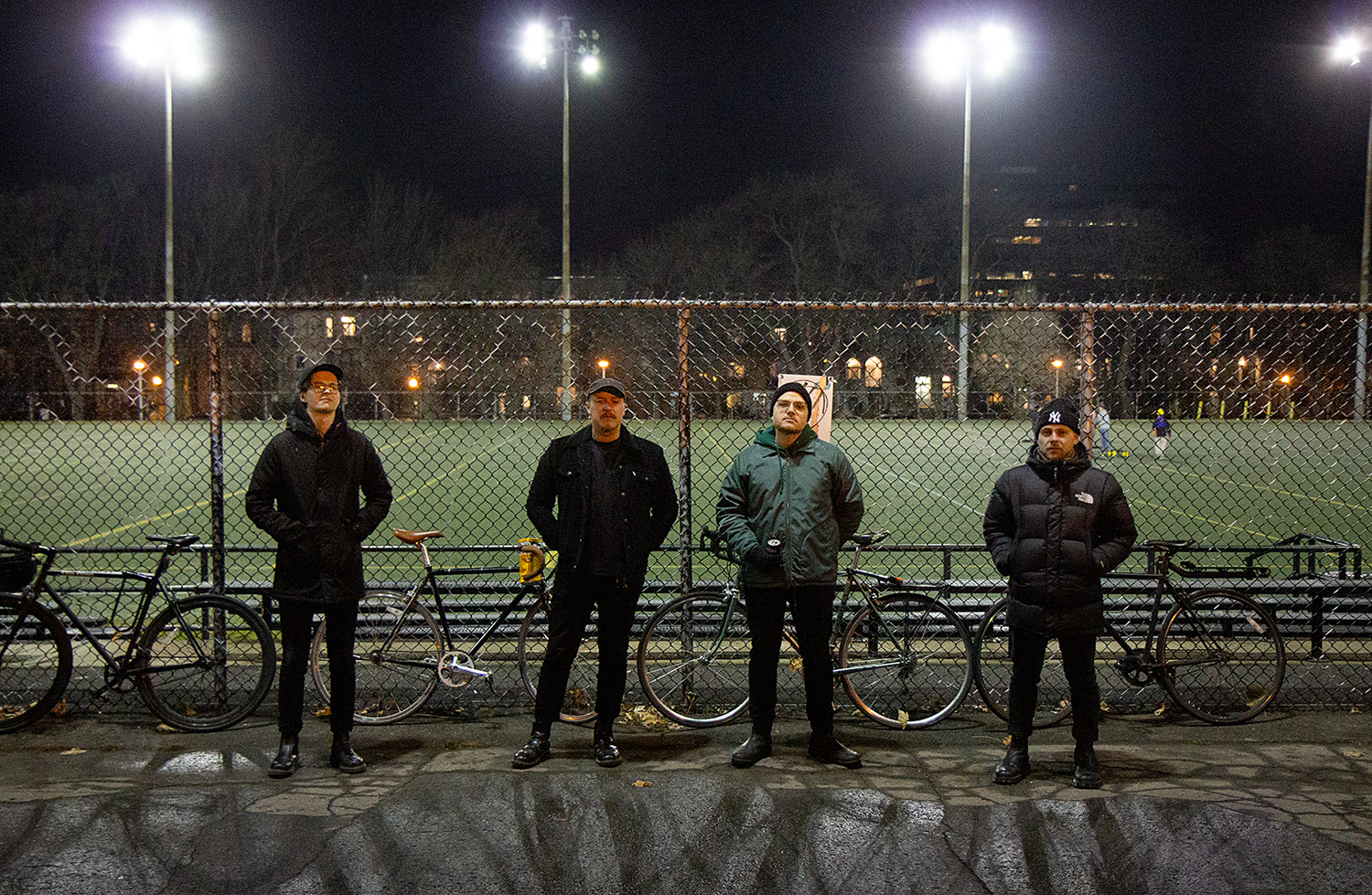 You what never gets old? Falling in love with a band within a few minutes of hearing them for the first time. That's exactly what happened when Josh from Gazm sent me a link to check out Instep, a new band he's releasing on his label, Ice Island Hardcore.
From the rumbling bass line and driving tempos of "Total Destruction of the Nation," the opening track of Demo 2021, I was hooked in. By the time the next track comes charging in, you can't wait where Instep is going next.
"The 4 of us had been working on a screamo band for a few months and decided to try swapping instruments after jam one day to play Lifetime-inspired pop-punk/melodic hardcore," Joshua told me via email. "Instep features members of Gazm/Category 514, Pillea, and Frail Hands. The demo was recorded by band member Micah Brown, was mastered by Jay Maas, and will be the second release on Ice Island Hardcore.
No Echo is honored to help introduce Instep to the world via their aforementioned Demo 2021:
"I always wanted to make music like Lifetime, Crime in Stereo, Title Fight, and all that shit," vocalist/guitarist Jordan emailed me, "like a hardcore band with emo vocals. It was really dope to be making and playing a lot of music because this was right after our city was ending lockdown for the first time.
"The songs are about keeping it PMA... Positive, Mental, and Attitude. Most of the songs I think are pretty positive even if you think they're emo."
The 2021 Demo is out now digitally, and if you want a physical copy, hit up Ice Island Hardcore.
***
Help Support What No Echo Does via Patreon:
***
Tagged: category 514, gazm, instep