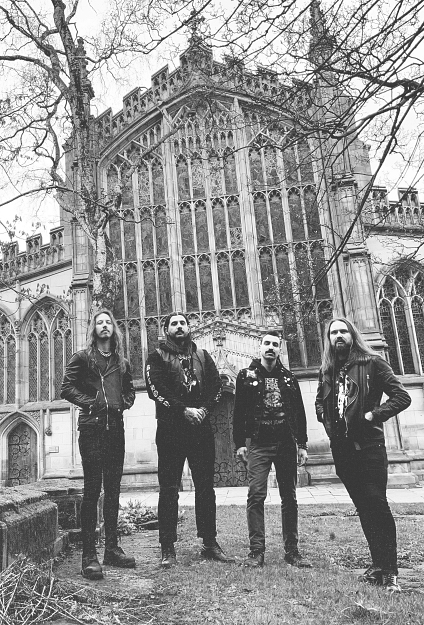 London dungeon dwellers Final Dose made their No Echo debut late last year when I covered their World Prisoner single. The UK band has been described as black metal-infused hardcore punk, and I certainly won't argue with that sonic assessment.
Vocalist Bruno F. told me that Final Dose initially started as a one-man project during the 2020 lockdown, but a lineup was eventually fleshed out after the release of the 2021 Dark Places EP.
Next month, Final Dose will be releasing their debut album, a gnarly affair called Void Inside.Recorded, mixed, and mastered by Charlie Wilson Jr at Monolith Studios London, I'm stoked to share the music video for "Like Rats," a track from the LP:
Final Dose bassist Jack Thompson told No Echo the following about the song:
"'Like Rats' lyrically summarizes a lot of the topics we've explored in the new album, 'Void Inside.' This deadly duality between the 'oppressor' and the 'victim' that reflects the ever-present downward spiral of society under rulers that value greed and the maltreatment of others. We touch on human trafficking, war profiteering and the sell-your-soul nature of business in this song, spoken from the standpoint of the perpetrator.

"The track finishes with the lyrics 'freedom in ruination/flee like rats,' a proclamation that our only path forward lays in destruction and taunting that maybe we're all too cowardly to do something about it."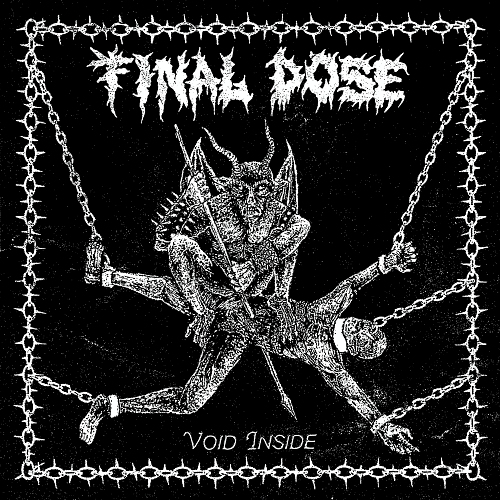 Void Inside will begin shipping in September via Crew Cuts (UK pre-order) and Neon Nile (US pre-order).
Final Dose on social media: Instagram
***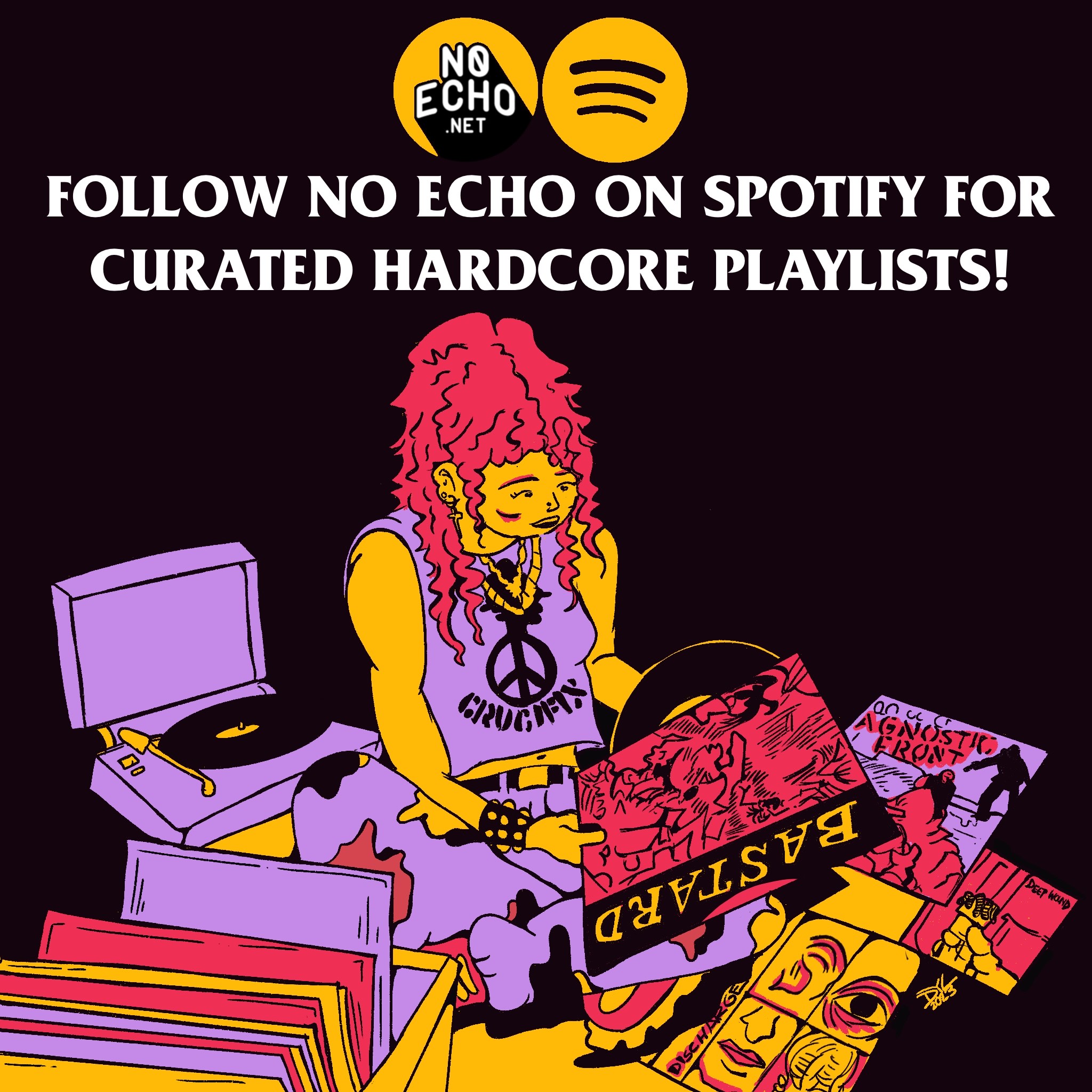 Tagged: final dose