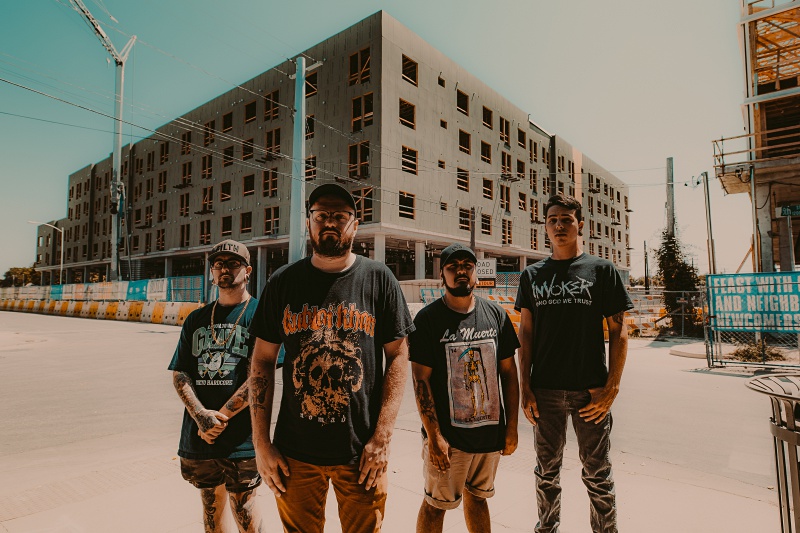 Insvrgence has been serving up tough-as-nails metallic hardcore since forming close to a decade ago. The Austin, TX combo sets socio-politically-charged lyrics against their mosh-driven arrangements and the results have helped the band build a following throughout the US.
With a new year just days away, Insvrgence is closing out 2018 with a new single called "Dethroned" featuring Kublai Khan vocalist Matt Honeycutt. The group have teamed up with director Andree Brown for the official music video for the song and have hooked No Echo up with the exclusive premiere:
"Dethroned" lyrics:
You're only in this for yourself
You broke into our home
You claim to own what can't be owned
You can't take credit for something you didn't build
Like a parasite you've diluted and polluted
The purest place on earth.
You don't know what it's worth.
There is no care there is no work
We see the difference
The crown you wear you made yourself
The throne you sit on it carries no weight
No need to end your reign
You can't end a reign that never started in the first place.
Your perception is not the truth
Everyone sees right through you
With a tail between your legs
You'll beg for acceptance.
We never needed you
You'll run when the time comes
we'll still be here (we're better without you)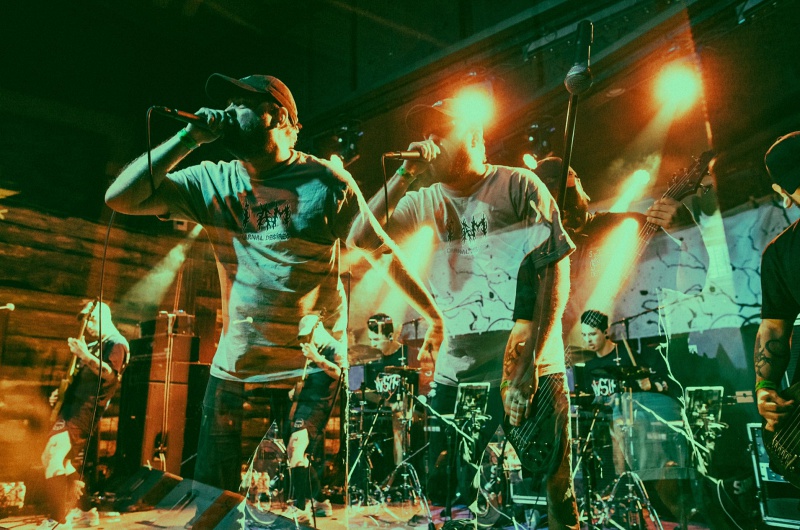 "Doing this music and traveling and hoping to make it your life's work takes an immense sacrifice," Insvrgence vocalist James Wendt told me via email. "We've seen many people come and go. After 8 years we're still pushing. We're still here."
Stay tuned to Insvrgence on Facebook, Twitter, and Instagram to see what the band has up their collective sleeve in 2019. They also have some merch available here.
Tagged: insvrgence