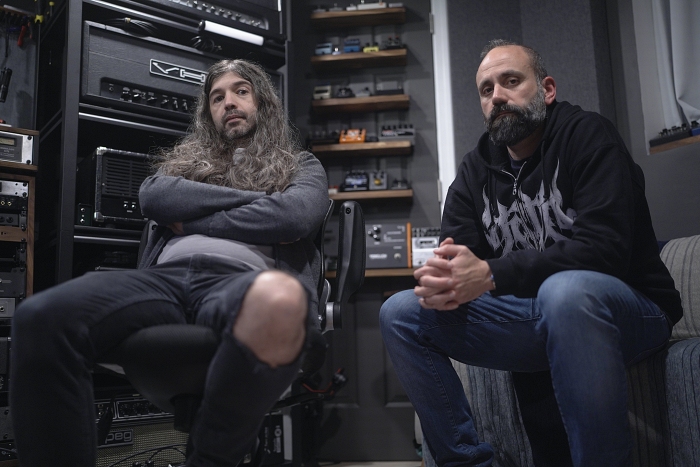 Matt Lupo and Chris Alfano both bleed heavy music. This is obvious if you're familiar with any of the bands they've played in throughout the years, but even if you aren't, Equivocator will do the trick.
Based in New Jersey, multi-instrumentalist, vocalist, and songwriter Lupo (East of the Wall, Stronds, Opul, The Postman Syndrome) and vocalist Alfano (ex-NY In 64, ex-Day Without Dawn, The Postman Syndrome) journey into everything from metallic hardcore to prog-metal to post-hardcore in the Equivocator songwriting soup. There's nothing here held down by genre constraints.
"I've always been a fan of a wide variety of heavy music, and often thought "why don't you hear more bands combining a bunch of different styles in a cohesive way?,'" Lupo told me via email about the project.
"I've also always had a desire to create something a little louder, faster, harder, and meaner than what we typically write in East of the Wall, or what we played way back in The Postman Syndrome. That's where Equivocator comes in; an adventurous amalgamation of styles that doesn't stray too far from a central tenet of aggressive metal."
Lupo continued: "There's still some melody and clean singing as well as a bunch of lush synths and ambient guitars, but most of that serves as contrast to the all out barbarism of Chris' screams, the disgusting guitars and bass, and the brutal drums. There is no dark without light."
Equivocator's eponymous debut EP will be released tomorrow (September 22nd), but someone I know (I'm clearly a well-connected man) sent me this early stream of the record for No Echo readers to soak in:
Lupo also sent me some thoughts about his collaboration with Alfano:
"He was the obvious choice on vocals. I sent him demos early on with a long thought out message that I hoped would convince a very busy man to take on yet another musical side project. He wrote back 'sure.' He wrote and recorded a lot of the vocals on his own. And the rest we worked out together in my basement studio. Working with him on vocals is one of the best collaborative endeavors. They always end up in a wild place that I never could have fathomed on my own.
"These 3 songs took a ton of effort, and I learned so much throughout the process. I rewrote, re-recorded, re-amped, and re-mixed dozens of times. I enlisted some help from Steve Alexander Ryan of The Black Queen to really help me zero in on a few things, and of course Chris lent his ear and advice many times as well. I am super proud of the result and psyched for people to hear it."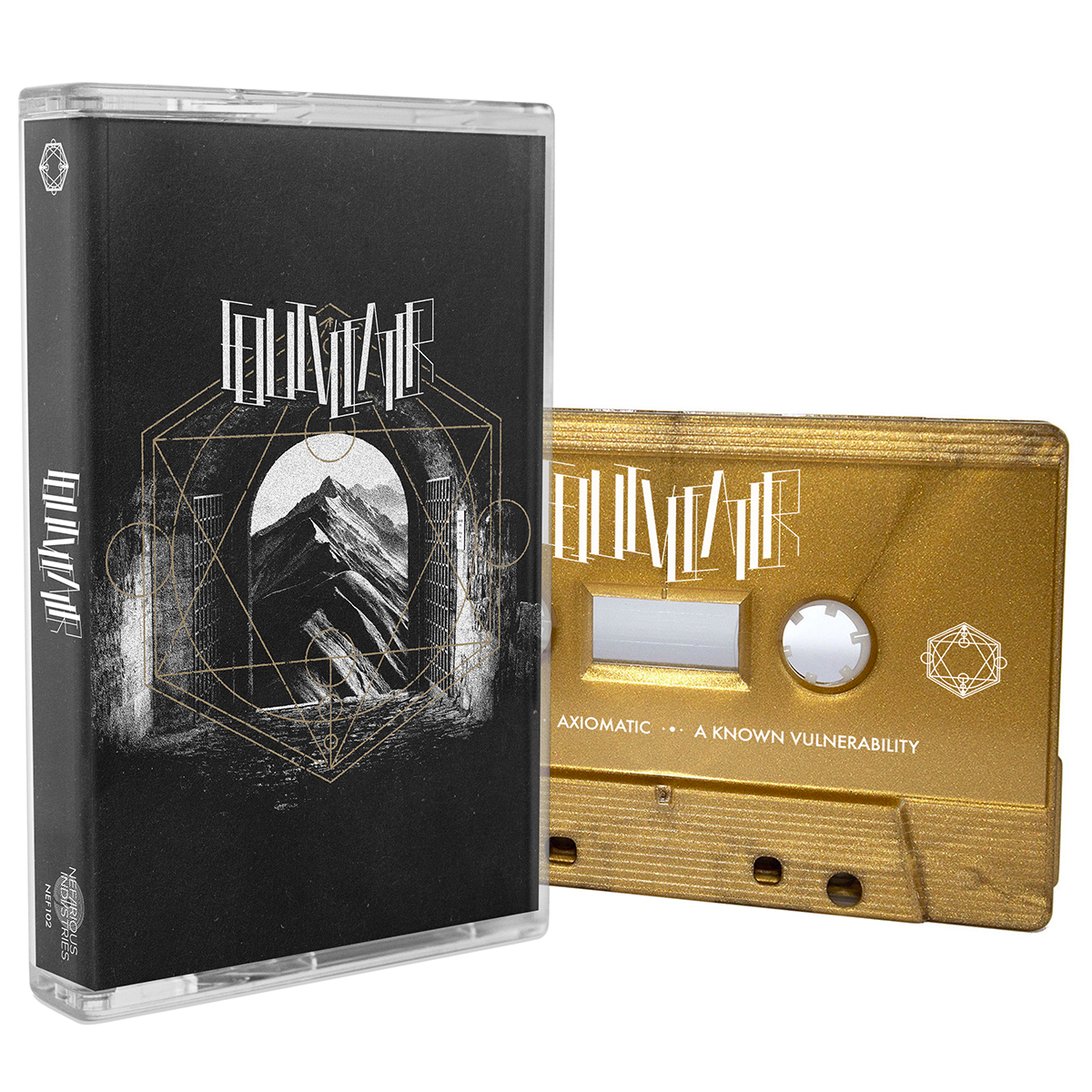 Equivocator will be released on limited cassette and all digital platforms on September 22nd via Nefarious Industries (pre-order).
***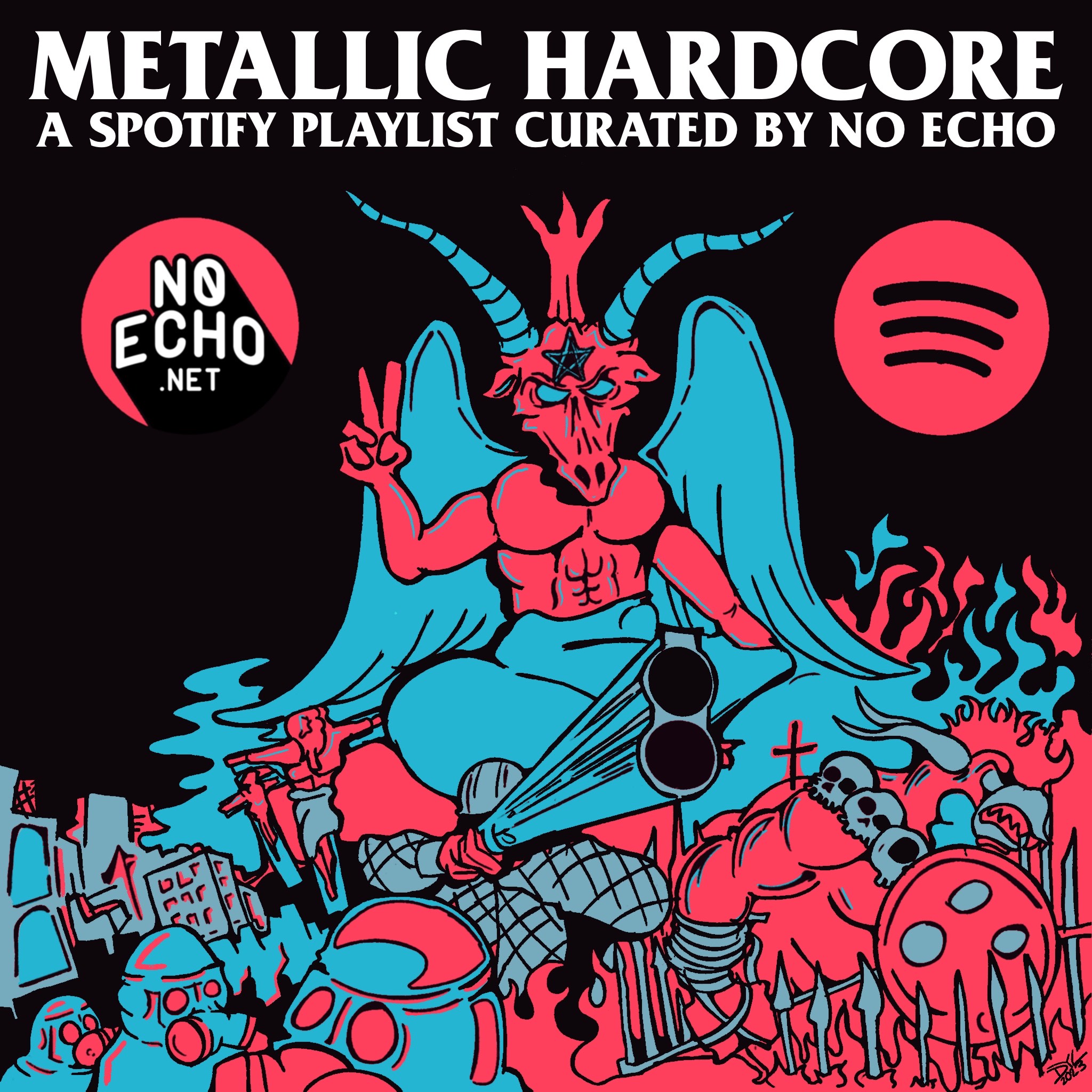 Tagged: equivocator