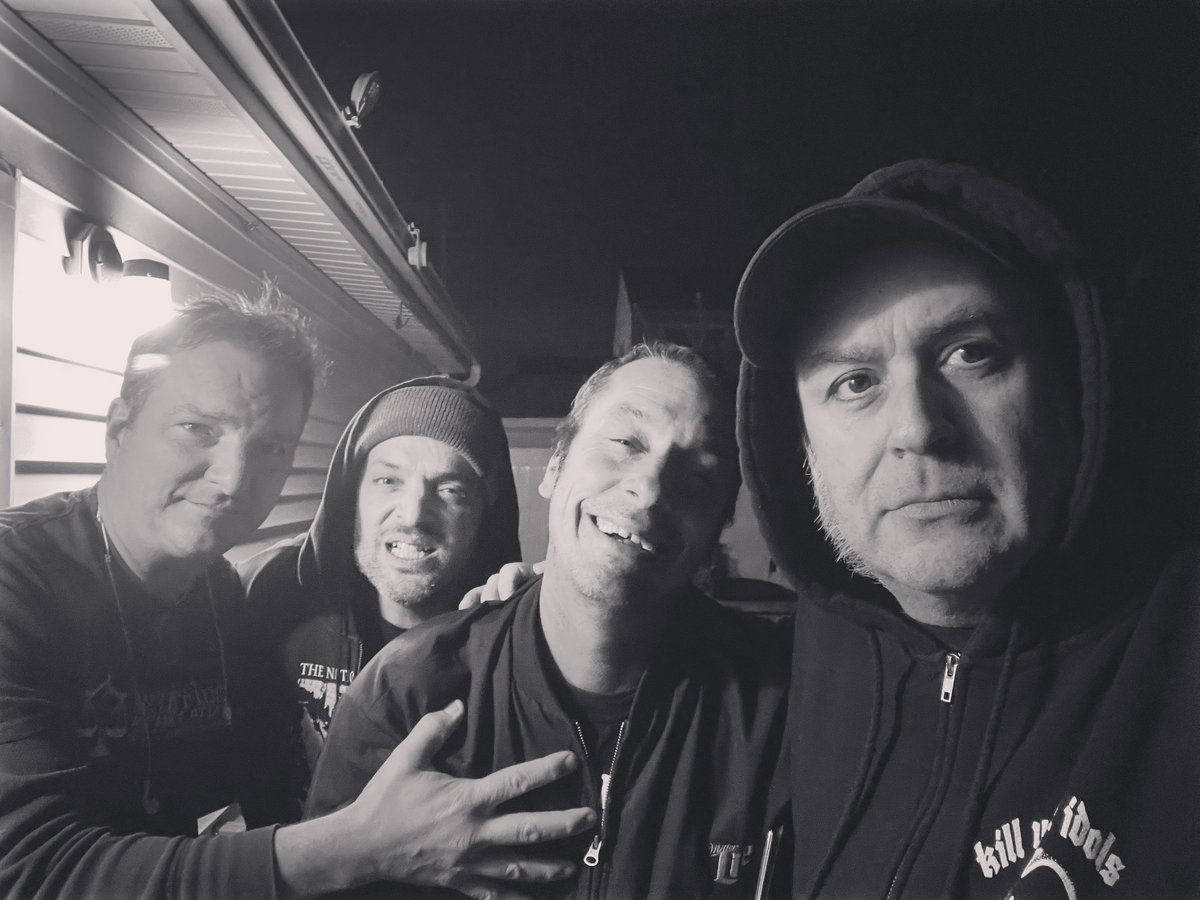 Medicinal is one of those bands whose members have a deep and storied pedigree. We're talking musicians who've played in C.R., Gospel, Kill Your Idols, Helen of Troy, and more. That sort of pedigree does come with a certain level of expectation.
Lucky for us, Medicinal does not disappoint. They have their first LP recorded and ready for release in the coming months, and we're psyched to stream "Diary of an Insomniac," the band's first song released from that record.
"Diary of an Insomniac" sounds much like you'd expect for a song with that title. From silence to chaos in seconds. The music is dissonant and powerfully driving, anchored by pounding drum-work. The vocals act more as another instrument within the song rather than being pushed forward and standing a bit more up front from the music. This adds a layer of complexity and vitriol to the song, offering the listener unnerving high-pitched screams that, again, give dimension to the song's title.
And just when you think you've got a handle on the song, it's over. Just about as abruptly as it started no less. This all seems very purposeful on Medicinal's part too. Throw the listener into sonic chaos and don't give them much time to figure their way out. It's music-as-confrontation, and Medicinal does it really well:
The speed at which "Diary of an Insomniac" moves isn't the only pace for Medicinal's songs. They do well in offering up more mid-tempo tracks on their forthcoming LP too. "Pyramids," for example, uses mid-tempo vibes to create a moody and powerful song that only speeds up at the end.
"Suburban Mythology" and "Behold the Beast" offer more straightforward hardcore stylings musically, allowing the vocals to be a bit more front and center than what you'll hear on "Diary…"
Point is, Medicinal have cultivated a sound, but it's not one that has them boxed in. Within their own brand of chaotic and frenetic music, they find ways to keep things original and engaging. Not the easiest task.
Comparatively, Medicinal gives off Man Is the Bastard and Rorschach vibes for sure. But there is a more modern take on that sound with Medicinal. Give "Diary of Insomniac" a few listens, and stay tuned for their first LP coming this fall.
***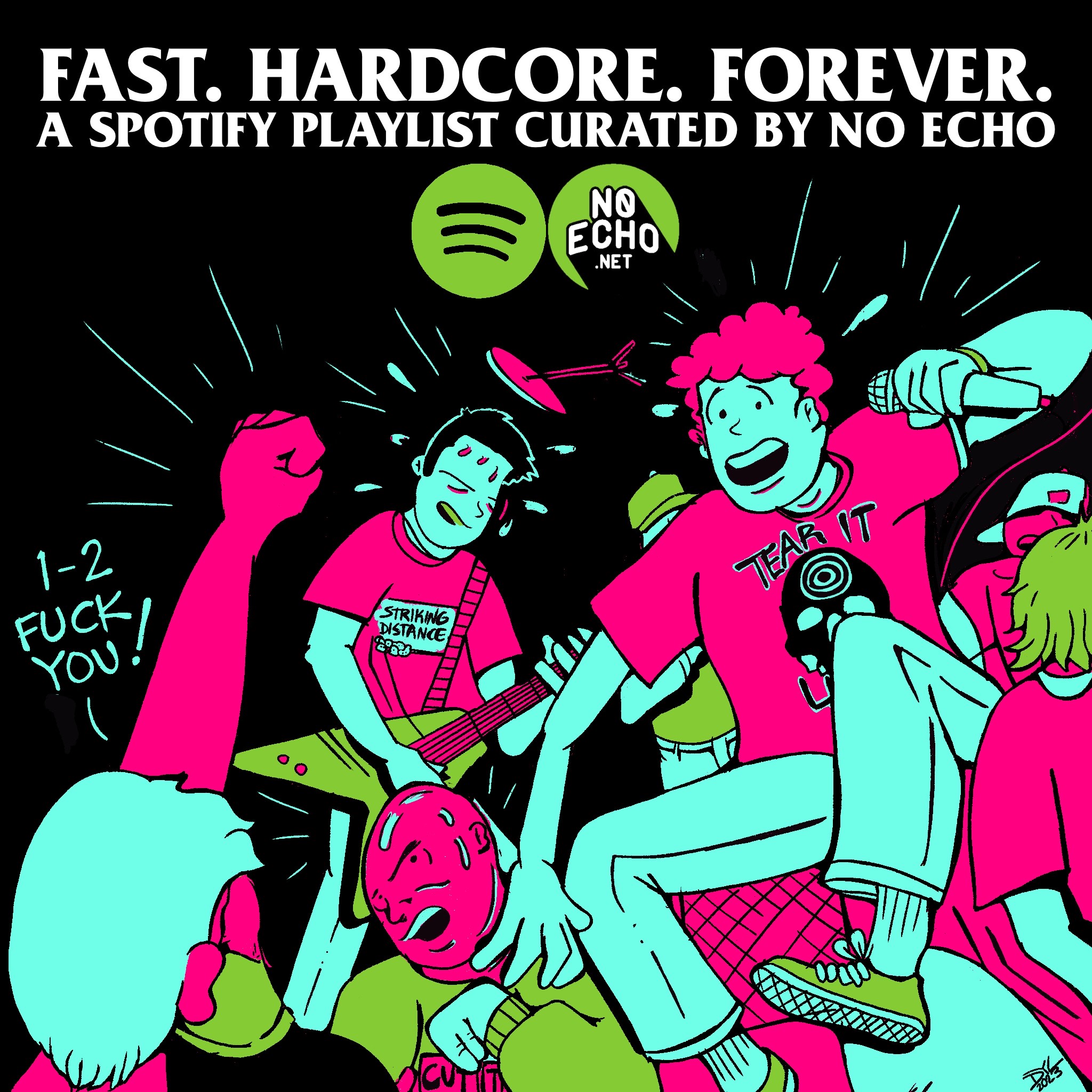 Tagged: c.r., kill your idols, medicinal