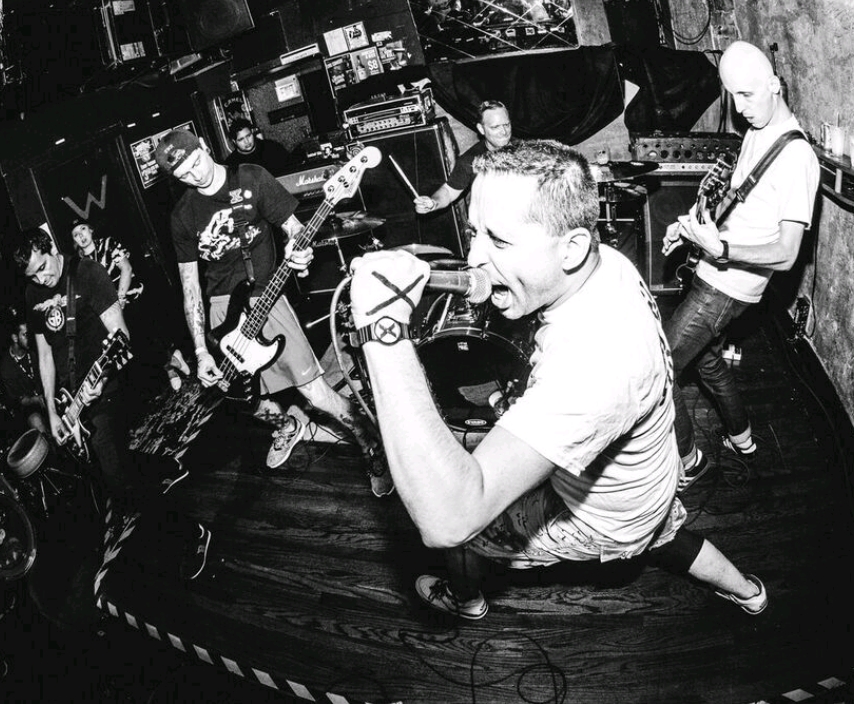 Earlier this year, I introduced No Echo readers to Decline, a Chicago hardcore band on the New Age Records roster. Well, if you missed that piece, Decline features musicians from such bands New Heart, Expired Youth, and Haunted Life. The group is gearing for the release of their Own Your Words EP, which will surely be stuffed to gills with spirited, classic-sounding hardcore.
With Own Your Words arriving within weeks, Decline is back on the site with "Eulogy," a blast of fury from the EP.
"'Eulogy' is an extremely important song to Decline," says drummer Chad Rapper. "A friend of mine by the name of Shawn Wenzel, who was a fellow hardcore straight edge kid from the '90s, was in a rough battle with cancer. While sifting through Facebook one day I saw some lyrics he had written regarding the battle he was enduring against this cancer. I thought it was pretty powerful and asked him if I could use those lyrics for a Decline song and he had said that he was hoping when he was done battling cancer he would be able to start a band again and use those lyrics, and of course I said not a problem, I I think that would be awesome.
"A couple weeks later Shawn sent me a message and told me that if things didn't go well he wanted me to go ahead and use those lyrics. Naturally, I was hoping to never have to use them, but a short time later, Shawn lost his battle, leaving behind two beautiful young boys. It was just heartbreaking. So, we wrote music around his lyrics and every show we dedicate that song to his memory and the will he had to fight such a horrible opponent."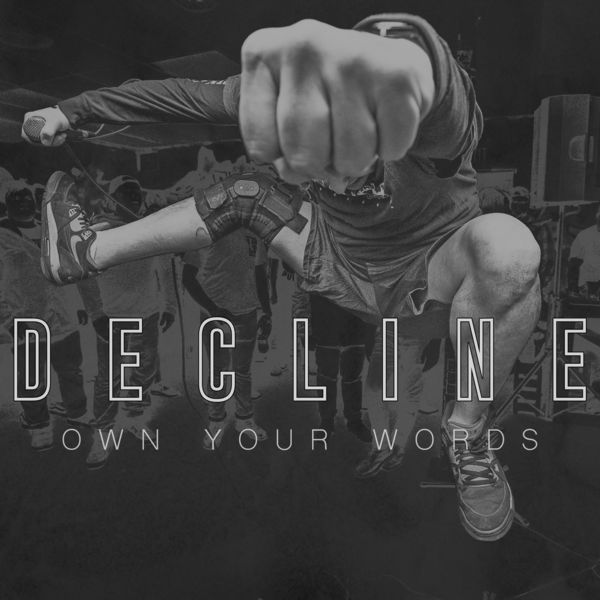 ***
Own Your Words will be available in early 2018 via New Age Records.
Tagged: decline hardcore band