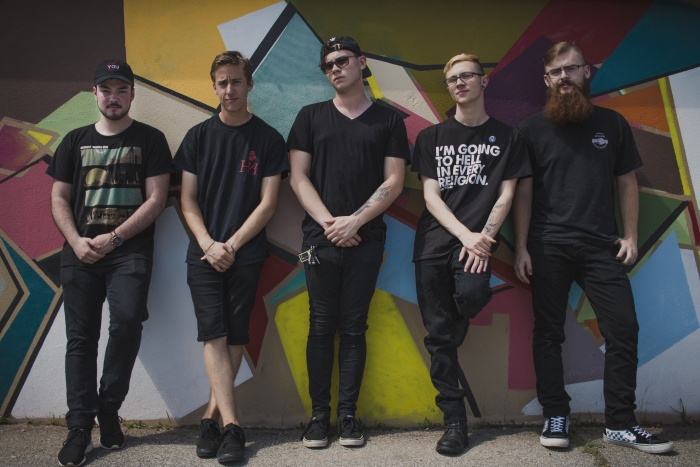 I can't seem to recall the last time a band from Maine was covered on No Echo, but here we are today shining the spotlight on Anxious Hands. The quintet has been around for about a year now, refining their post-hardcore-flavored songwriting while playing throughout New England. Last year saw the outfit releasing a single called "Home," and fans of Anxious Hands have compared their sound to such bands as Counterparts and Touché Amoré.
Keeping with the momentum built by their single, Anxious Hands is back with Dissociate, their debut EP. The 5-track EP is streaming below for your listening pleasure:
Dissociate will be out on March 29.
Anxious Hands social media pages: Facebook | Instagram | Twitter | YouTube
***
If you're shopping for vinyl, CD, and cassette hardcore titles, head to No Echo's partner store, Reverb LP, to see what they have available. Every purchase you make helps No Echo with site costs.
Tagged: anxious hands