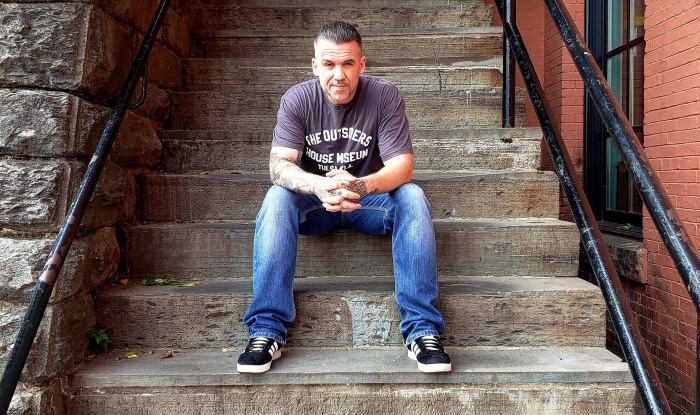 Last year, No Echo introduced you to Jimmy Ferrari and his Brooklyn Blast Furnace Podcast. The show finds him chatting with folks from the hardcore community and beyond, and he's kept a busy production schedule busy since then. Growing up in the DIY underground of the '90s, the New York City native recently started Dark Satellite Media, a network that unites some of his favorite podcasts under one umbrella.
In addition to Brooklyn Blast Furnace Podcast, Dark Satellite Media also includes such shows as Turnbuckle Throwbacks Wrestling Podcast, Getting It Out Podcast, and Red River Podcast. I recently chatted with Jimmy about his latest endeavor and all the work that went into kicking it off.
When did the idea to start Dark Satellite Network begin to formulate in your head, and had you initially tried to hook up with a preexisting podcast network?
I began thinking about it on occasion for close to a year but much more frequently for the last four or five months, I'd say. I reached out to a couple of huge podcast networks at first. I figured if I was going to attempt to join a network, why not throw a Hail Mary and see what happens. But, I soon realized that some of the large networks won't even consider a podcast unless they have anywhere from twenty to 50,000 downloads per episode. After learning that lesson, I reached out to a couple smaller ones but they "weren't looking to take on any more podcasts at the moment." So I did what I have always done... doing it myself. So, I created Dark Satellite Media.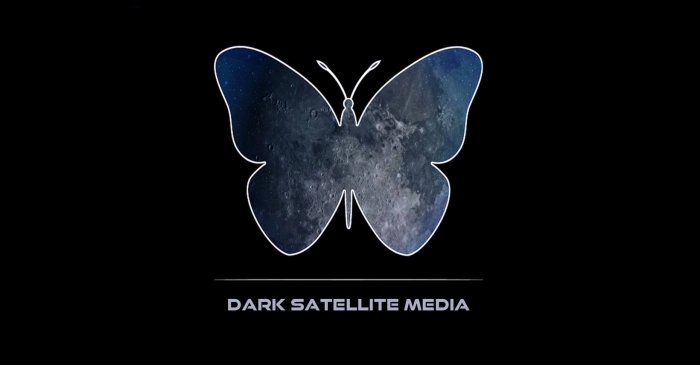 Once you decided you wanted to start it, how did you go about picking the podcasts you wanted to invite to the network?
My first thought were podcasts that I listen to, that I enjoy, that are actually attainable, that my friends were a part of, and ones that weren't already on a network. There's a lot of people that host podcasts and put a lot of time and effort into what they do with no payoff except for enjoying it. Don't get me wrong, there is absolutely nothing wrong with doing something simply to get enjoyment out of it, I mean, that's what I do as well. But why not do exactly what you already do, without compromise or "selling out" and possibly make a few bucks in the future without ever charging listeners for anything?
Though it's still very early for Dark Satellite Media, what challenges have you faced so far? Are you approaching sponsors at this point?
So far, since it is in fact brand new, I have yet to hit any snags yet. I'm sure that time will come. Nothing ever runs smoothly 100% of the time. I haven't approached sponsors yet simply because I have to make sure that I have everything on my end correct. Although this is a very grassroots thing, born from a punk rock/hardcore mentality, I have to approach potential advertisers like a professional. No legitimate company is going to sponsor anyone who doesn't have their shit together.
Plus, I'm very meticulous when it comes to organization and having things in the right place, so I won't make a move until I have everything in line. It could very well be the difference in landing a sponsor that can help everyone on the network or not. I created this with the sole intention of helping other podcasts as well as my own. So I have to take calculated steps in order to do so.
How many more podcasts do you foresee adding to the network in the near future? How much work does that entail on your part?
I don't have a limit on how many podcasts I want on the network. I have several types of podcasts as well. Most are based around different genres of music, some are pop culture-related, old school pro-wrestling. I'll have any type of show on that takes what they do seriously to a degree. So, with that said, if they take what they do serious, then it'll be easy to work with them. So far, everyone has been super easy to work with since they're all proactive and want to be a part of this. Nobody has anything to lose. Eventually, when the network grows, I'm sure I'll be called to task and my responsibilities will increase.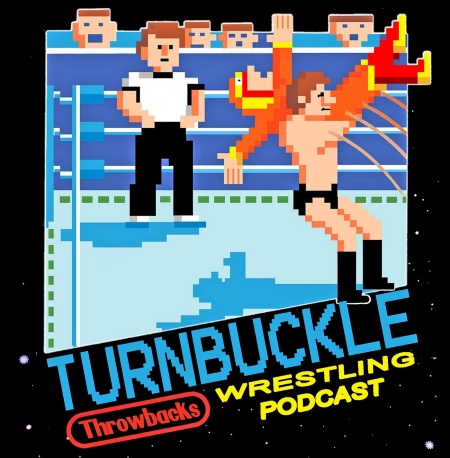 What is the toughest part about doing your podcast? That can be both from the production and marketing standpoint.
Honestly, the toughest part about doing The Brooklyn Blast Furnace is... nothing at all. I've been doing this for a little over two years and honestly love doing it. From promoting, to creating all of the flyers and most of all, it gives me an opportunity to have, at times, in depth discussions with people that I wouldn't necessarily speak to for an hour straight in person. Plus, I never thought that I'd have the opportunity to speak to some of the guests I've had on. It's been amazing and humbling at times.
My production is minimal, I use an H6 Zoom Recorder, make sure my levels are good, place it between myself and my guest and we just talk. My friend Tim Anderson Jr. and co-host of The Ill Street News Podcast helps me out with minor editing details like attaching the intro at the beginning and sometimes a song at the end. Other than that, there's nothing more to it. I don't see myself stopping either. I have expanded the podcast by speaking to people other than musicians within the hardcore and metal scene.
I want to talk to anyone I find interesting on any level. Whether it's a musician, rapper, actor, graffiti writer or simply a friend of mine who has good stories to tell. At the end of the day, if I have10 listeners or 10 million, I'm still going to do what I do.
***
If you dig No Echo, you can donate a few bucks to help with the site's operating costs:
Tagged: podcast