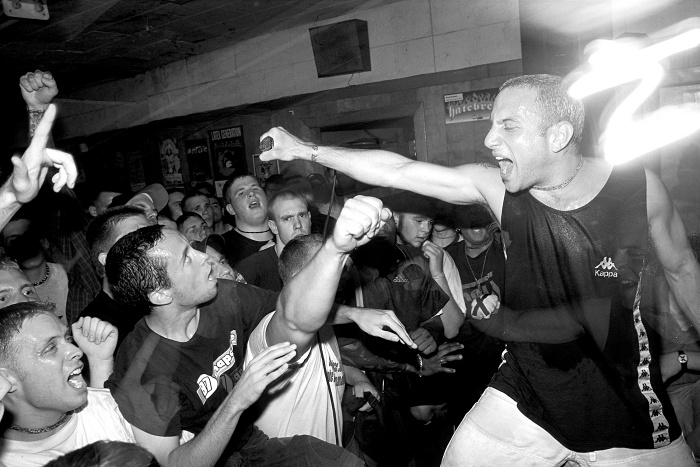 Formed in 1997 by drummer Ken Olden and guitarist Graham Land after the breakup of their previous band, Battery, Better Than a Thousand. The two musicians soon connected with none other than vocalist Ray Cappo, who was still recording and touring non-stop with Shelter at the time. Bassist Jeff Neumann was also soon brought into the fold.
With Revelation Records—the seminal label co-founded by Cappo in 1987 during his time in Youth of Today—signed on as their label, and Olden handling both drums and guitar duties, Better Than a Thousand recorded their debut album, Just One, in a whirlwind 5-day session during a Shelter tour break.
Songs like "Live Today" and "Motivation" brought back the energy and raw emotion of '80s hardcore and because of that, Just One is considered one of the pivotal releases that helped spark the resurgence of uptempo, Youth Crew-styled hardcore during its era.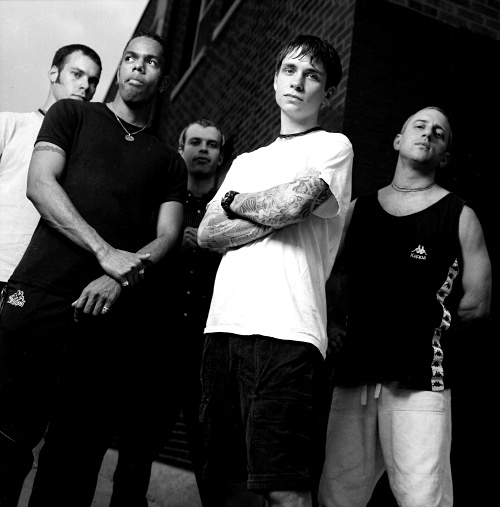 "After doing Just One, we knew we needed to follow up for a more focused second album, and Graham and I set up writing for this second full-length right away," Olden says.
Around this time, the band was already putting together a stacked 1998, including full tours in America, Europe, Asia, and South America, so despite Cappo's still-hectic Shelter work schedule, Better Than a Thousand managed to record their sophomore album, Value Driven, sans a fancy recording studio. "I literally set the drum kit up in my bedroom, and turned my bathroom into an isolation booth where we recorded guitars and vocals."
Like its predecessor, Value Driven was celebrated by the worldwide hardcore community upon its original release in 1998. After touring the record, Better Than a Thousand ended up closing shop after Cappo moved to California.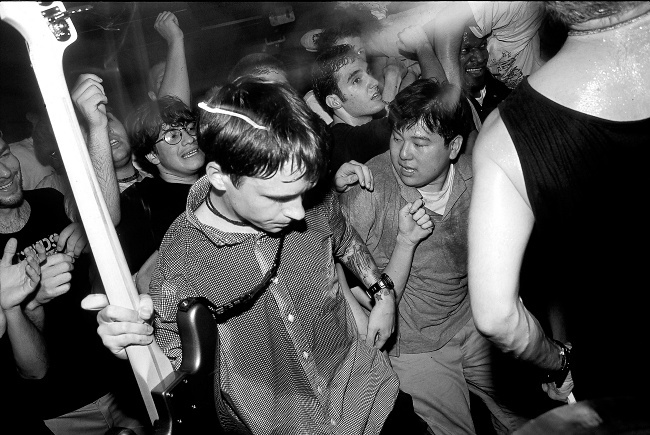 Now, two decades after they first hit record store shelves, End Hits Records will be reissuing both Just One and Value Driven in a spirited campaign. Remixed and remastered by Ken Olden (he even recorded additional guitar tracks), the reissues will include the regular album tracks and 5 rare bonus songs which were added. The albums will be released in different versions, both digitally and on vinyl (with poster and download code), and CD (limited to 500 copies).
Some editions will be accompanied by a 36-page fanzine offering rare insight into the records, and packed with previously unpublished photos and liner notes.
Olden summed up his former band the best in the We Must Believe zine that comes along in the End Hits Records reissue package: "Better Than a Thousand did so much more than we ever had imagined us doing with it, and we were thankful for all the great experiences and people we got to meet over those few years."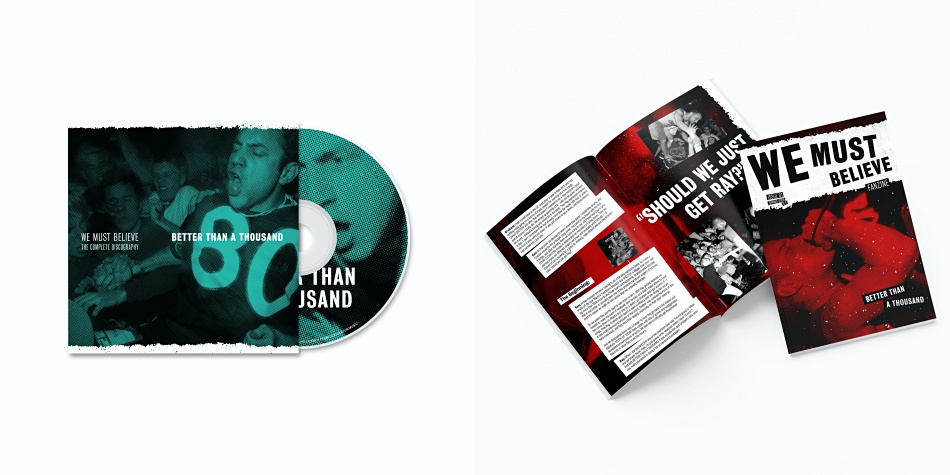 Pre-order Just One and Value Driven at Deathwish Inc (US) and End Hits Records (Europe) today.
***
Donate a few bucks to help with No Echo's operating costs:
Tagged: better than a thousand