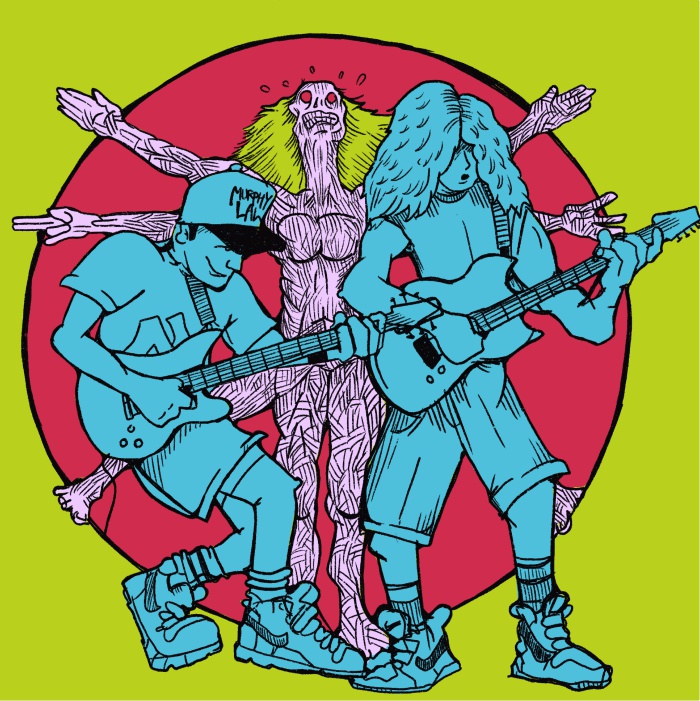 Leeway is a very special band to me. Anyone who reads No Echo on a regular basis already knows this. But that's not why guitarists A.J. Novello and Michael Gibbons are the latest entry in the site's Most Influential Figures of NYHC series. No, they're joining such fellow hardcore musicians as Walter Schreifels (Gorilla Biscuits, Quicksand), Mackie Jayson (Cro-Mags, Icemen), and the Koller brothers (Sick of It All) because their writing/performing contributions helped inform the sound of the scene forever.
Released in the beginning of 1989 after being delayed for over a year, Leeway's debut album, Born to Expire, perfected the crossover of hardcore and metal that had been pioneered by bands like Crumbsuckers and Corrosion of Conformity. A.J. and Michael's guitar work is a huge part of the album's creative triumph.
"You really can't beat a Marshall JCM800 for a guitar amplifier," Michael told me in a 2014 interview on No Echo. "It's just that simple and truthful. We experimented with lots of tones, re-positioning the cabinets, mic placements, etc. Having Tom Soares as the album's engineer, him knowing his studio so well, was also a huge help. In terms of the guitars, I used a Gibson Les Paul Custom with a Seymour Duncan custom pickup, and A.J. used his Gibson SG."
Yes, the tone of their guitars was a priceless component to Leeway's early sound, but let's not let that overshadow what A.J. and Michael were playing. Marrying the groove and rawness of NYHC with the precision of thrash, the guitar riffs on Born to Expire are among the most imitated in the realm of hardcore and metal.
A.J. spoke about the mindset behind Born to Expire in one of the early reissues of the record: "(the album) came out and surprised everyone because it was totally metallic sounding... (it) re-wrote the book on New York hardcore. Leeway just about killed the 'hardcore' sound because we used heavy guitar sounds and spent time on actual tones and textures instead of throwing things together haphazardly."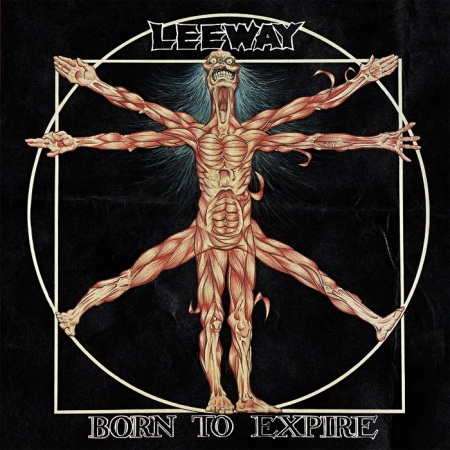 1991's Desperate Measures might not be quite as celebrated as its predecessor is (most albums in the NYHC arena aren't), but it, too, proved to be hugely influential. Born to Expire had bursts of melody throughout the material, especially in Eddie Sutton's vocal lines. On Desperate Measures, A.J. and Michael inject even more of that feel in their guitar performances and riffing. Yes, less mosh and more hooks, but that's yet another component of the Leeway approach that has helped their music endure so strongly throughout the years.
"I still love Desperate Measures," said Michael in our interview when I asked him about some of the criticism that the album was "too metal" in the eyes of some hardcore purists. "Eddie's vocals were mixed too heavily, I agree. But, as a metalhead from Queens first, before I was even a hardcore fan, I've always loved that recording. A lot of hardcore fans also loved it, as well as some prominent people from the NYHC scene who have admitted that to me through the years."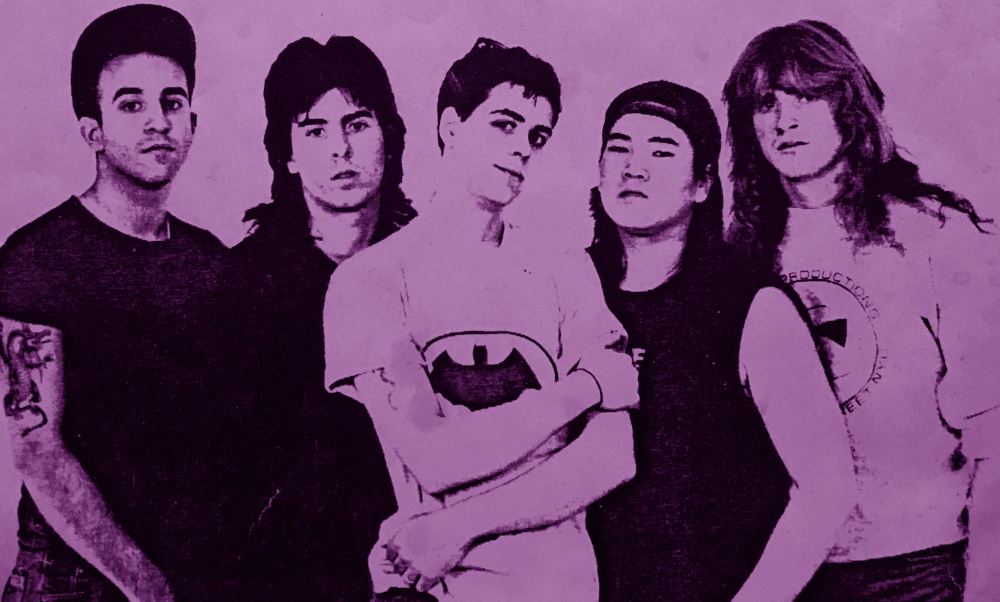 The A.J. Novello/Michael Gibbons guitar team didn't last after the Desperate Measures campaign, but Leeway lived on for a few more years. The Queens band went on to make two more excellent studio albums—Adult Crash (1994) and Open Mouth Kiss (1995)—as a quartet, with A.J. handling all guitar duties.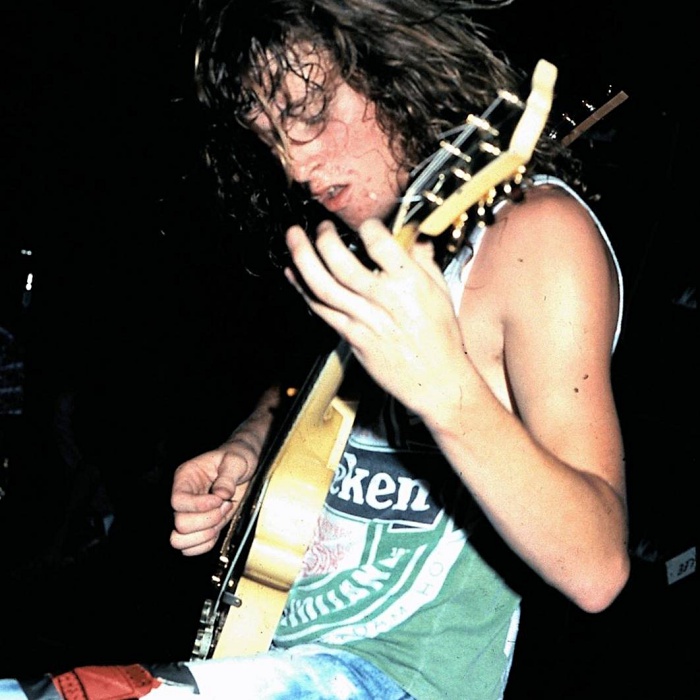 They might have only played on two albums together, but the special combination of A.J. and Michael's guitar styles is as potent today as it was all those years ago. You can hear it in the DNA of such current hardcore bands as Mindforce, Higher Power, and Turnstile, and songs like "Rise and Fall," "Unexpected," and "All About Dope" don't have one ounce of datedness to them.
Tagged: leeway, leeway nyc, most influential figures of nyhc