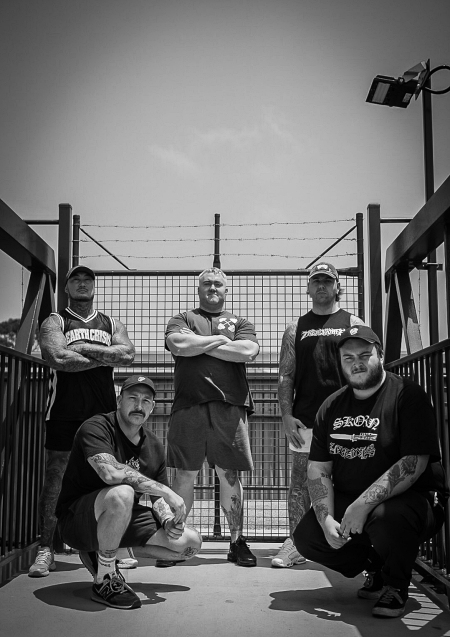 Band: Vicious Instinct
From: Newcastle, Australia

Their formation story:
(Tommy, guitars): "Vicious Instinct is Ben on vocals, myself and Josh on guitars, Lewy on bass and Ethan drumming. Ben and I have been talking about doing another band for years now and earlier this year we finally decided to act on all the talk and actually write some tunes and record a demo.
"We added old mates Josh and Lewy not long after and now we've got Ethan drumming for us which works because he's a legend and makes us all feel like we're 20 again just playing riffs with mates."
Their sound in their own words:
"Straight-up, in-your-face metallic hardcore with some beatdown influences thrown in there. We all love the same bands and bring in influences from some death and thrash stuff as well.
"Bands that got us excited to do this range from the staples like Hatebreed, All Out War and First Blood while newer bands like God's Hate and Judiciary were also on strong rotation when we wrote the demo!"
Latest release info:
"We put out our 6-track demo a month back with help from Pete @ 1054 Records. You can listen to it on all the usual platforms like Spotify, Apple Music, and Bandcamp. It's a bit of a taste of what's to come for VI."
Future plans:
"We've got our first show December 9th in our hometown, Newcastle, with SPEED, Downside, Ill Natured, Blind Eye, and a bunch of other cool bands. It's in memory of Alex Arthur who sadly passed away last month. Alex played in Dogshot and Blind Eye and was loved throughout the scene. All of his friends have done an incredible thing by putting this show on which sold out in only a couple of hours.
"The camaraderie shown by all is incredible and highlights how tight knit the Newcastle scene is these days, and the impact he had on those around him. We're honoured to playing and can't wait to see all the bands and people at such a cool show.
"Outside of our demo and some shows, our plans aren't huge, a bunch of the boys do other bands and we all have family/work commitments so we'll just bust out riffs whenever we get the chance. We're hoping to record some new stuff soon and outside of that just see what happens!"
What are some other bands from your region we should check out?
"Our drummer Ethan plays in Skorn who've got some cool stuff out now and by all reports their new shit is for fans of pinch harmonics. Lewy plays in the almighty Honest Crooks who are nearing their 10 years now and have got more plans coming up along with Volitile Ways who've absolutely blown up recently.
"Be sure to listen to Blind Eye, Dropsaw are doing things again, Splinter and all the other bands on our first show. Newcastle is back on the map big time."
***
Vicious Instinct on social media: Instagram
***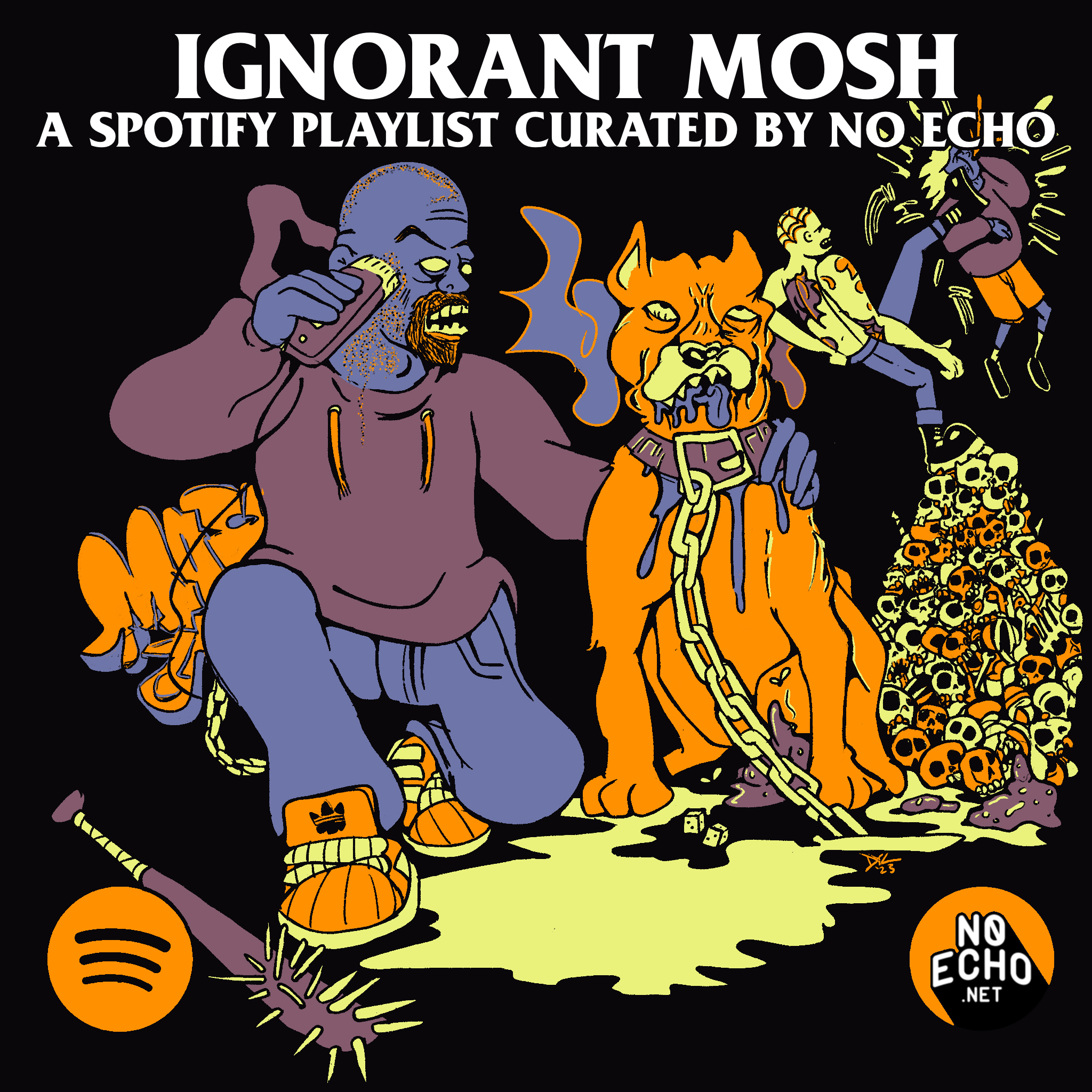 Tagged: vicious instinct