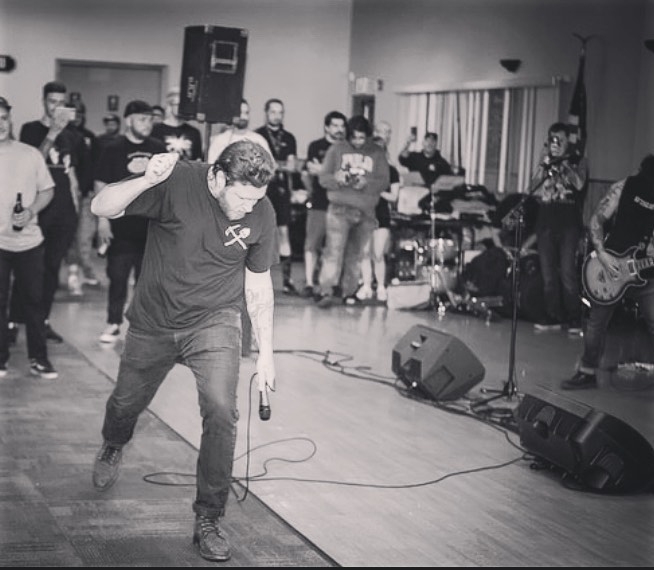 I kept seeing the name scroll across my screen in the homies instagram stories. Repeat exposure to attractive cover art and an alluring name. At some point you can almost tell by the name alone -you know- the genre, the vibe.
So, finally I clicked. If my cooler, cuter friends are into it to this degree it must be good. Upon exploration the band did not disappoint. Draggy and sexy and sludgy. Grasp is edging perfect.
Grasp (following some early-on change in lineup) is Dillion Breslin (vocals), Evan Briggs (drums), Rob Sauer (bass) and Nick Aroyan (guitar and vocals). Grasp formed by founding members Aroyan and Briggs "finally getting our shit together" following years of writing music in a less organized fashion. Once formed, the band played their first show in 2019 at the Dorchester Art Project. Looking back, it was a "rad space and a great first show."
The newest addition to the crew is bassist Sauer, replacing Steve Mob (Top Dollar) following his move to NYC. Current members are also active in other projects including Torn In Half and Swamphead.
Grasp just dropped II, their second release, in April:
Grasp hails from the South Shore of Massachusetts finding themselves blessed to develop amongst some of the most important power violence and hardcore bands to date (Siege, Wound Man, Mind Eraser).
When asked to opine on II Aroyan tells me, "It's a little more mature, took more time on the mix and overall tone." Of the release I am told it is "supposed to flow from beginning to end which is why a couple of the tracks bleed into each other" and that the EP is "kind of like listening to a mental breakdown from start to finish." Mental health and interpersonal struggle seem to be theme with lyrics that touch upon the suckiness of people and suicide.
When questioned on which genre they consider themselves Aroyan tells me "that's a tricky one." Can confirm—as when listening I want to call it power violence as often as I cannot. "I think I pull inspiration equally from power violence, hardcore, and metal when writing riffs but I wouldn't nail us to any or all of them," an eloquent Aroyan explains. In Grasp there is a little something for every fan of heavy music whether you're a riff lord or two-stepping hardcore kid and the dynamic nature of the tracks keep you from ever getting bored.
Though I missed them on their recent mini tour—because of car issues that started when I was actively driving to the gig—I was lucky to catch them at a later date, close to home. I wandered into the Middle East (Cambridge, MA) for a stacked lineup. The boys were playing with Mexico's Violencia, Boston's Fraud, and the almighty Come Mierda. I took peace in knowing whether I loved them or not, I was in for a treat.
When Grasp took the stage, I was first taken by the undeniable beauty of the entire band. Why did they make you so pretty? For me? My delight was amplified shortly by a fantastic presentation. Though announcing his anxiety prior to the start (can relate), vocalist Dillion belongs on the stage.
Seeing about 4 shows a week, every week, since forever, I know a world-class entertainer when I see one. The performer in me bows to the performer in you. In taking a look back at prior lineups I came across the unfuckwithable World Peace, End It and Street Power.. Mic drop, enough said.
Though the crew stays busy with other bands, they take gigs as they come. Follow Grasp on Instagram for show announcements and pertinent updates. I am told more music is intended and that a longer release is newly in the works. When their next show announcement does come down. I'll see you in the pit.
***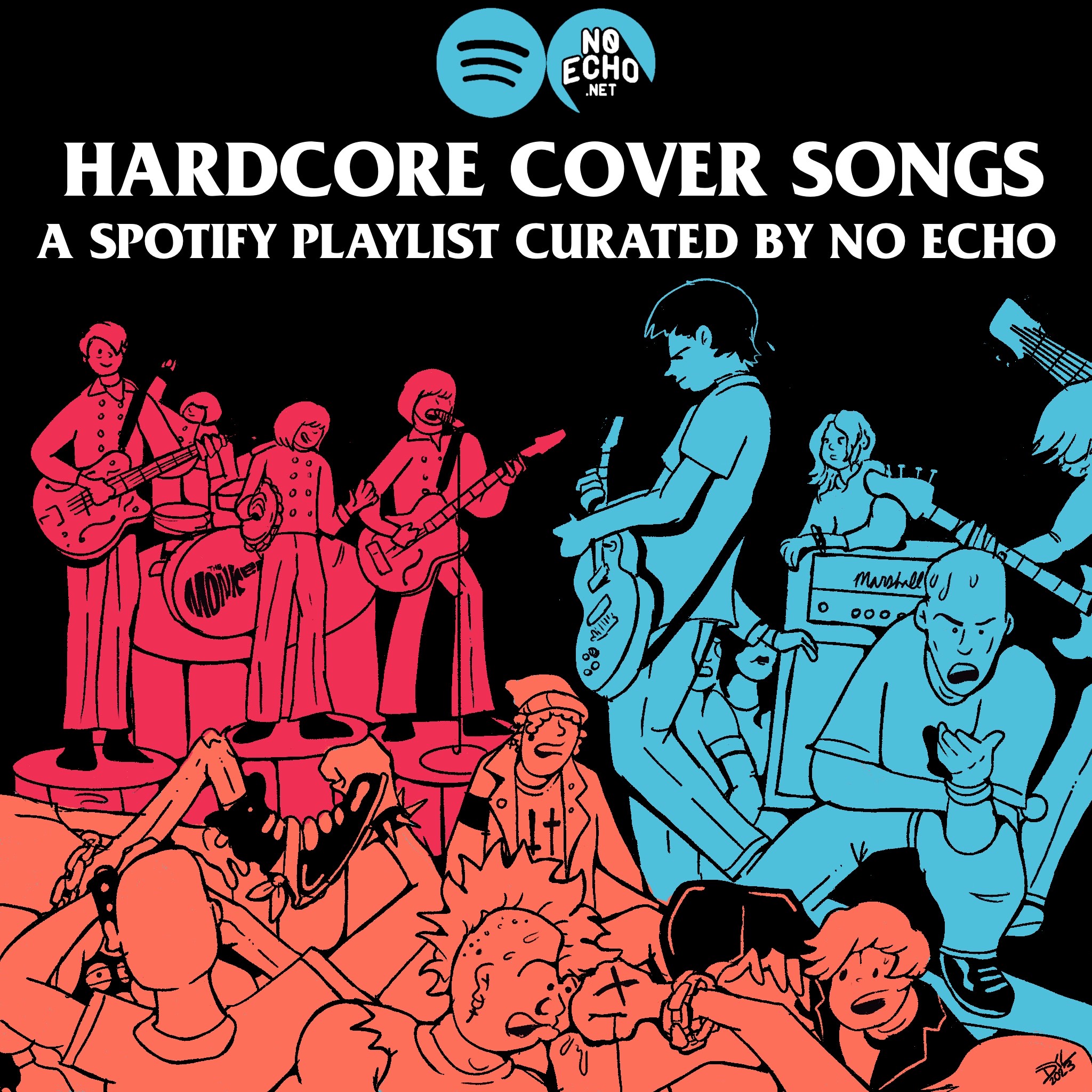 Tagged: grasp