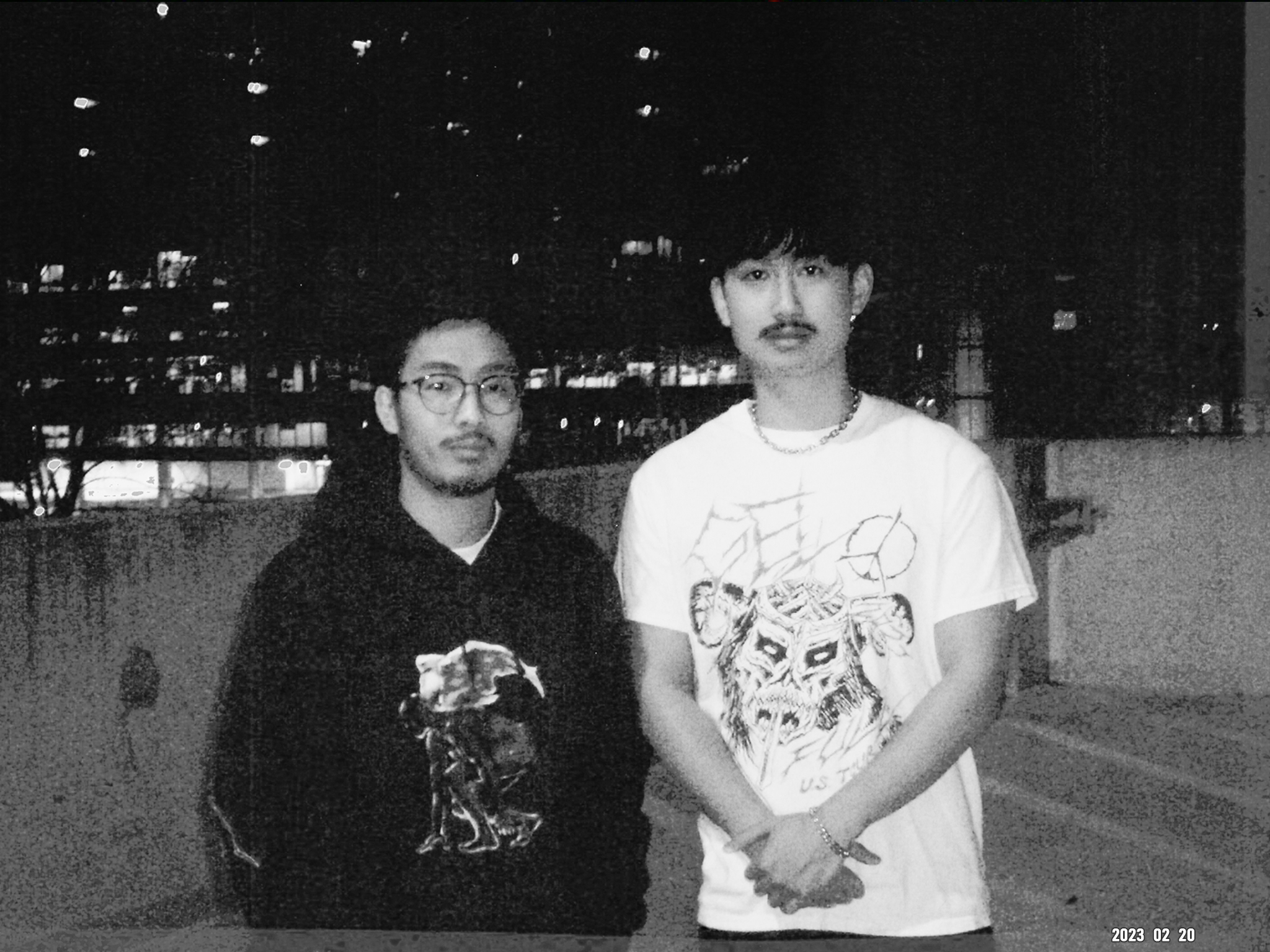 Band: Can't Keep Up
From: Atlanta, Georgia

Their formation story:
(Tommy Nguyen, guitar/lead vocals): "We were in a previous band, Keepin' On, with James and CJ, who I've been friends with since middle school. But once the KO demo was out, Andy and I decided to take a step back and close that chapter in our lives. The next day, I wrote lyrics to what would become 'Can't Keep Up.' Once the song was done and I showed it to Andy, we realized we could do something with it. We decided to start a band with just the two of us and named the band after that song. I feel like Can't Keep Up, both the band and the song, represents how much we've grown as songwriters.
Andy Nguyen (bass/backing vocals): "When the Keepin' On demo was released, we decided to start Can't Keep Up. We always had the idea of Can't Keep Up in mind for a while. Then in December 2022, we really started the process of writing and recording. Tommy is also my brother so I just follow what he does."
Their sound in their own words:
(Tommy): "I would say just straight-up fast hardcore for now, or a mix of everything, I can't accurately define our sound because we listen to many different bands and subsects of hardcore. The songs we have so far are a reflection of that because they're each a bit different from one another. We have one song that's kind of power violence, while another song is just hardcore punk, but another is a bit crossover/beatdown influenced.
"Some bands that I think shaped Can't Keep Up include Criminal Instinct, Speed, Trapped Under Ice, Deal With It, Youth of Today, Mindforce, Spazz, One Step Closer, Strangle You, Fury, Primitive Blast, and Regional Justice Center."
(Andy): "To me, it's just hardcore overall but that's up to whoever. I agree that all the songs do have different styles. My influences include Gorilla Biscuits, Cro-Mags, Jesus Piece, AFI, Gulch, Rapid Fire, Abuse of Power, Ceremony, Brain Tourniquet, God's Hate, Minor Threat, and Have Heart."
Latest release info:
(Tommy): "This demo is made of four songs we think best represented our taste in hardcore. It was all written and recorded in our house. Andy did the in-house production because he has prior experience. All these songs were pretty easy to make. I just come up with a riff and we just build upon it from there.
"Lyrically, the demo touched on current world issues such as Christian Nationalism and the rise of Asian hate crimes. 'Can't Keep Up' was just me being angry at people. 'Live' is more of a positive-message kind of vibe.
"I took up guitar duties, but I don't know much about music theory so I couldn't come up with anything crazy. I relied on simple but fun riffs and then pieced them together. That was my strength - knowing what sounded good. I also wanted to give space for Andy to shine on the bass on some parts. I kept on pushing him to play interesting and bouncy licks and I think he did a good job."
(Andy): "What I had in mind was to make songs that people could enjoy and spin kick too. I had prior experience in producing so that helped in making this demo. I picked up the bass not too long ago when Tommy and his friends asked me to play in the last band. So, being able to learn more about bass and production made this fun. The end goal was so listeners could have fun listening to our smooth brain music."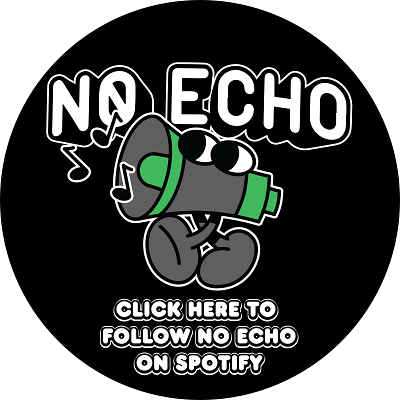 Future plans:
(Tommy): "We're trying to complete the band lineup. We've been in talks with people about joining us on the drums and guitars. I would love to play shows and see people have a fun time. We're thinking about releasing some more music soon. We also are having cassette tapes available through Cold Iron Records of South Germany, which will be announced soon."
(Andy): "It would be awesome to play as many gigs as possible. The idea of collaborating with others in any way would be fun. We're going to practice and make music with some cool people we met at local shows soon too. Definitely want to make more music so that people can pick each other up like in WWE and get tossed in the air."
What other bands from their region should we check out?
(Tommy): "Tombstone, Symbiote, PDC, Ambush, Kongstyle, Razor Tail, Knife Wound, 18th Amendment, Painful Choice, Stampede, Life of Pain, Strangle You, Nag, Upchuck, Slow Fire Pistol, Feral, Dark Vaughn, Hubble, Blurry."
(Andy): "Playytime, Defiant Path, No Uniform, Living In Fear, GutCheck, Deal With It, Tsuris, Malicious Wounding, Heathen Prayer, Turn Cold."
Can't Keep Up on social media: Instagram | Twitter | Bandcamp
aaa
Tagged: can't keep up