Atlanta, Georgia is home to three things I really give a shit about: Outkast, Alan Jackson, and Kongstyle.
The self-described "pissed off hardcore" outfit released a crushing record called Rampage at the end of 2022 that No Echo readers should sink their teeth into. Featuring members of .38SNUB, Kongstyle has been getting some attention via recent live appearances and a Hate5Six feature (seen below).
Kongstyle vocalist Cole sat down with me to let us know what's up with the band and the current state of the Atlanta hardcore scene from his eyes.
Tell us how you got started, what's the band's history?
We started when our singer and drummer, who happen to be cousins, got together and wanted to play hardcore. The other guys were all slowly factored in after.
What are some of your influences as a band?
We are all pushing 35 except Gunnar, we grew up on bands like Kids Like Us, Mongoloids, Down to Nothing, and Guns Up, so we really wanted to try to bring that vibe into our sound. Personally though, we all have wild different tastes.
Brandon is a huge The Chariot fan, I love Grateful Dead and Steely Dan, Gunnar is really into country, Josh be bumping Taylor Swift, and Collin likes everything.
What about you as a vocalist?
Vocally, I always liked guys like Walter from Rotting Out and Greg from Mongoloids, also Beastie Boys for sure. Stage presence though, I just really wanted to emulate the feeling I got the first time I saw Ceremony play when I was a kid.
What was the writing/recording process like for Rampage?
It was a pretty easy process, Gunnar did all the tracking and mixing at home and it took us about three months collectively to get it done. We basically re-recorded two demo songs and I had a few songs that I came to the band with, one of which became "Primal Rage." So we slapped that bitch together and have been rocking on it since.
What changed between the demos and Rampage?
We went through a small lineup change around that time so the dynamic kind of changed for the better. Brandon is an incredibly talented musician and brought a lot of energy to the songs that wasn't present before.
What's next for Kongstyle?
At the moment we're in the process of putting together an October east coast weekend run with another ATL hardcore band called Can't Keep Up. We're hitting Richmond, Virginia, Philly, then boogying down to Greenville, South Carolina. Keep your eyes peeled for that.
What's the ATL scene like overall? What are the bands/people/venues we should know about?
Everything here has kind of exploded in the past two years. During COVID, a couple guys out here put together a backyard warehouse venue called The Doghouse (RIP) and in my opinion that definitely kicked off a lot of what's going on in Atlanta at the moment.
New bands are popping up every day it seems and the community here is tighter than I've ever seen it. Living in Fear, Life of Pain, Knife Wound, Razor Tail, Deal With It, Can't Keep Up, Strangle You, False Frame, Nightmare Lunge, Tsuris, Malicious Wounding, Heathen Prayer, so many solid bands in Atlanta right now.
Anyone else you wanna shout out?
Our families and friends, without them this shit is worthless. Shouts out to Damage Control in Philly, Physical Altercation on Long Island, Rules of Engagement from Nashville, Two Piece from Florida, Victim of Suffering from Virginia, Life of Crime from Ohio, and anyone else who's ever helped us out. Much love.
Also shouts out to Diet Coke and weed.
Last word is yours.
Keep hardcore alive. This shit is important.
***
Kongstyle on social media: Instagram | Bandcamp
***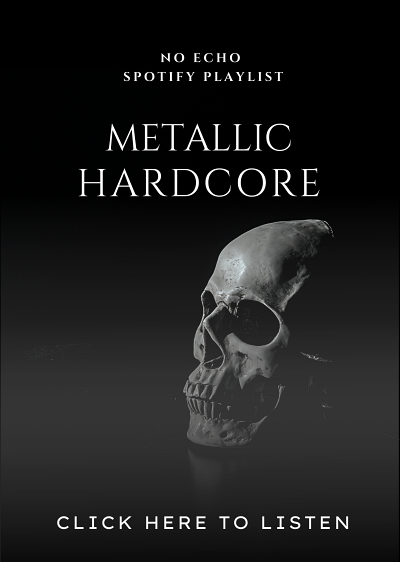 Tagged: kongstyle