On errorzone, Vein walks the fine line between branching out in new directions and still giving their longtime fans what they've been waiting for. If you were skeptical about Vein's ability to deliver on the promise shown by their earlier EPs, this record is here to do away with all your doubts because it delivers on expectations and then some.
It is a dynamic and engaging release that shows the band's got more tricks up their sleeve than many gave them credit for.
Opener and lead single "virus://vibrance" sets a relatively understated tone for what the rest of the album will bring. While it's certainly as chaotic and abrasive as anything else out there, it's quickly eclipsed on both fronts as the album continues.
Track 2, a re-recording of an old demo track, "old data in a dead machine," shows this by immediately launching into a frenzy of dissonant chords anchored by the band's always impressive drumming which transitions into the record's first bona fide mosh part.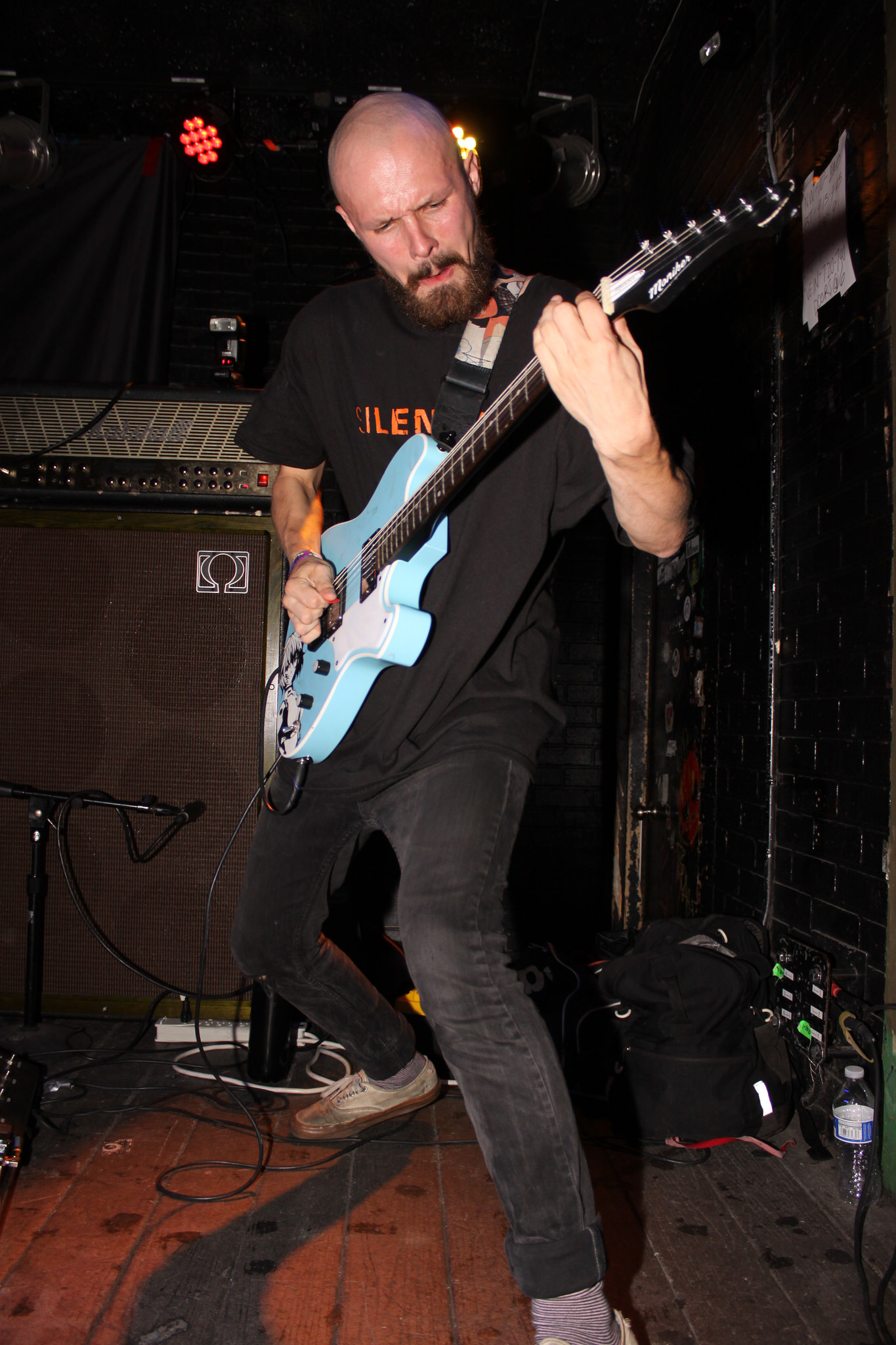 The second half of the record is where Vein begins to branch out more out of their comfort zone. So far it's been business as usual, thunderous breakdowns push-pull with frenetic and angular riffs laced with the band's signature guitar effects. "broken glass complexion" delivers this stylishly, closing with a breakdown that is sure to render the song a live favorite. However, it is in the electronic interlude "anesthesia" that things begin to veer off.
"anesthesia" gives way to second single "demise automation" which at just under two minutes, manages to cram a bonkers amount of groove/tempo changes into a very short period of time.
Following that is "doomtech," which some may recognize as the closing song on the band's notorious This Is Hardcore 2017 set. One of the strongest tracks on the album, "Doomtech" finds a groove early on and rides it with aplomb into an avalanche of crushing riffs interspersed with clean vocals and a melodic interlude that crescendos back into a pummeling ending. In similar fashion, "end eternal" anchors itself around double-bass chugs alternating with sections of stuttering snare patterns. To say the drummer gets busy on this album would be an understatement.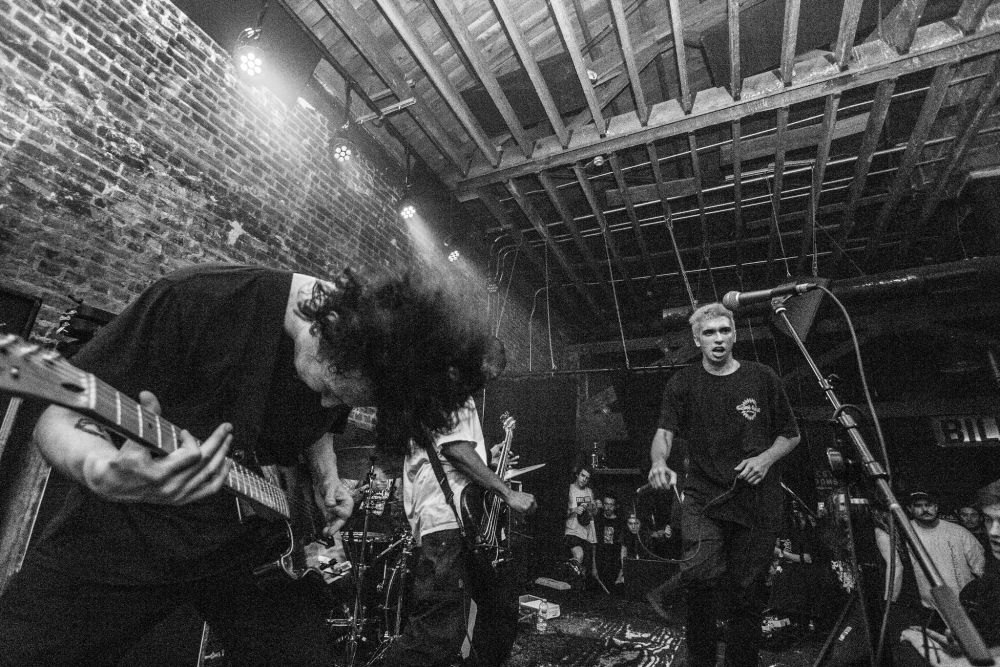 Which brings me to the record's title track, a definite highlight that seamlessly blends an abrasive first half into a melodic guitar bridge that gives way to a huge chorus incorporating, among other things, a freaking piano. It calls to mind the structure employed with great success by Between the Buried and Me circa The Silent Circus or the Dillinger Escape Plan from Miss Machine onward. And that's the thing about errorzone is that it's a truly crossover-ready heavy music record, ready to fill the void left behind by the Dillinger Escape Plan's breakup. And while there's a slew of serviceable mosh parts for dyed-in-the-wool hardcore kids, there's enough meat on the bone experimentation-wise to hook metal and mathcore fans as well.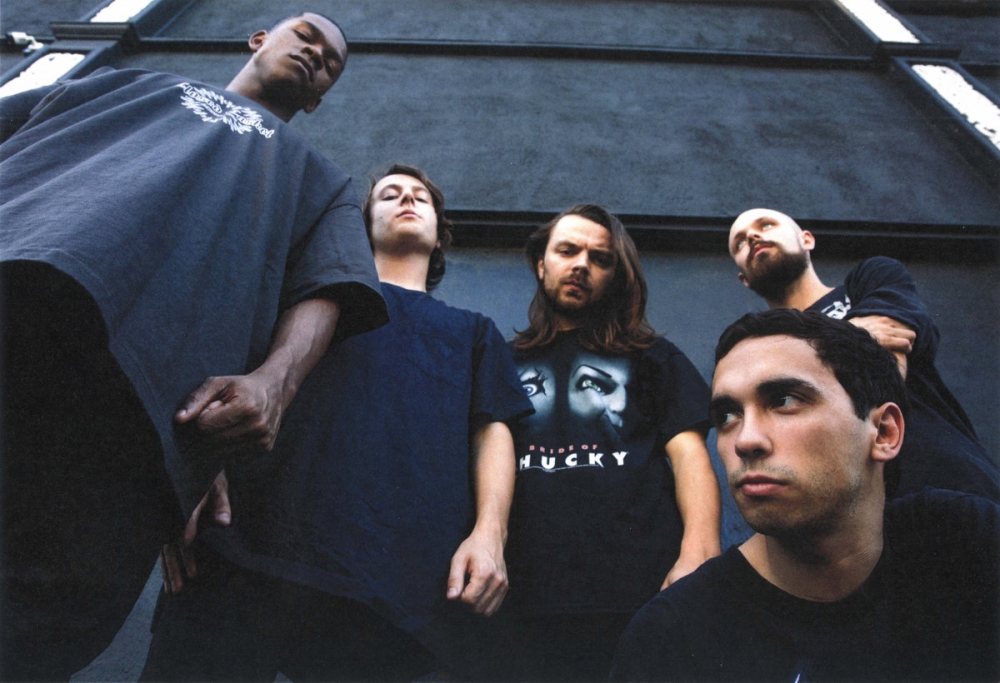 This record is gonna make a lot of noise in a lot of different scenes and if followed up by some astute tour booking, could catapult Vein into the stratosphere. It's the beginning of what will hopefully be a long moment for Vein and it would behoove you to be there for it.
errorzone will be out on June 22 and available for pre-order at the links below.
Get It
Tagged: vein