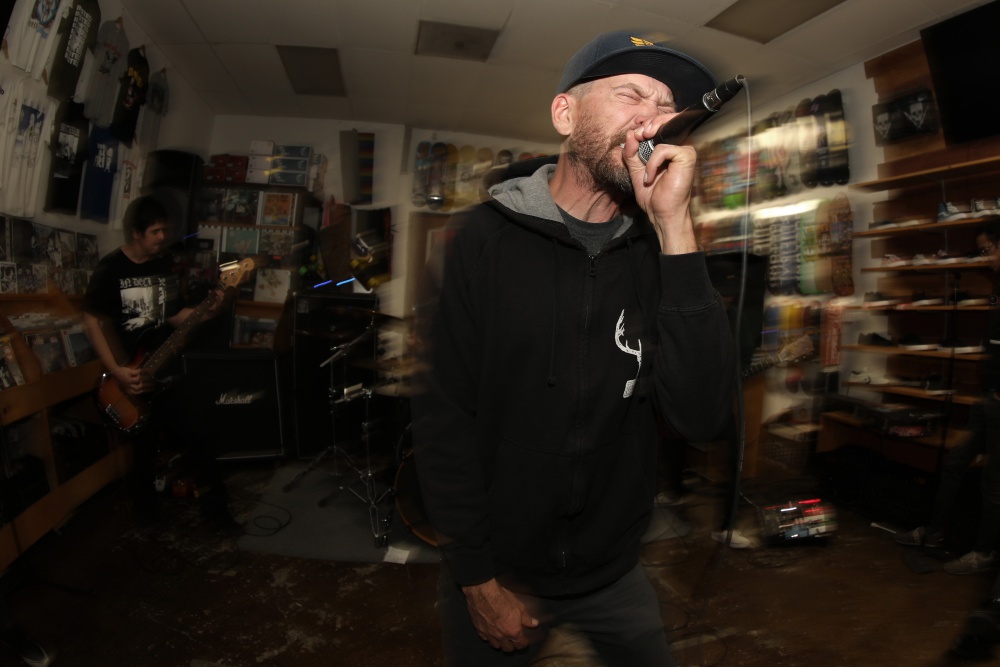 "It's your basic 'killing yourself to live' aesthetic, really, with a nod to Born Against on the title," says Precious singer Brian Lovro about "Hammer or Nail," the first taste from the band's forthcoming album, Sick Rooms. In addition to Brian, who was formerly in Threadbare and The Blinding Light, Precious is comprised of guitarists Dan Sena (Adamantium, Stickfigurecarousel) and JP Gericke (Death By Stereo), bassist Dustin Perry (Snapcase, Threadbare), and drummer Matt Horwitz (Adamantium, Mean Season).
Sick Rooms follows the group's 2017 Unravelings EP and it's an intense listening experience, driven by Brian's unhinged vocals and a storm of '90s-styled metallic hardcore that while ever-shifting, never feels out of focus. I mean, with the pedigree of the musicians in Precious, would any of what I just said surprise you?
But back to "Hammer or Nail." Dan and Brian thought it was a great track to introduce listeners to what will be coming for them once Sick Rooms comes out later this month.
For the release of Sick Rooms, Precious called on Indecision Records, the Orange County, CA-based label that has as long of a history in the hardcore scene as the members of Precious. Started in the early '90s by Dave Mandel, the label has released material by such bands as Strife, Undertow, and Outspoken, to name a few seminal hardcore bands.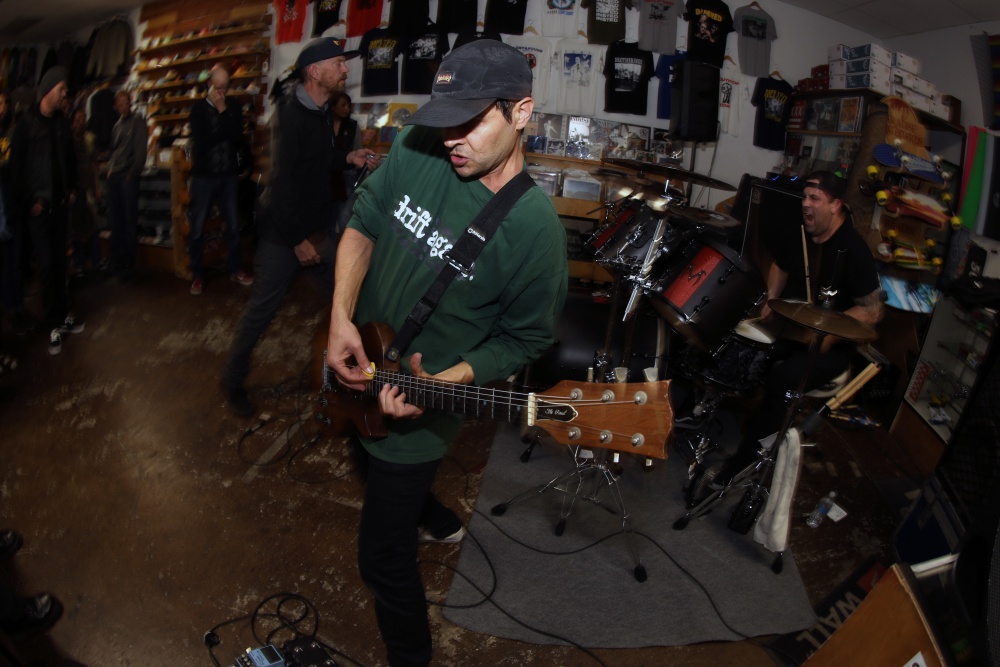 Sick Rooms will be out digitally on July 6, with the vinyl arriving shortly after that. The album can be pre-ordered today. Precious set up pages on both Facebook and Instagram.
Tagged: adamantium, precious, snapcase, threadbare