Typecaste hail from the geographic hybrid of Massachusetts and Long Island. Toeing the line between metalcore and hardcore, it is apparent in their sound they are students of their respective local contemporaries Vein, Sanction and perhaps Jukai, albeit more straight-forward in style.
From a personal standpoint, this kind of hardcore/metalcore isn't necessarily my lane, but what I found myself thinking while listening to their new EP, Creature of Habit, was that a certain type of show goer is going to absolutely love this.
Sonically speaking, Creature of Habit is not comparative to any of Code Orange's releases per say, but I would say that those who are fans of that band and the more metallic side of our subculture (ex: Vein, Vamachara, or Year of the Knife) will find Typecaste to be right in line with their tastes.
On this 7-track release, the song that stuck out to me as being above the median was "Step One." It had a bit of a Hatebreed feel to it in the verse and I felt it showed you what the band was about in a condensed way.
The other six tracks are heavy offerings laced with feedback and choppy dissonance every so often that will pique the interest of anyone who looks at an old Hellfest lineup and says, "This looks like a good time."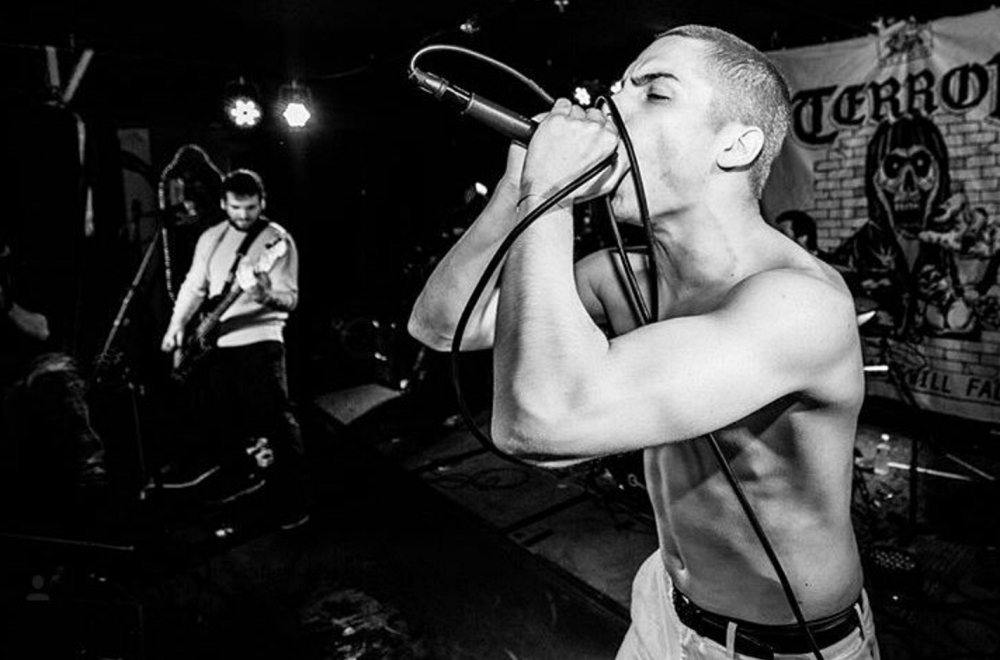 If any of the heavy comparisons I have listed are your thing, check out Creature of Habit and make sure to see them on tour this summer with Tourniquet, Atonement, and Foreign Hands in a city near you.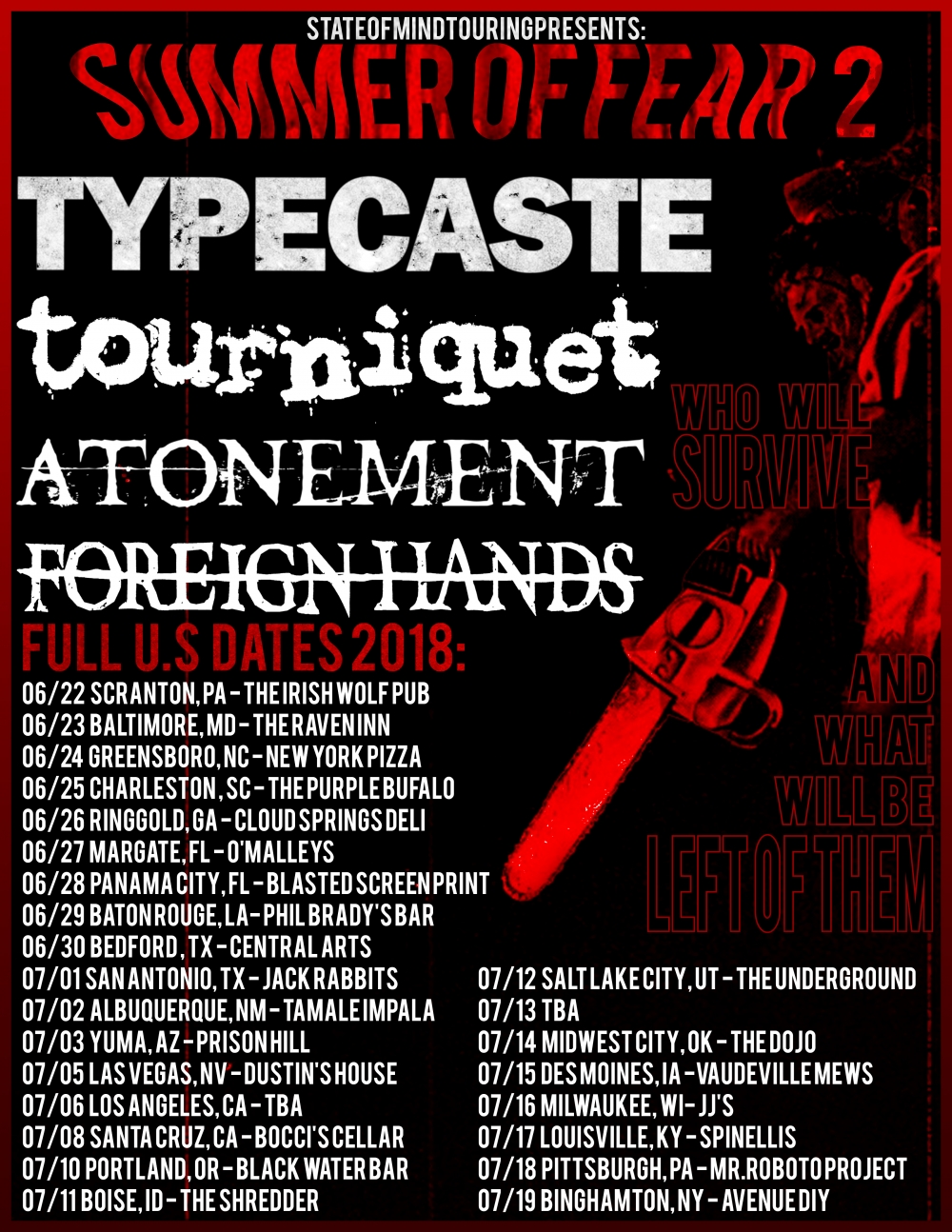 Get It
Tagged: typecaste