Hailing from the UK, hardcore band SickOnes recently self-released a 7-song EP, Find Energy, which can be found now on all of the major streaming outlets.
With their wiggly and melodic grooves, listeners will immediately connect to other top pop-hardcore acts. Most notably shining through are tones of an early, less cerebral Turnstile. This is not to say this band isn't smart.
SickOnes manage to flawlessly blend their catchier pop tendencies around a punchier thread of barking vocals, and on later songs even slipping in a bit of a Dangers-esque strain to speedier lyrical patterns.
If it sounds like a lot going on, it is. That's part of what makes this release so engaging, its refusal to follow a formula of acceptable themes, and what could come off as gimmicks (the glitchy, digitized "interlude" for example) read as interesting and intentional pieces of an eclectic whole.
That being said the 7-song release can at times seem to a lack of consistency in tone, though the songs themselves are well constructed, there isn't an easy fluidity between them across the EP as a whole. However, this lack of uniformity doesn't detract from the powerhouse of fun, and the feature ensures that Find Energy never falls into redundancy and resists to making too much of a good thing.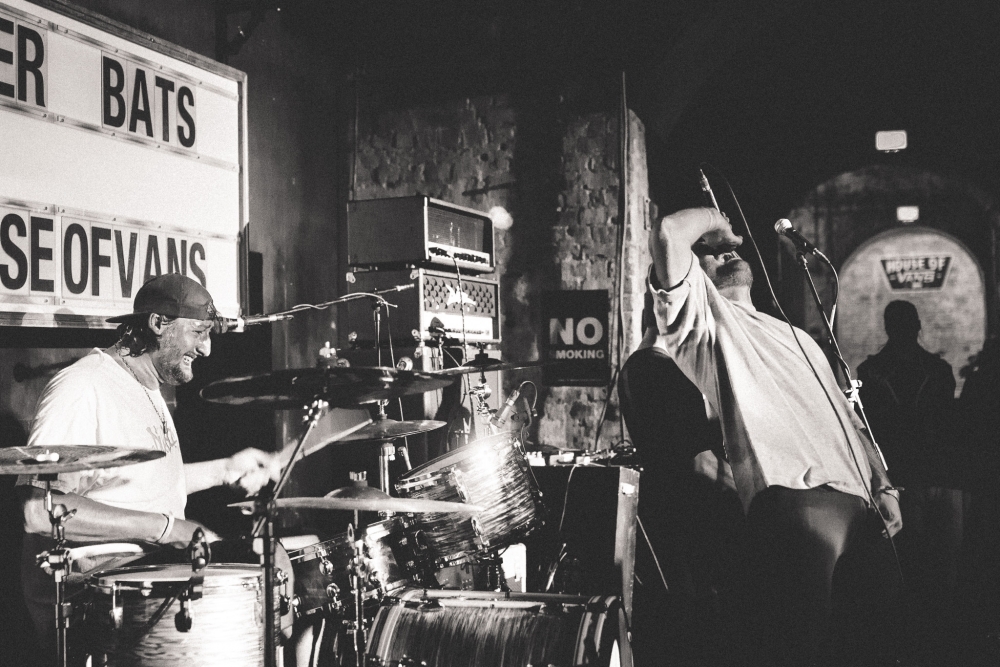 Find Energy is out now and can be downloaded on SickOnes' Bandcamp page.
Get It
Tagged: sickones