Although I never got to see a show there while it was still open, DC's Safari Club's legend loomed large back in my younger years. The club was a crucial element in the artery that was the East Coast hardcore live circuit during the end of the '80s and well into the '90s.
Live at the Safari Club: A People's History of HarDCore is a new book that tells the story of the hallowed venue. Co-written by Shawna Kenney—one of the club's founders/promoters—and hardcore scene vet Rich Dolinger, the book is formatted in the oral history style, which is a perfect way to distribute the remembrances from the many contributors.
Along with members of such bands as Gorilla Biscuits, Swiz, Sick of it All, and Battery, Live at the Safari Club also includes contributions from many of the promoters, club regulars, and other key players in its history.
The page-to-page flow is seamless, and that's with little surprise since Kenney is a published author and prolific journalist who has bylines in places like The New York Times, Ms., and Vice, and during the '80s, she was behind No Scene Zine.
There are tons of trivia bites included throughout the book that appealed to the hardcore nerd within me, including the kind of band-related nightmares that show bookers have to deal with on a regular basis. But the musicians quoted in the book also express how grateful they were to have a place to play where they knew the people behind it were truly fans of the hardcore scene, and not just some guy in a club's office trying to grub off it.
In addition to the compelling anecdotes captured in the book, Live at the Safari Club is also crammed with both live and candid shots of the bands that played the venue throughout its lifetime. Some of these bands (e.g., Outburst, Krakdown) weren't all that visually documented during their runs, so it's another aspect of the book that definitely makes its price worth it.
By the time I reached its final pages, the love Kenney and Dolinger had for the Safari Club is abundantly clear. If you collect punk/hardcore books, this one needs a little room on your shelf.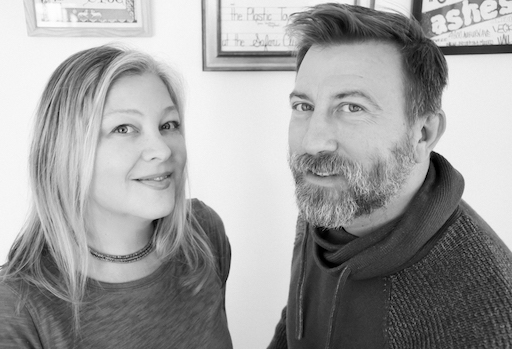 Get It
Tagged: live at the safari club: a people's history of hardcore