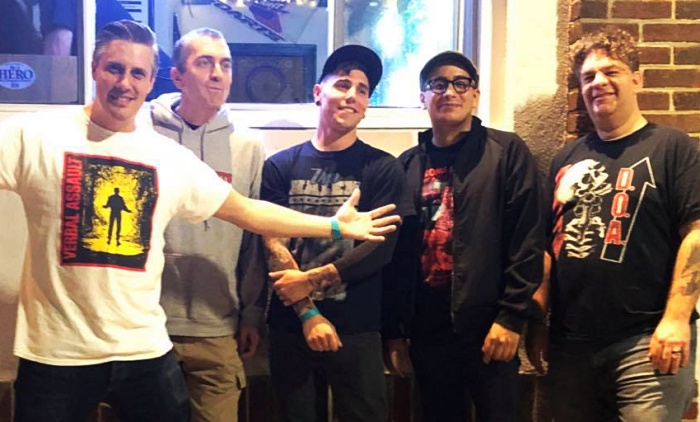 If you're craving hardcore of the most melodic kind, Too Many Voices should do the trick. Featuring veterans from the LIHC scene, Too Many Voices scratch a certain Revolution Summer itch, as well as injecting everything they do with a tougher attack that reveals their love for classic hardcore. I can get into influences all day, but when it comes down to it, the band write and perform songs that get stuck in your head via their irrestible melodic hooks.
Too Many Voices just dropped a killer record called Catch Me If You Can, and you can listen to it below for yourself to see why I'm gushing about these dudes:
Recorded and produced by Matt Storm at Studio G, Brooklyn and JRock Studios, NYC, Catch Me If You Can is a split release between Division Street Sounds and Not Like You Records. In addition to live dates throughout the year, Too Many Voices is currently finishing demos for their next LP to be recorded later in 2020.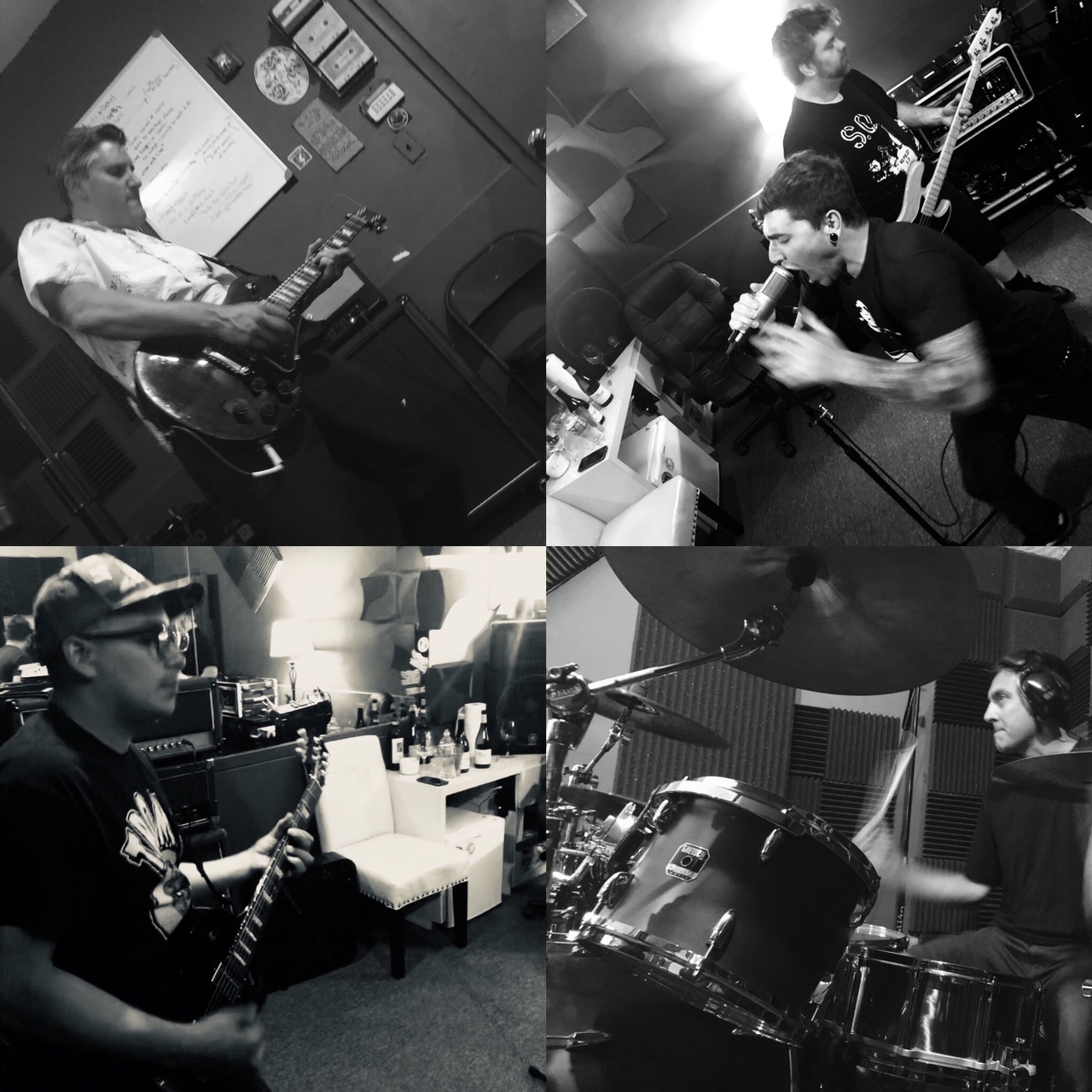 Pick up a copy of Catch Me If You Can from Division Street Sounds and Not Like You Records. Too Many Voices on social media: Facebook | Instagram
***
Donate a few bucks to help with No Echo's operating costs:
Tagged: too many voices