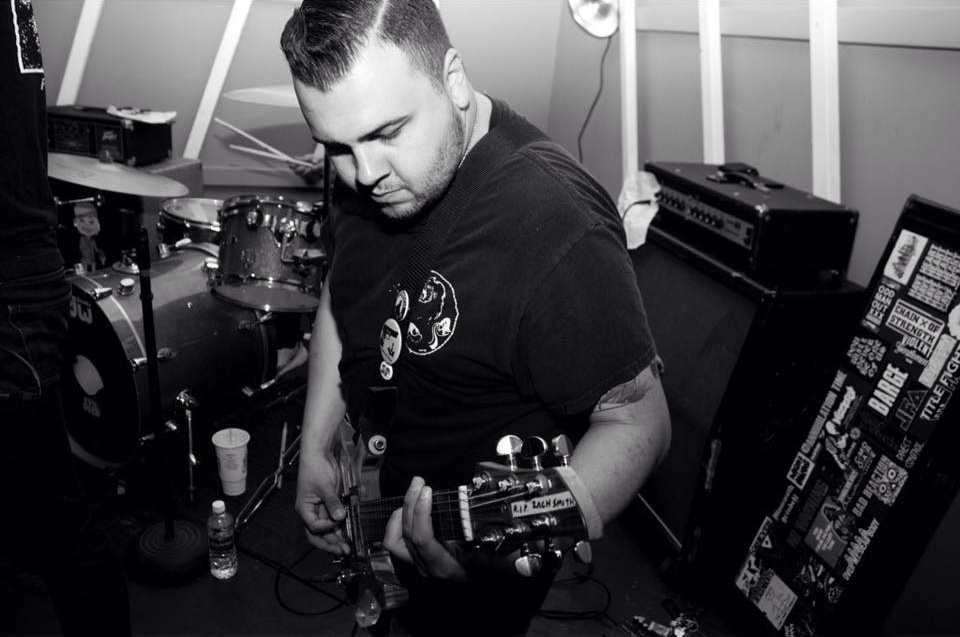 Drug Control have been bringing their brand of no-nonsense hardcore since forming back in 2014. The San Diego straight edge crew have helped bring raise the West Coast hardcore scene's profile along with bands like Lock and Fury. "I was introduced to the band from our head of A&R Steven Callaway," New Age Records founder Mike Hartsfield, who signed the band to his seminal label in 2016. "Immediately, I was inspired and reminded of why I started the label and play straight edge hardcore in the first place."
Citing such influences as SSD and Youth of Today, Drug Control's recently released Stabbed 7" helped land the group on this site's 12 Newer Hardcore Bands to Watch in 2017 list earlier this year. So, today, the band's guitarist, Derek Sinock, is writing up his own list, shining the spotlight on some other more current hardcore acts he thinks we should all check out.
The Surge
I've always loved hardcore/punk bands that kept the energy from early/mid-'80s and they nail it. It almost has some 86 Mentality vibes but with some extra grit on the vocals.
Dead Heat
Crossover has always been a favorite of mine and these dudes are absolutely killin' it. Easily one of my favorite bands to see live right now.
No Dice
A mixture of late '80s NYHC and punk vibes is something I'll always be a sucker for.
Regional Justice Center
This is a band that was written and recorded all by one person. I love powerviolence and this is PV done very well. I have faith in all music projects Ian Shelton does.
Proposition X
Youth crew and '80s New York hardcore is a combo we love, and they're doing it well. I wouldn't expect anything less from a band full of people from other great bands.
***
To get the Drug Control Stabbed 7", get more info here, and follow the band on Facebook and Instagram.
[Homepage image by Wayne Ballard.]
Tagged: drug control