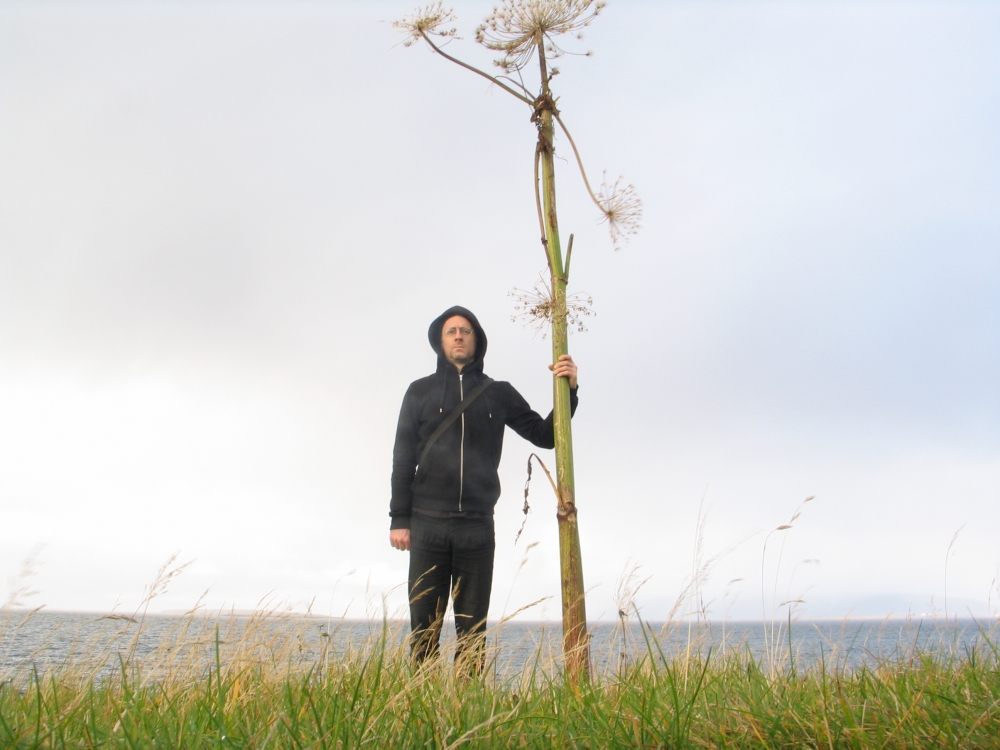 For more than two decades now, musician Mkl Anderson has been amassing a deep discography of his unique and arresting soundscapes via Drekka, a solo project of sorts. I say that because Mkl is not averse to collaborating with like-minded artists. On Drekka's recently released Examinations: 2016 - 2018 album, he worked with such musicians as Mark Trecka (Pillars and Tongues, Dark Dark Dark), Francesco Vara (Altaj), and Giuseppe Capriglione (Skrei). Take a listen below:
Part of the Drekka experience is all of the touring Mkl does, so it's fitting he's put together a list of 5 essential items that he's learned from all of his treks.
***
Mkl Anderson (Drekka):
I have been touring consistently since the early 2000s. On early tours, I would pack anything and everything (you know, just in case). But as the tour beget tour, and especially once they began involving not only automobiles, but trains and planes as well... things like one-person tents and stuffed animals began to seem less essential. These days, I pack super light... gear, merch, and a small bag with as little as possible. But, there are some things that I simply cannot do without as the weeks on the road blur on...
1.) Earplugs: I don't sleep well, even in my own bed, in my own pitch black, silent bedroom. Earplugs help even the odds somewhat, by insuring at least a modicrum of silence to help sleep... also, great for spending endless hours in a venue where the sound guy insists on playing the between bands music unnecessarily loud while you are trying to talk to someone at the merch table.
2.) My pillow, sheet, light blanket: Who the frak knows where you are going to sleep night to night? At least having my own pillow and sheets, I know how to adjust for temperature variants and will not wake up with a stiff neck (fingers crossed).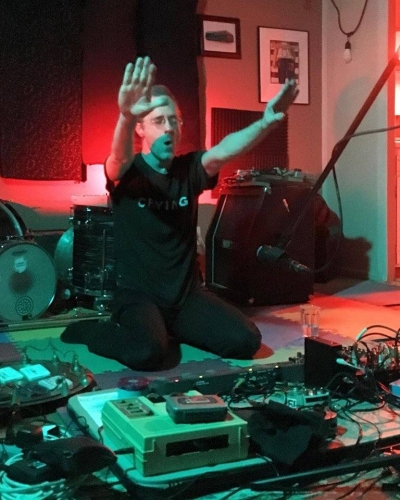 3.) Alone time: I always make sure I have an hour in the morning by myself to sit and think. I try to find somewhere I can just sit and think, drink some espresso, make sure I don't have a message from the next show saying their venue burned to the ground (fingers crossed) and look up some spots to spend the inevitable few hours between arriving in the next town and load-in for the show. It is my zone out time.
4.) Protein/water: We all must feed the machine, and it is sometimes hard to keep track of your food intake and stay on top of things until it's too late and you are PARCHED AND HANGRY! Pop a nut, drink some water... I always have a big jug of water and a big bag of pistachios in the vehicle at all times.
5.) ALL my socks and underwear: I might only bring 5 t-shirts and one pair of jeans with me, but I make space for all my socks and underwear... nothing feels better after waking up on someone's floor than putting on those fresh new socks and a fresh pair of undies. PRO-TIP : Take your shoes off while driving from city to city. It helps keep your socks fresh longer!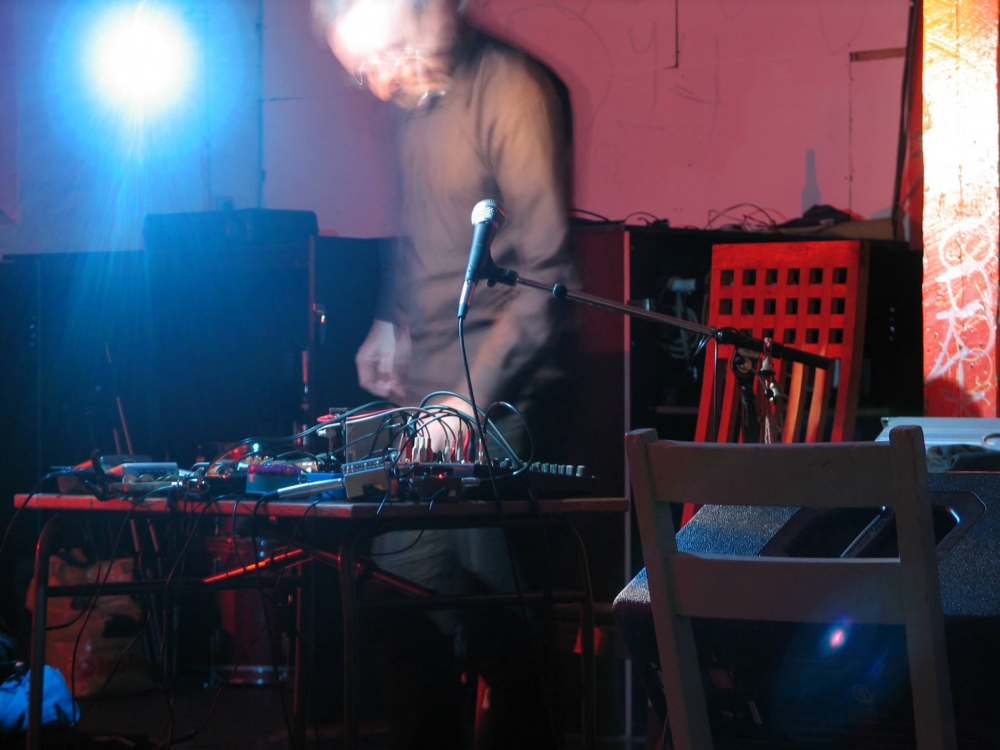 BONUS ESSENTIAL: The Holy Grail for me while on tour is finding a time/place to take a nap in the afternoon before load-in to a venue. If I can take a nap, everything is all coming up roses the rest of the night!
***
Examinations: 2016 - 2018 is out now and available via Drekka's Bandcamp page.
Drekka tour dates w/ Common Eider, King Eider:
Oct. 18 — DE, Berlin @ Urban Spree
Oct. 23 — UK, London @ The Victoria
Oct. 24 — UK, Plymouth @ The Junction
Oct. 25 — UK, Liverpool @ 61 Reenshaw Street
Oct. 26 — UK, Todmorden @ Golden Lion
Oct. 27 — UK, Wrexham @ Undegun
Oct. 29 — UK, Glasgow @ Hug and Pint
Nov. 3 — IS, Akranes @ The Lighthouse
Nov. 4 — IS, Reykjavik @ R6013
Tagged: drekka