Putting the whole "hardcore unity" aspect we always hear about into direct action, the Youth Crew 2020 compilation will unite bands from across the globe. Ugly & Proud (Bulgaria), Division Street Sounds Records (US), Speedowax Records (UK), and Positive and Focused Records (Netherlands) are the labels behind the project.
Youth Crew 2020 will feature tracks from Pure Instinct (Australia), Tides Denied (Germany), Life Force (US), Insecurity (France), No Excuse (Indonesia), Hometown Crew (Netherlands),
MakexPeace (Czech Republic), and Headcount (US).
Nikolay from Ugly & Proud Records:

"Months of planning and training in preparation for this project will be put to the test in the next few months. This is a once in a lifetime opportunity to bring together people from all over the world to share ideas and examine issues which impacts on us all. The succes of this project, as well as the vital messages and ideas that will arise from it, may have an important role to play in the future world wide."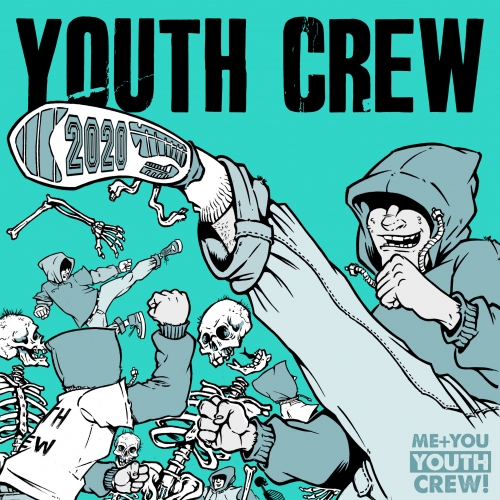 The compilation will be released later this year on both vinyl and digital, but you can check out the previous seven editions on various digital platforms.
***
Donate a few bucks to help with No Echo's operating costs:
Tagged: headcount, insecurity, life force, pure instinct, tides denied