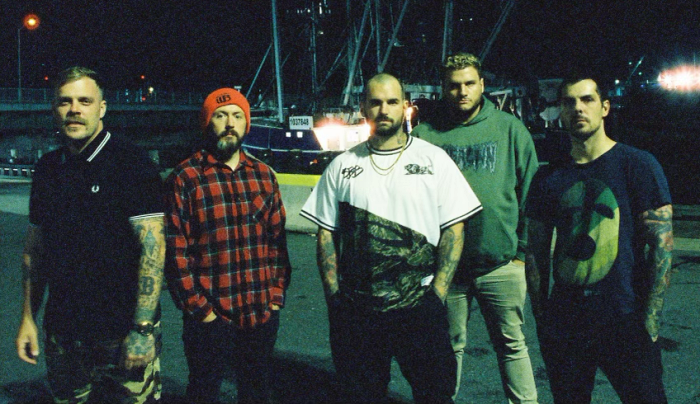 In the year 2022 you should be getting all of your energy from Street Power. The Boston hardcore band, made up of members from local bands such as Back of Tha Neck, Years Apart, and God Tier, have charged full steam ahead in their inaugural year of existence. Since dropping their debut self-titled EP in November of last year, they've played shows alongside the likes of 100 Demons, Terror, Buried Dreams, Contention, Simulakra, and Death Before Dishonor.
Losing no steam in the process of all this work, Street Power come back with another mean-ass track dedicated to bringing out your disdain for our ever crumbling society. On the track "Pay the Price," vocalist Chris Cesarini tackles the troubles of the working class as they make slave wages. He angrily yells, "Working for the devil every day of my life, paycheck to paycheck no end in sight," as the song kicks in with the cinderblock riffs from axemen Matt Azevedo and Chad Almeida.
Street Power recorded the track with Tyler Brito and enlisted the help of members of The World, a group founded by A Loss For Words frontman Matty Arsenault, which can honestly be described as a hardcore supergroup. Employing members with their hands in many ventures related to music as well as Texas rapper Vane, the band has mixed the two genres together just as skillfully as Cold World did all those years ago. Vane's contribution on the song comes toward the middle of the track, mixing the heavy riffs with his high-energy flow blending the two genres together quite well. It's a far cry from the rap metal that dominated the radio some twenty years ago, it's tapping into two cultures that the streets have birthed and remain true to their roots:
It's pretty rare for a hardcore band to get this many people featured for one banger track but Street Power and The World meld their talents together perfectly. Each member makes the song their own, either band could utilize it in their own repertoire. Matty brings a powerful vocal feature toward the song's closing, flexing his finely tuned pipes albeit in a harsher manner rather than the melodic sound he's known for. He settles into this delivery perfectly and it's exciting to see him in a hardcore band.
"Pay the Price," with its mixture of hardcore and hip-hop represents the culture that these two bands surround themselves in, one that is tapped into the true nature of the streets of Boston. Members of these bands came up in the scene during one of the most violent times in Boston Hardcore and that violence and attitude is reflected by the venom spewed in the lyrics.
It's not clear yet if the track will be part of a larger release but what is not in question is Street Power's powerful inaugural year together.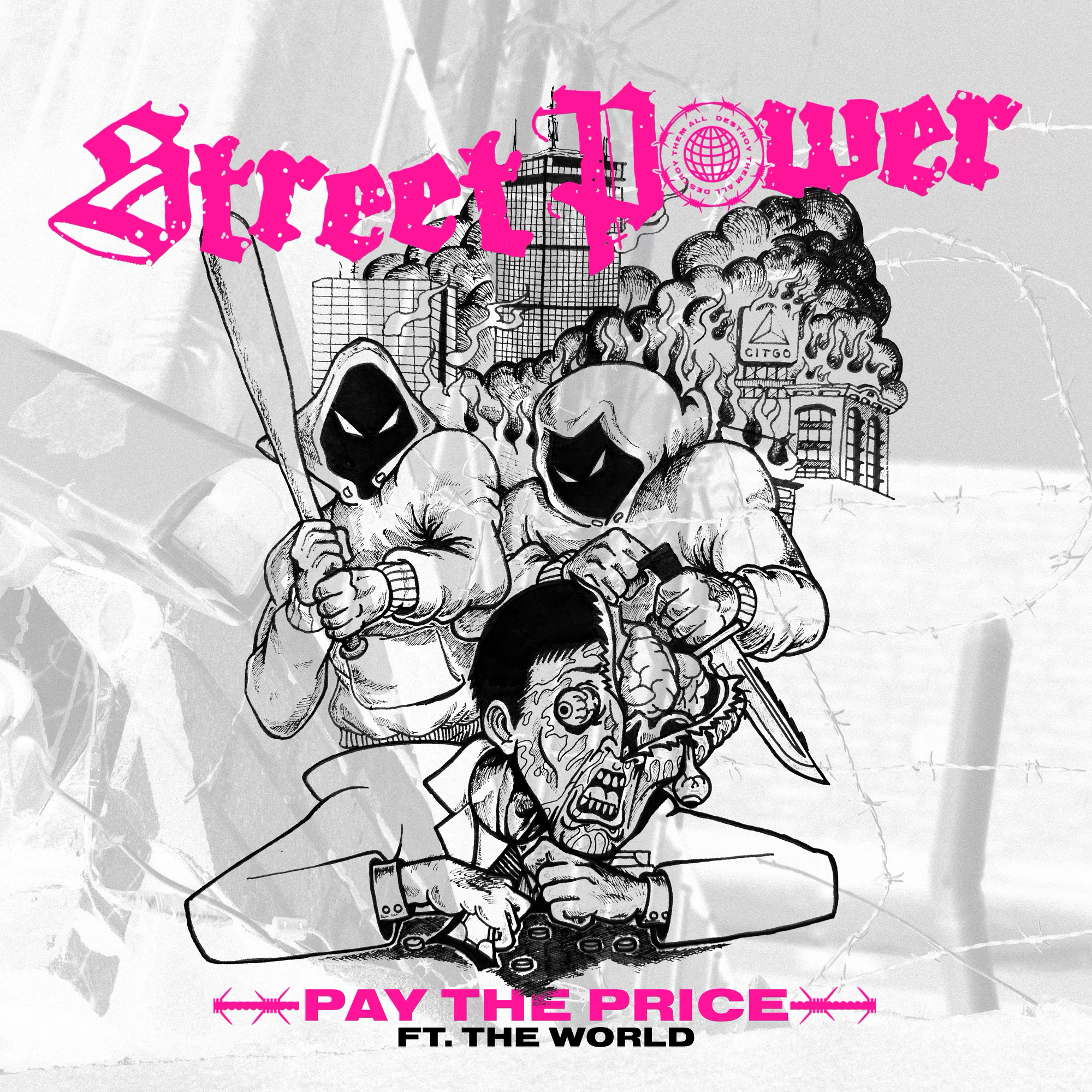 Street Power on social media: Instagram | Twitter
***
Help Support What No Echo Does via Patreon:
***
Tagged: street power