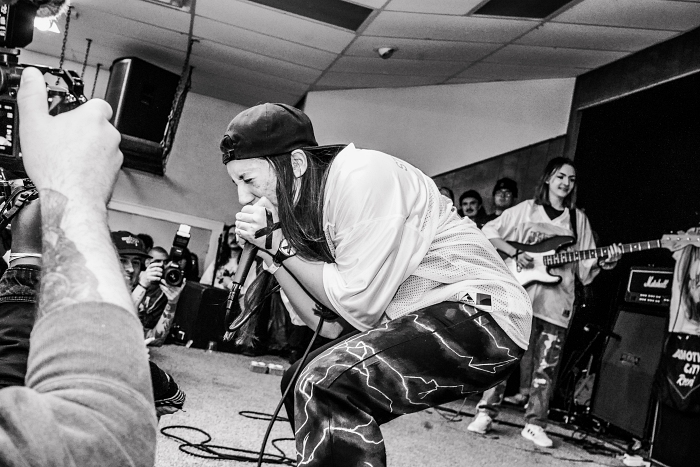 Flyover Fest will continue its annual run in Tulsa, Oklahoma this November. Boasting a large roster of bands and an almost equally as large roster of sponsors, the festival continues its tradition of showcasing the best of midwest hardcore, along with some heavy hitters from outside the area as well.
Although it's been known under a few different names in the past (Act Like You Know Fest, Promcore), one thing that hasn't changed is the fest's purpose, which is to raise funds for Oklahomans For Equality, a health clinic that provides culturally competent care for the LGBTQ+ community in the Tulsa area.
Tickets and fest information can be found at flyoverfest918.com.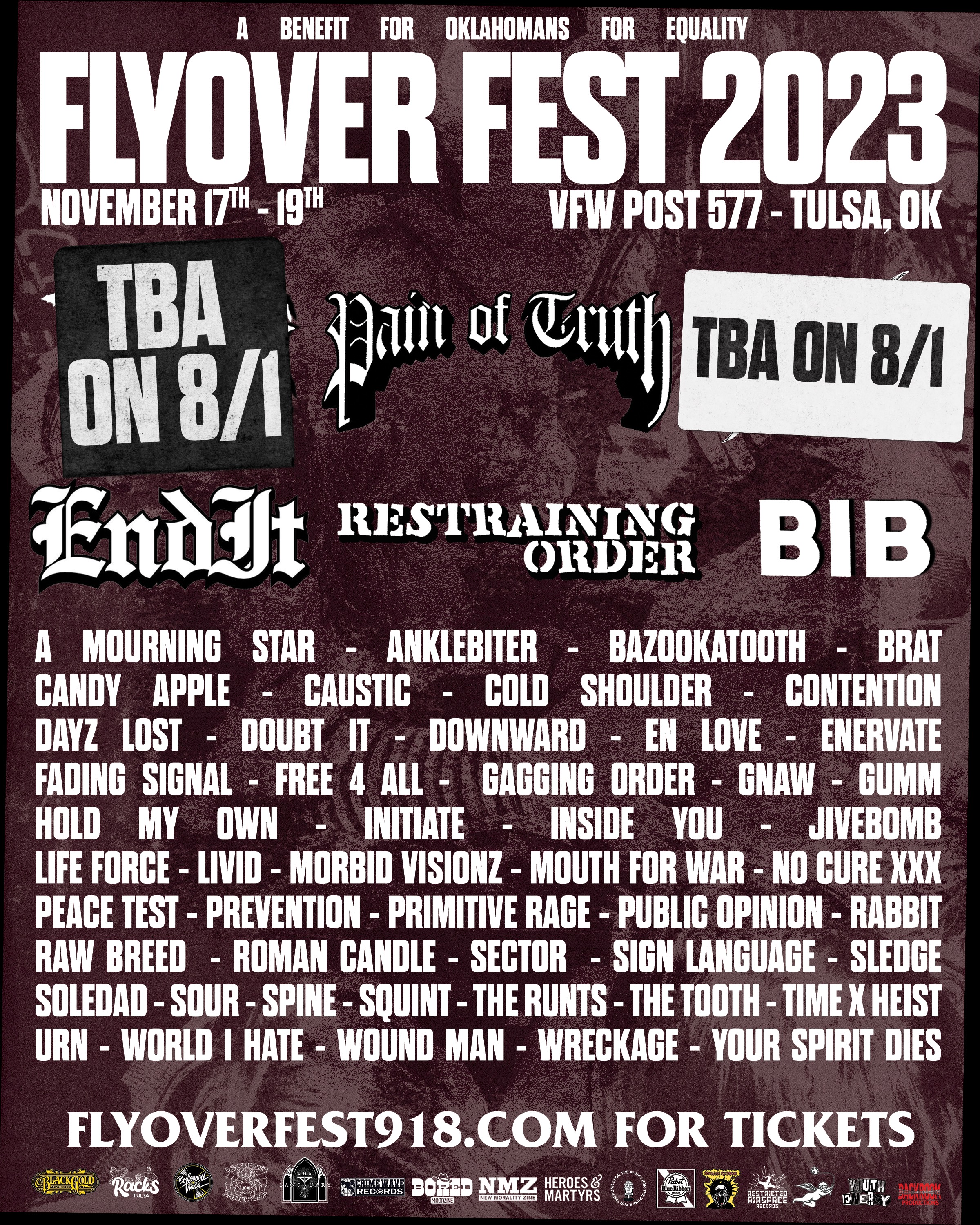 The fest is proud to feature a diverse roster of bands that showcase a broad spectrum of sounds and ensembles in hardcore. Check out a few of the bands below. The final headliners will be announced on August 1st.
Anklebiter (Northeast)
En Love
Prevention (Springfield, Illinois)
Sign Language (Cincinnati, Ohio)
The Tooth (Oklahoma City, Oklahoma)
***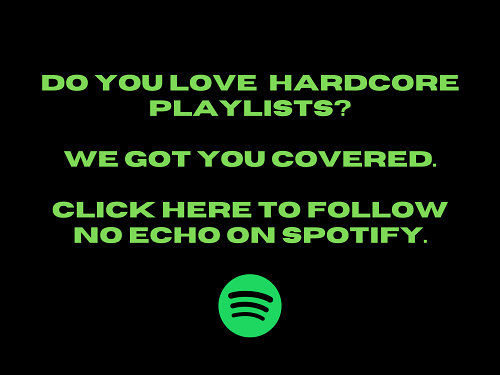 Tagged: anklebiter, direct measure