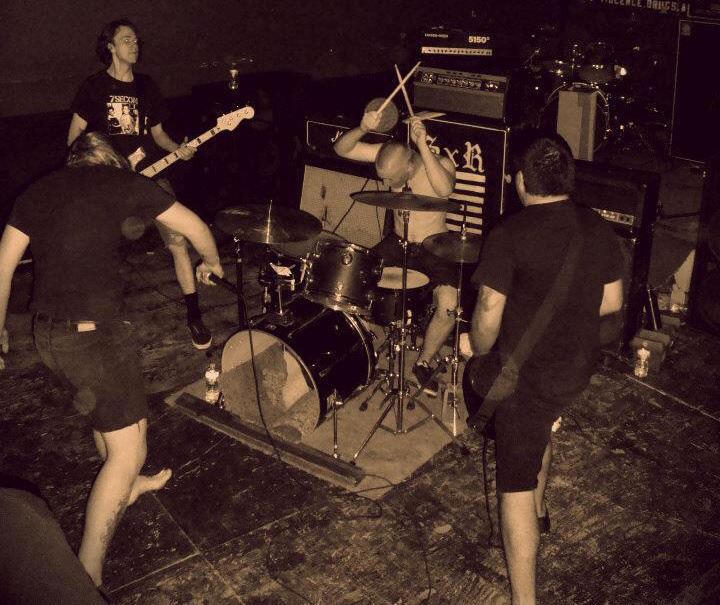 Stress Relief is a straight edge powerviolence band that formed back in Redding, CA in 2010. Citing such influences as Infest and Charles Bronson, the quartet keep their songs short and impactful. There's plenty of mosh, but the tempos usually maintain a speedy level, just the way this kind of music should be.
After four years together, Stress Relief are finally releasing Losing/Failing, a new 8-track, 4-min, 1-sided 7". Coming out in the beginning of 2018 via Forever Never Ends Records, the songs were written between 2012 and 2013, recorded in 2015, with the vocals being tracked months later in 2016. To celebrate the record's release, Stress Relief will be heading out on a short tour with Regional Justice Center in February.
In the meantime, let the sonic mallett of "Power" nail you in your skull...
The EP is available for preorder at this link, and the record will be out the beginning of January, fallowed but a short jaunt with Regional Justice Center in February.
Tagged: stress relief band