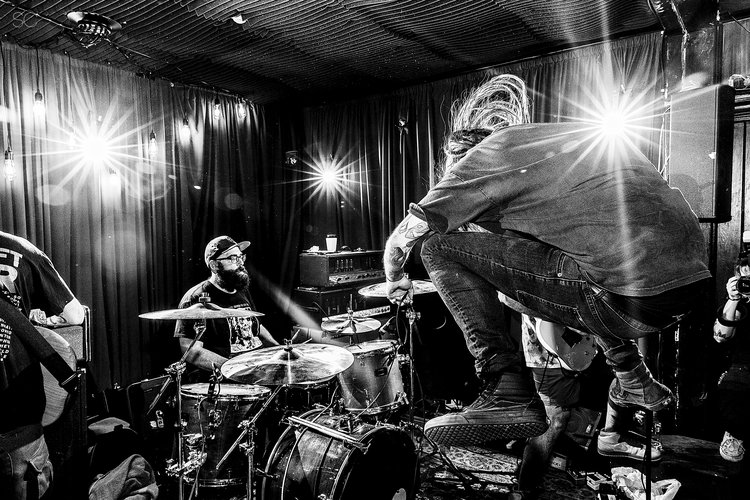 You can always count on Philly to hook us up with great hardcore bands. One of the newest acts to come out of the City of Brotherly Love that I'm excited about is Raw Force. Their 5-track 2018 demo has been getting steady play on my laptop for the last couple of months, so I reached out to vocalist Marc Greene about some more background on the group. "Raw Force formed from the ashes of Ten Ton Hammer and Timebomb after both bands ran their course," the singer told me.
"John Lower who played guitar in Rock Bottom and Ten Ton Hammer talked about doing this band and after boredom kicked in from not doing anything musically, we decided to give it a go. Also on board was Jon Martello who drummed in Rock Bottom and Kochiyama and currently plays in Dreamswell. After a few practices Raw Force was born."
As you can hear on the demo above, Raw Force's band name fits them like a glove. The stuff is street-ready and raw as fuck, but that doesn't mean the guys don't throw in little melodic nuances and Sabbath-like riffs that take their style into different directions for moments. Marc shared his thoughts on the combo's sound:
"We didn't have much of a vision besides putting out a demo and play some shows. We're super into the RZL DZL, Mental, and that kind of stuff, so I'm sure that had some influence on us. Stoner riffs and fast parts, that's all I wanted out of this."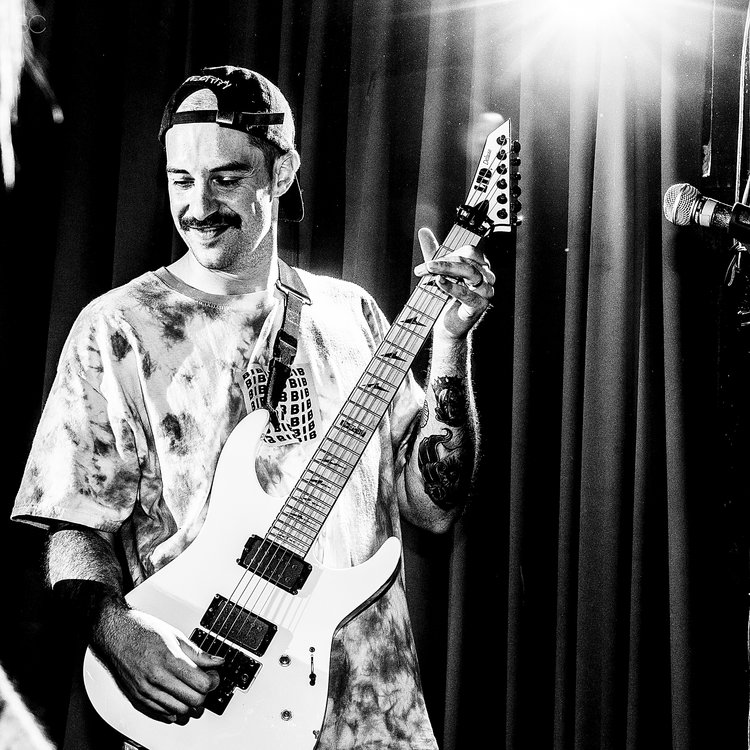 Like I mentioned above, it seems like Philly has always had a healthy hardcore scene, but I had to ask Marc for his take on what's happening there right now. "Philly has always felt like a roller coaster. There are times where it's striving and then we have dry periods. A lot of cool bands going right now like Machine Gun, Fixation, Devil Master, Dark Thoughts, Zorn, Struck Nerve, Drowse, Dirt Queen, and Luxe. I guess they aren't all hardcore bands, but all punk as fuck. I also want to mention for punks who also love dance music, look out for the new Lovelorn record. They just recorded with Don [Devore] from Ink & Dagger."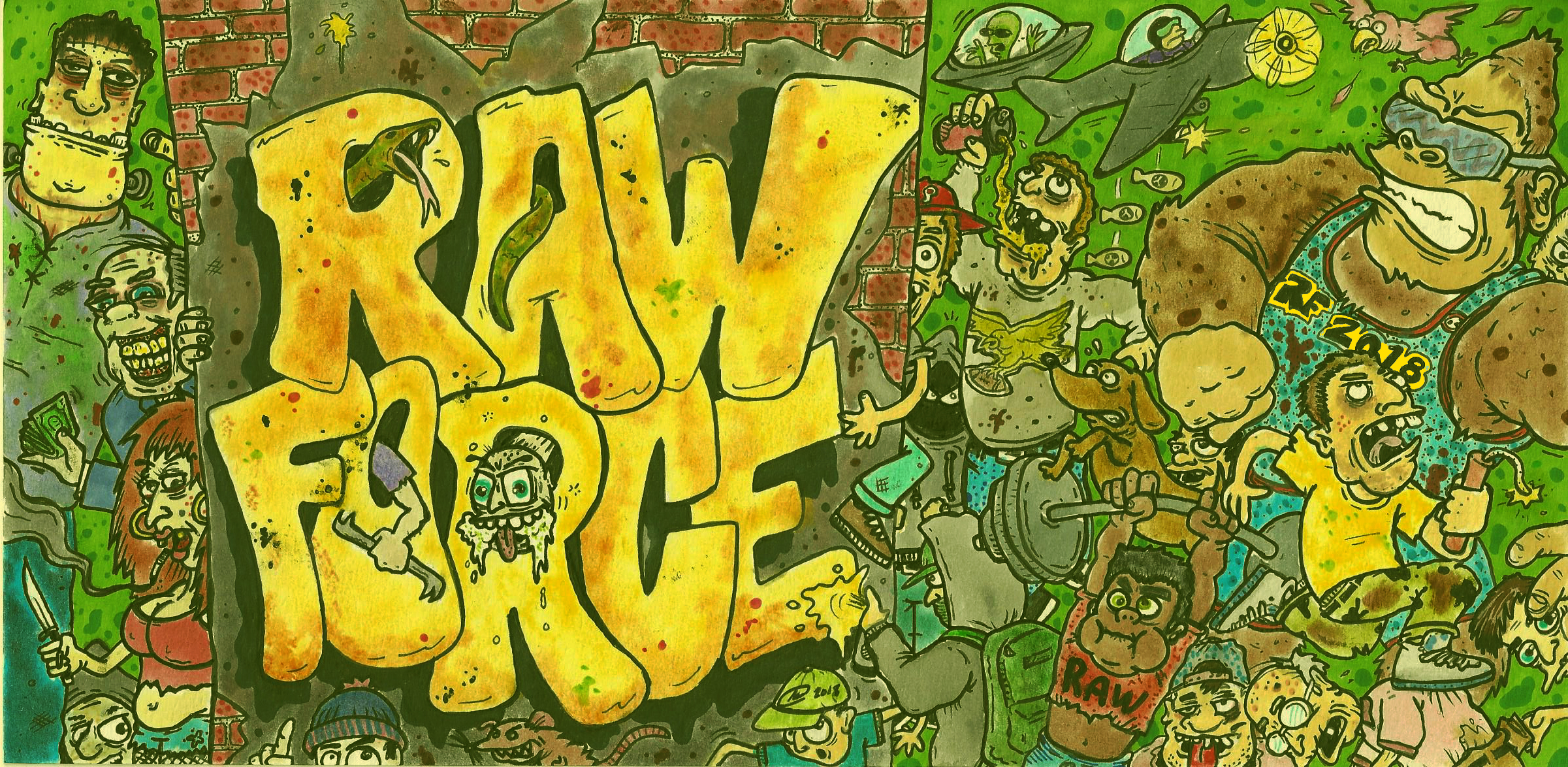 I also asked Marc if Raw Force has garnered any label interest so far. "We released a limited amount of copies of the demo when we played with Horror Show and Jesus Piece a few weeks ago. No Direction just recently posted rest of the cassettes online. We're going to sit on this for a little bit while we try to play out and do some writing. It was really cool for No Direction to put out this demo, that's all I'm concerned about right now."
Tagged: new artist focus, raw force