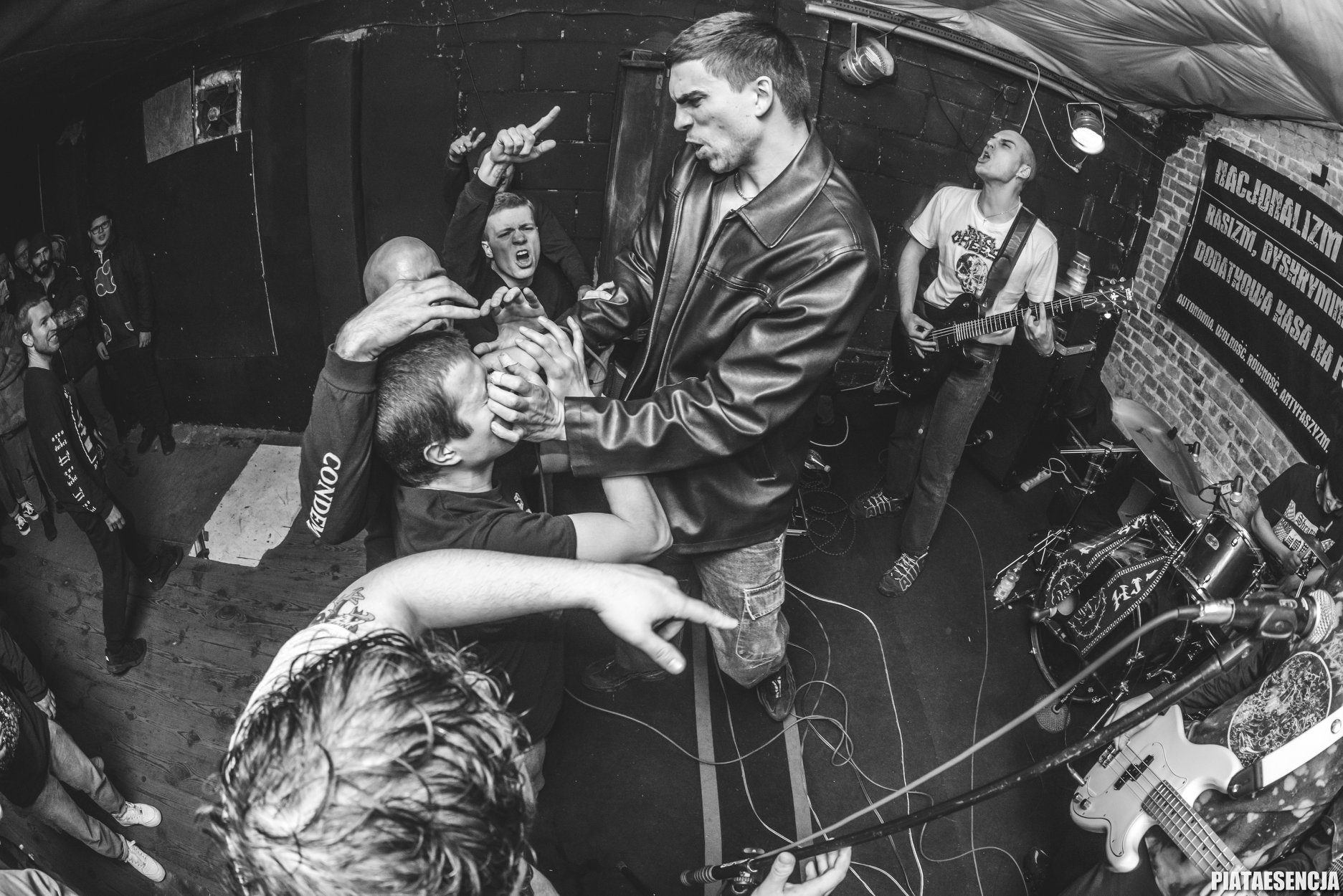 Previously featured on No Echo around the time of their 2018 demo, 3ND7R is a hardcore band featuring members from Padova, a city in the North East of Italy. "We decided to form this band during a club night at Saturnalia, a festival that took place at Macao, a squat in Milan," explains vocalist Daniele over email.
"The idea was to start a beatdown band as a provocation because it's not a well seen genre of hardcore in Italy, mainly because of the violence. Then the beatdown thing alone was too boring so we incorporated more influences and let more creativity flow inside this project."
So, where did 3ND7R take their sound? Daniele broke it down: "Some of our influences not in particular order include the H8000 bands, Unbroken, Grimlock, '90s Earache albums, Acme, Godflesh, Helmet, Deftones, Gehenna, '90's Napalm Death, Kittie, old-school Cenobite and Ruffneck Records. Some Italian bands that inspired us are Concrete, Sentence, Timebomb, and By All Means."
Recently aligning themselves with The Coming Strife (Whispers, Memento) and Ratel Records (Power Play, Negative Impact), 3ND7R dropped Solid in a Melting World, a superb 7-song EP.
Watch the music video for EP cut "Quest" which features footage from Fame chimica, a short movie about the life in the italian suburbs and subcultures:
Daniele spoke about their new EP. "The concept of Solid in a Melting World refers to an act of resistance, and can be intended both in an ecological way and in a social way. It's not only about surviving through climatic change. It's about judging the world by a deep and firm point of view and not being influenced by the current popular movement/fashion. It's about being present and steady for others in everyday life and not disappearing when personal benefits end. It's about not being easily digestible for the Machine.
"The Machine that flattens and devours everything, that wants us weak and divided to better digest us. Everyday we're losing something precious of human nature, substituting it with a surrogate, dissipating its original energy. It's an inevitable step in evolution you may say, should we just passively accept it then? Abandon ourselves to this tide? It's already too obvious that 'all that is solid melts into air,' that's why Solid in a Melting World is an act of rebellion against this obviousness.
We don't care if it's a lost battle from the start,we still choose to fight it anyway."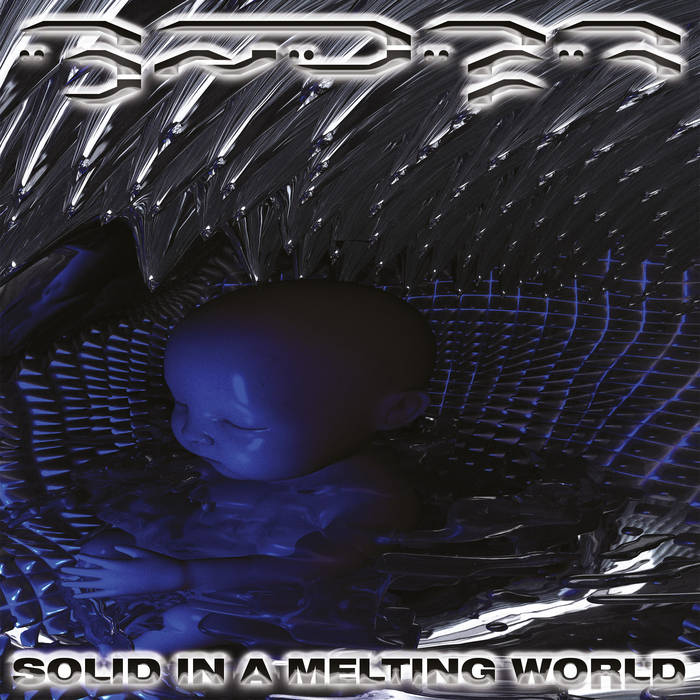 Our email exchange ended with some Italian scene talk. "We book shows in Padova with a collective called Pariah Posers, but the most important hardcore festival in Italy is Venezia Hardcore Fest, taking place every year in Venice. Some Italian bands you should check out: Silver, Greaseball, Rough Touch, Joke, and Caged."

Solid in a Melting World is available now digitally and on vinyl via The Coming Strife (UK) and Ratel Records (Poland).
***
Help Support What No Echo Does via Patreon:
***
Tagged: 3nd7r