After delivering two pulverizing EPs and touring with some of the best bands in the current scene, No Cure recently returned with another vicious straight edge anthem for the X'd up diehards across the globe. The Alabama quintet pummels listeners once again with their relentless mix of metalcore and hardcore bolstered by the confrontational "us against you" lyricism from frontman Blaythe Steuer.
No Cure has always been a vicious live and recording act, especially when it comes to expressing their beliefs toward straight edge. On each of the releases they've dropped since their debut "Laceration Divine" single in early 2022, their venom has been felt with every riff, every vocal inflection, and every skull-cracking breakdown they've blasted out.
The band's latest single, "No Cure Straight Edge Die Slow Fuck You" finds them going in an even more instigative direction. The name alone leaves little room for confusion on No Cure's message:
Lyrically, it's even more damning with Blaythe screaming lines such as "Every drunk driver is a fucking target/Every car wrapped around a tree gets no sympathy." Direct lyricism such as this reminds me of songs like "Cop Killer" by Body Count where it's directed at a distinct target and not a sliver of restraint is anywhere to be found.
Finishing them off with a even more damning statement of "So fuck your grieving family who will never quite find peace/So fuck the bystander who's pain will never cease."
Blaythe elaborated on how the lyrics struck a personal nerve with the band telling me:
"The lyrics really just came from a place of anguish at the hands of others. Close friends and family members of ours have been maimed and killed by drunk drivers. This song is specifically about that and the fallout that follows."
The Alabama outfit has been hitting the road a ton lately, currently ripping up a majority of the States in support of The Acacia Strain, a band who has maintained a huge influence on No Cure's members. Spending all this time on the road clearly hasn't stalled their drive as they've revealed that this track, along with the previously released "Parasite (TWO SHOTS)" will be featured on a larger release sometime in the near future.
"Everything is done already, we're just deciding what to do with it all," Blaythe states, so be sure to keep a look out for their next insane release.
***
No Cure on social media: Twitter | Instagram
***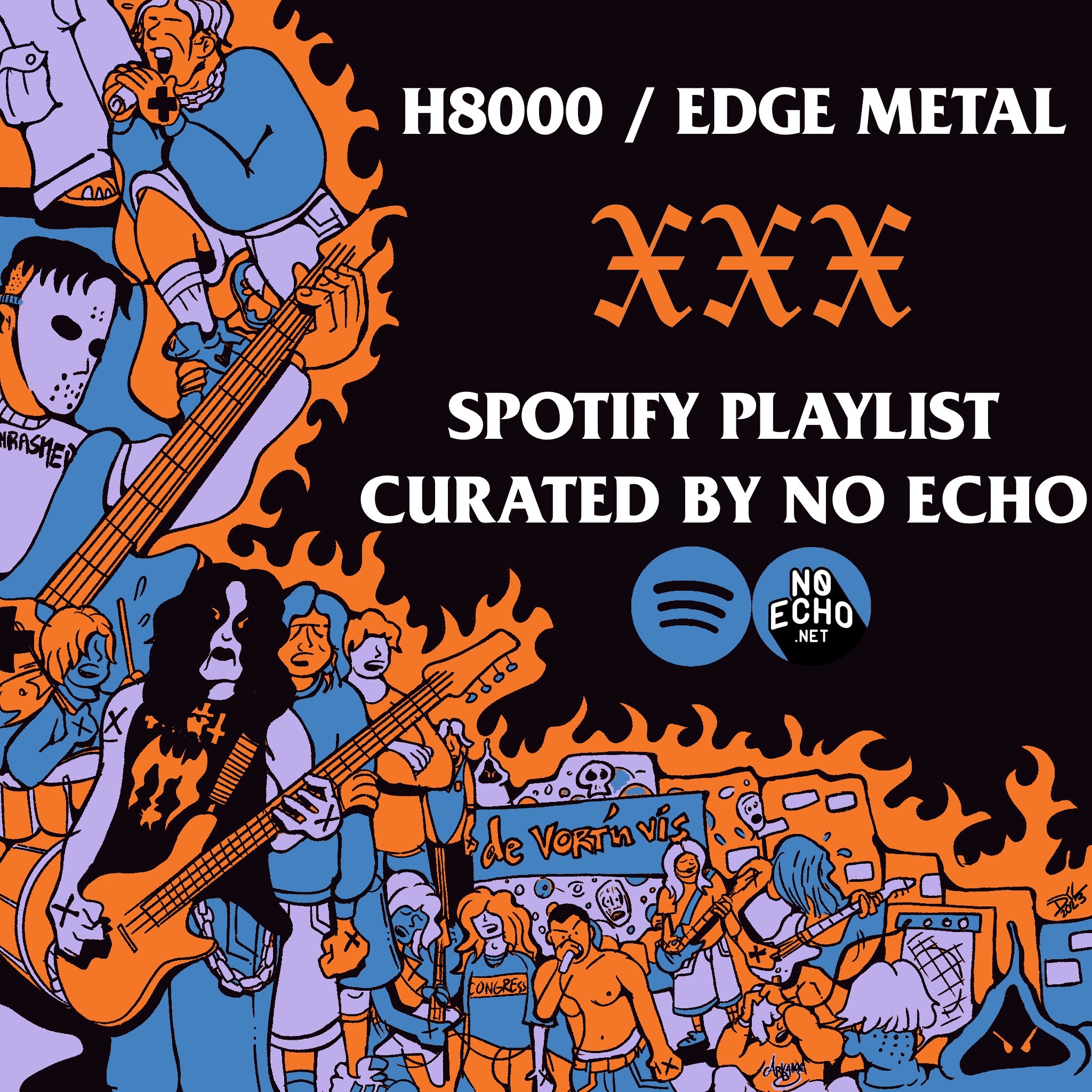 Tagged: no cure