With a history that goes back to 2013, Boxkite is a hardcore punk outfit from Plymouth, UK. During that era, the members of the band immersed themselves in the small but tightknit underground music community in their region, working at a grassroots music venue, collectively promoting shows, running a small record label, driving tours, and whatever else it took to help the cause.
After touring in support of their second 7 inch, the 5-track This Is How God Loves You EP, Boxkite went on an extended hiatus in late 2016. "We never made a conscious decision to stop playing shows, but geographic separation made it hard," Boxkite vocalist Jake Dalton told No Echo via email.
"The venue that we had all worked in was closed, made way for a new car park and tour driving a broken old Iveco for a living had proved to be economically unviable. We suddenly found ourselves living in different parts of the country with a huge shortfall of time."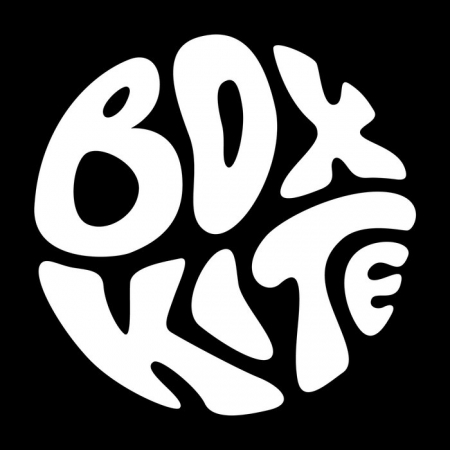 The good news is that Boxkite got back together and the band will be releasing a 7-song EP this week. Check out a blazer of a track called "Skinwalker" below to hear what the guys are about:
"These 7 new songs are somewhat a labour of love. Much of our material relates to poor mental health, and this record is no different," wrote Jake. "Boxkite has always provided us each with an outlet when we most needed it. It took us some time, not to mention luck, to get it together to record these songs, but they mean a lot to us."
The Boxkite EP is out this week via Crew Cuts, Boslevan Records, Angry & Hungry Records, and Fresh Outbreak Records.
***
Donate a few bucks to help with No Echo's operating costs:
***
Tagged: boxkite