Mathcore isn't done quite like how Chicago's Meth. does mathcore, in fact what Meth. does is rather incalculable. The six-piece monstrosity released their spastically heartwrenching EP I Love You early last year to underground acclaim, with each of its cassette variants selling out. I had the chance to see Meth. earlier this year on tour with their new Prosthetic Records labelmates and genres fellows Wristmeetrazor (whose incredible debut LP, Misery Never Forgets, dropped earlier this year, too) at the Nile Underground, and what a visceral performance it was.
Convulsive noise meets panicked timing is the name of Meth.'s game, one they execute with a stoic poker face and pained hand. "Child of God," premiering here today, is the most devastating card they've played. The second track off their forthcoming debut album, Mother of Red Light, "Child of God" is a searing four minutes that consistently ups its own intense ante. Amid this violent escalation, Meth. manages to juggle their chaos, spitting their pain through bared teeth, making for an affecting, skin-flaying listen.
"'Child of God' was the first song we wrote for the record, although the final version is completely different from the original," said band founder Seb Alvarez on the song.
"Thematically, the song is the most aggressive in nature, at least in my opinion. It is about religious brainwashing and the physical and mental fracturing of one's personality against the idealism of humanity through the practices of the cult the album is about. In a way, it is a reflection of things I saw growing up in an evangelical home in my early teens."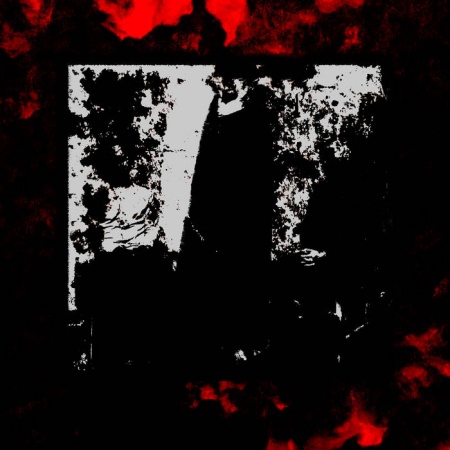 Mother of Red Light will be out on Aug. 23 via Prosthetic Records and can be pre-ordered now.
Meth. tour dates:
8/28: Pittsburgh, PA @ House Show
8/29: Buffalo, NY @ Mohawk Place
8/30: Providence, RI @ TBA
8/31: Tom's River, NJ @ The Clubhouse
9/1: Brooklyn, NY @ Saint Vitus
9/2: Philadelphia, PA @ TBA
9/3: Baltimore, MD @ Mercury Theatre
9/4: Richmond, VA @ Wonderland
9/5: Asheville, NC @ TBA
9/6: Charleston, SC @ TBA
9/7: St. Augustine, FL @ Planet Sarbez (Sing Out Loud Fest)
9/8: Tampa, FL @ Blue Note
9/9: New Orleans, LA @ Neutral Ground
9/10: Atlanta, GA @ The Bakery
9/11: Nashville, TN @ The Black Lodge
9/12: Cincinatti, OH @ House Show
9/13: St. Louis, MO @ Sinkhole
***
If you dig No Echo, you can donate a few bucks to help with the site's operating costs:
Tagged: meth.