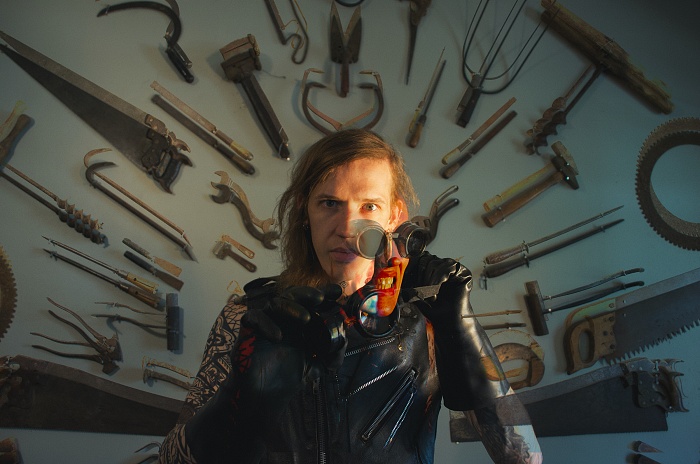 Imagine if you will, a musical stew of '90s noise rock, early hardcore, and whatever the fuck you call what Scratch Acid did, and you would be getting close to what Science Man does.
The vision of Buffalo, New York-based musician John Toohill, Science Man first appeared in 2018, and since then, the project has seen a few releases out, including last year's eponymous debut album.
Next month, Science Man II will arrive in time for the apocalypse, and all musical weirdos that read No Echo should rejoice because we're rolling out the music video premiere of "Into the Rift," a track from the full-length, just for you today:
John Toohill, aka Science Man:
"No dipping your toes into the sea while the ship is sinking. Panic and prayers have no place here. It's just you and me and nothing. Let's go. It's about to pour."
Science Man II will be out November 6th via Big Neck Records. Pre-order your copy at this link.
***
Donate a few bucks to help with No Echo's operating costs:
***
Tagged: science man