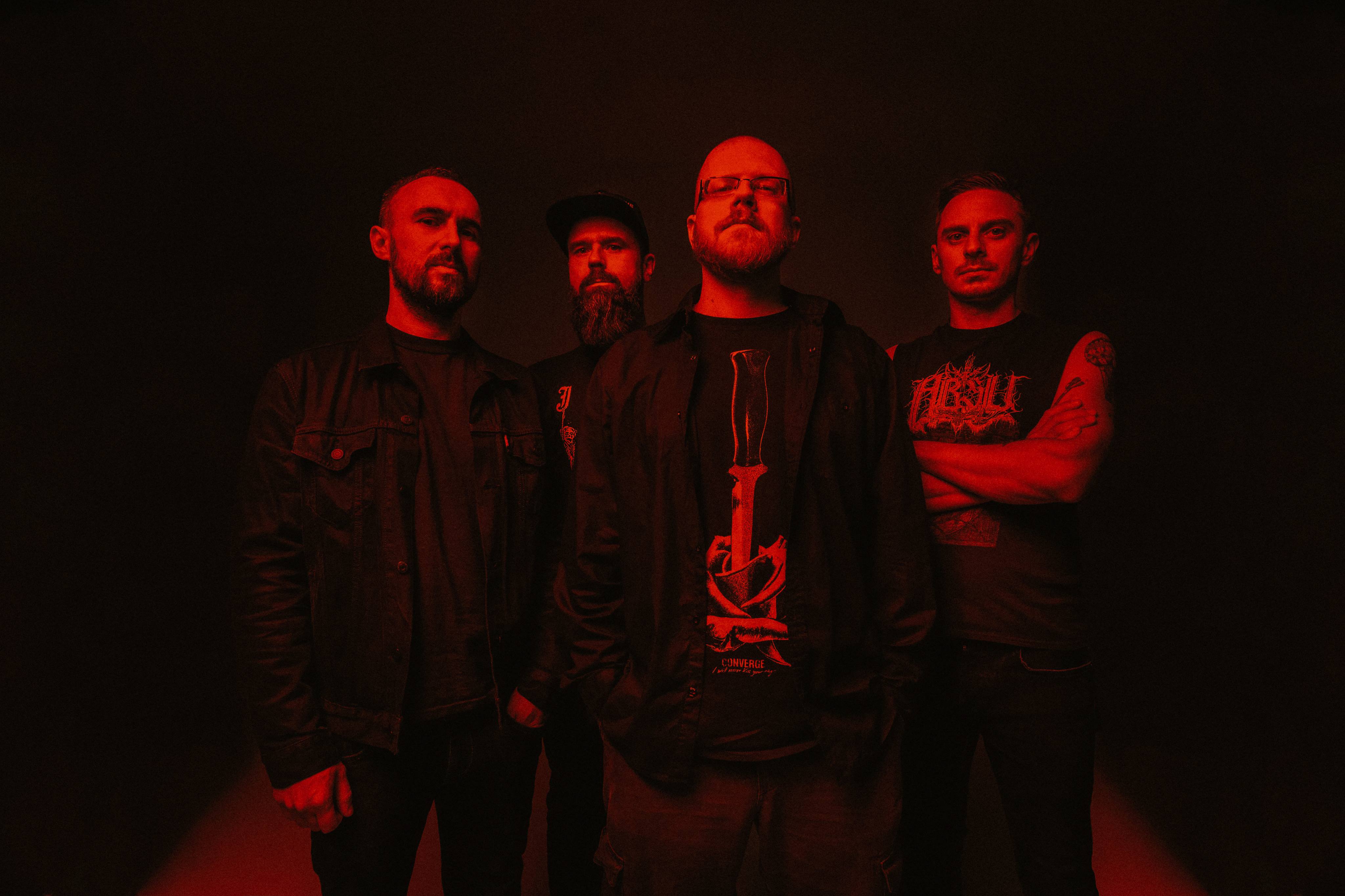 Featuring members of Thaw, J.D. Overdrive, and Furia, the quartet known as Mentor hails from Sosnowiec, an industrial city in southern Poland.
In terms of their stylistic approach, Mentor combine elements of thrash, hardcore, and black metal. Now, I must say, when it comes to the third style I mentioned, we're not talking about the atmospheric side of black metal. Nope, these dudes keep shit moving forward with focused fury.
Evidence of my point can be clearly heard throughout Wolves, Wraiths and Witches, Mentor's forthcoming third studio album. No Echo is happy to premiere the occult-crazed music video for "Equal in the Fire," the opening cut from the record:
"'Equal in the Fire' was one of the first tracks written for the new album and it really set the tone for all the material that came after," said the Mentor guys via an email to No Echo. "It's very fast and very savage, with lyrics talking about the destructive, yet cleansing power of fire.
"It doesn't matter who you are, what your accomplishments are, beliefs or petty delusions of grandeur—we all become equal when flames devour our bodies."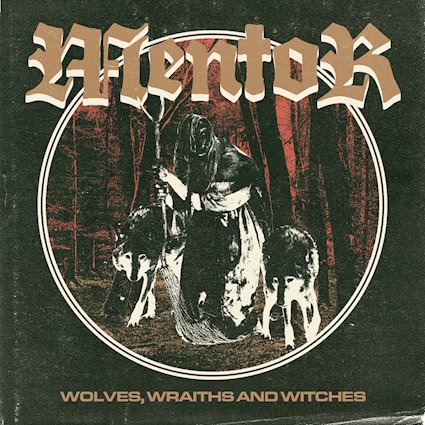 Wolves, Wraiths and Witches will be out on November 10th via Pagan Records.
Mentor on social media: Facebook | Instagram | Bandcamp
***
Help Support What No Echo Does via Patreon:
***
Tagged: mentor