LCTR (pronounced "Locator) is a band playing a putrid style of music that brings together elements of beatdown, metalcore, and deathcore. Calling Richmond, Virginia home, the quartet hasn't been around long yet, but that doesn't mean the wheels weren't turning already.
"It was an idea thats been around for quite awhile," LCTR vocalist Travis tells No Echo. "Tim, Greg, and Geoff have played together for a long time in various bands and when my main band went on hiatus, they reached out to me and thought it would be a perfect opportunity to resurrect some of these ideas."
LCTR recently released their debut EP, Goodness Wont Save You From the Fire. Travis explains the band's style:
"Our sound is influenced by 2010s metal and hardcore. We wanted just something fun, simple, and heavy. No frills and no BS. We're for fans of The Acacia Strain, Animosity, and Ion Dissonance."
With the EP out now, LCTR has been keeping busy on the live front. "We are ready and willing to play some shows and show people that some old dogs still got some tricks left in em."
Travis shows some love for the following bands from their region in Virginia: "Alcindor, Bend the Knee, Cut The Archiect's Hand, Diseased Earth, Love Gun, Cataract. I mean so many, the Virginia Scene is popping off right now."
***
LCTR on social media: Facebook | Instagram
***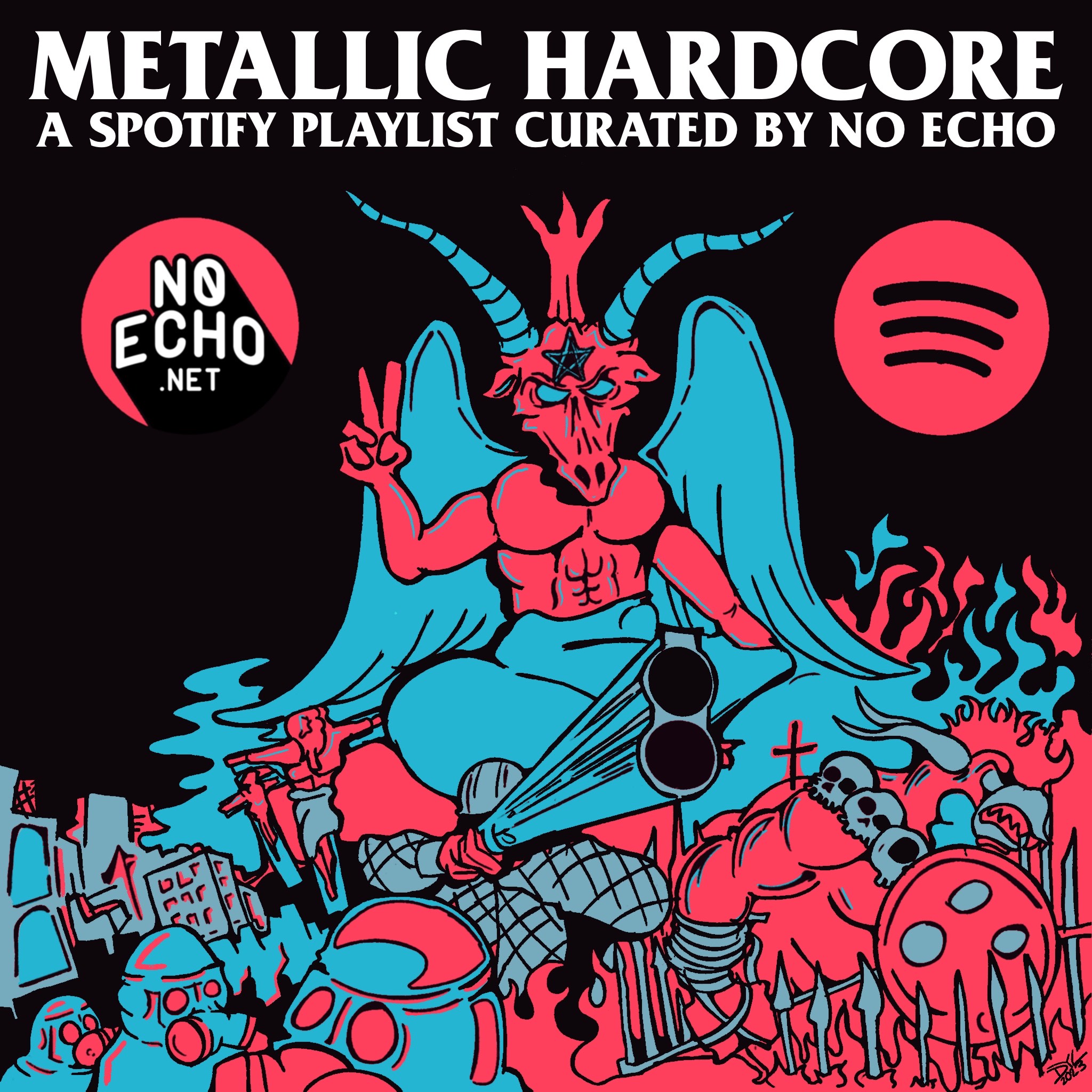 Tagged: lctr