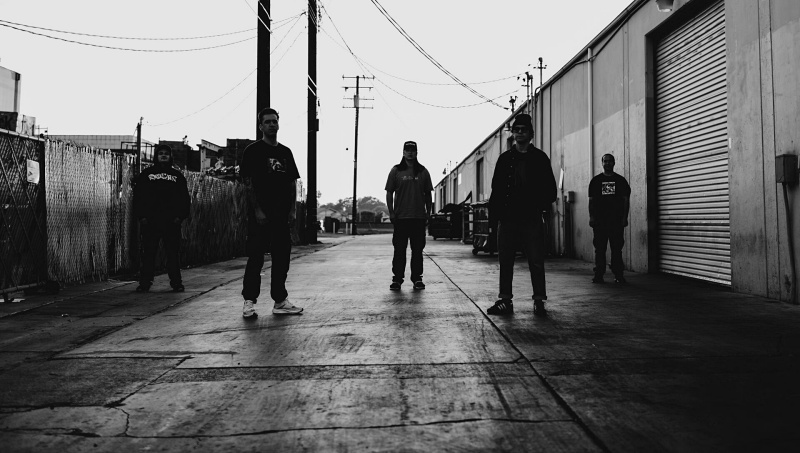 Hands of God vocalist Jeffrey Wang is straight-up with me about his band's state of affairs in the past year or so. The San Jose, CA hardcore combo last dropped new music back in early 2017, an eternity in this genre of music, but there's a reason for that. "The EP is a long time coming since we have had membership changes and lots of crap to sort out," Jeffrey tells me about Hands of God's long-awaited EP, Blueprint for Self Destruction.
The singer dishes more info: "New to the lineup from the demo is Xavier from Vamachara and friend Mike Durret. The release date for the EP isn't set in stone yet, but we will probably just drop it digitally at some point in January." Who wants to wait that long? Let's dive right into "No Mercy," a piercing track from Blueprint for Self Destruction that features none other than Year of the Knife's Tyler Mullen on guest vocals.
"'No Mercy' is about giving into rage and letting violence take over," Jeffrey reveals. "I had no single person in mind when I wrote it, only the feeling before the action. Tyler Mullen is a psycho and the best frontman, so we're very honored to have him on this track."
Blueprint for Self Destruction was recorded and mixed by Taylor Young at The Pit Studios in Southern California. A musician in his own right as a member of such bands as Nails and Twitching Tongues, Taylor has also tracked releases by the likes of Self Defense Family, Xibalba, and Cannabis Corpse.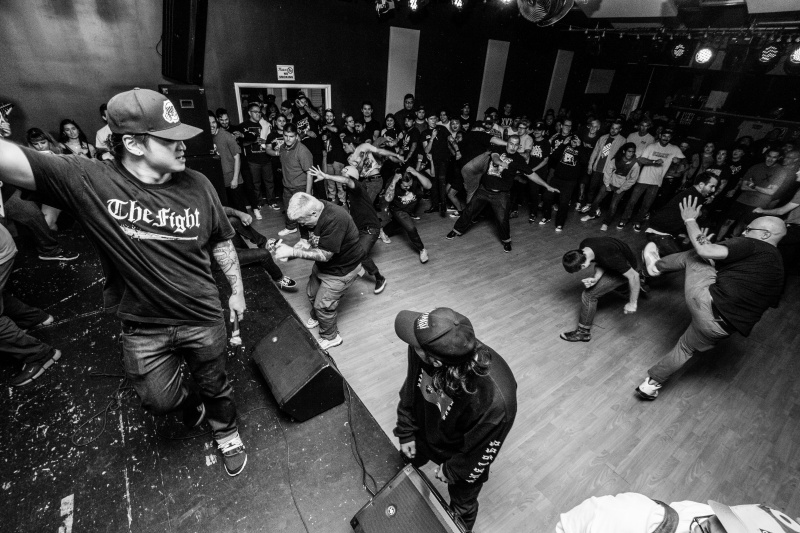 The new EP is obviously a profoundly personal and important project for Jeffrey. "Blueprint for Self Destruction is a dive into what breaks a person, more specifically what broke me. Songs explore rage, depression, self-hate, race, and some other shit. You know when you're young and you think of who you want to be? You see of this great guy: successful, honest, fun, etc. That person dies as life happens, whether it's trauma, addiction, indulging in violence, or just looking around to see how fucked up shit is."
Follow Hands of God on Bandcamp, Twitter, and Instagram and stay tuned for the Blueprint for Self Destruction EP release info.
Tagged: hands of god