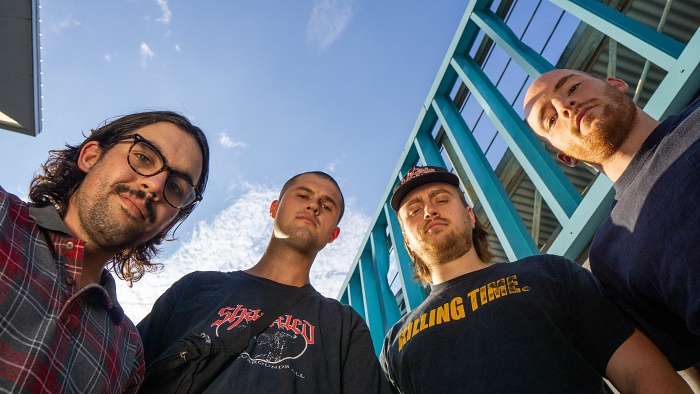 Readers of No Echo are no strangers to Gumm's specific brand of melodic hardcore punk, and if you're like me, you've been anticipating their new material. You won't be disappointed.
Their new single, "No Frontier," dropped this past weekend on Bandcamp hits all the high notes of their previous work and throws in some new flavor for good measure.
The track comes out swinging, leaning into the band's punk influence while still exhibiting mastery over their now all but trademarked brand of modern melodic hardcore:
Speaking to vocalist Drew Waldon about the new track, here's what he had to say:
"I kind of used the process of writing these lyrics as a way to express anxieties I often feel about living during this time in history. It feels like we've reached a height of human accomplishment with nowhere to go, and have cultivated such a high-maintenance culture (in the western world at least) that doesn't feel very sustainable.
"I feel like we've sacrificed most of our substance in the name of progress, and at the end of the day have left ourselves high and dry; we've built ourselves up so far by drying up all our resources, and in turn left ourselves very few options as far as moving forward. There's no frontier."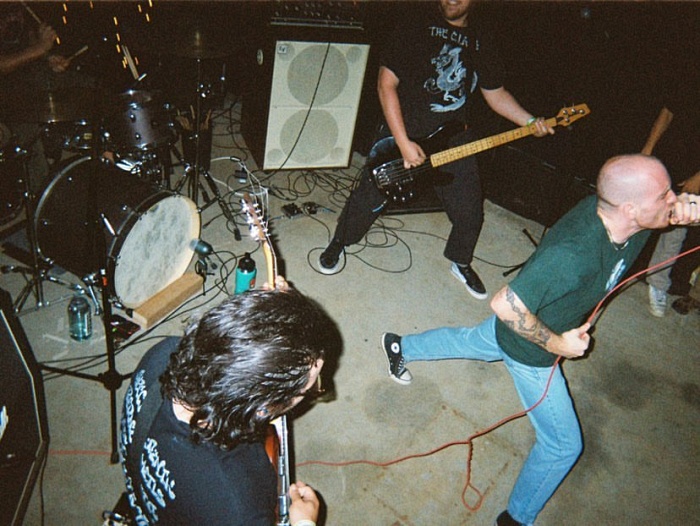 Drew went on to say, "I personally have made peace with that; found a way to carve out my own path, and find happiness and fulfillment in life despite the state of the world and thw way things seem to be headed. But sometimes the weight of it seems to sever I've just gotta write it out. Writing about it keeps me from just letting myself get consumed by that kind of headspace."
Gumm on social media: Instagram | Twitter
***
Help Support What No Echo Does via Patreon:
***
Tagged: gumm