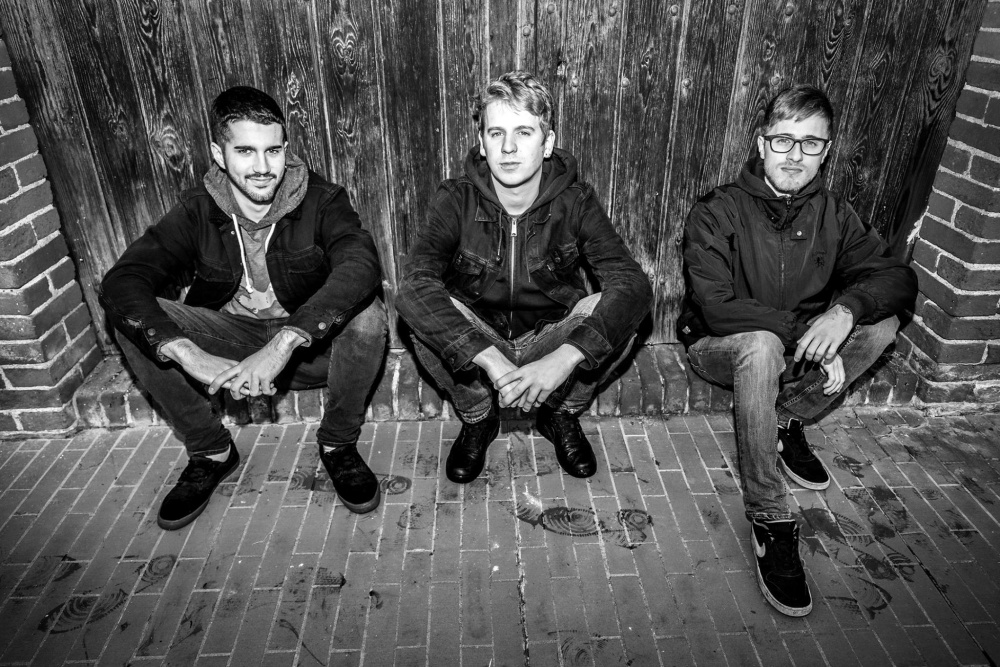 Flying Disk is a post-hardcore-flavored power trio that formed almost a decade ago in Fossano, a little town in the northern part of Italy. The band has been gigging locally and all over their home country all the while, and towards the end of 2014, they dropped their debut album, Circling Further Down. Though their is melodic and atmospheric, that hasn't stopped Flying Disk from also sharing the stage with harder-minded acts like Agnostic Front, Cripple Bastards, and Mos Generator through the years.
This week, Flying Disk return to record stores with Urgency, their sophomore album. Featuring new drummer new drummer Enrico Reineri, and produced by Francesco "El Dragon" Martinat, the album can be streamed below:

"Urgency can be seen as a turning point in approach for the band," says Flying Disk guitarist/vocalist Simone Calvo. "In the past, we always used to aim for something off kilter, hence our songs often ended up sounding highly frenetic and aggressive. In the last couple of years, by toying around with a few different riffs, we eventually discovered melody and we started embracing diversity. These days, we try to write songs with the intention to challenge the listener in a number of different emotional ways. Urgency is our second album but it could as well be a debut, as it introduces a lot of new ideas. This is what we have always wanted to play. Thanks to producer Francesco Marinat and to our friend Simone Longordo, who helped us recording the vocals, we finally found our sound."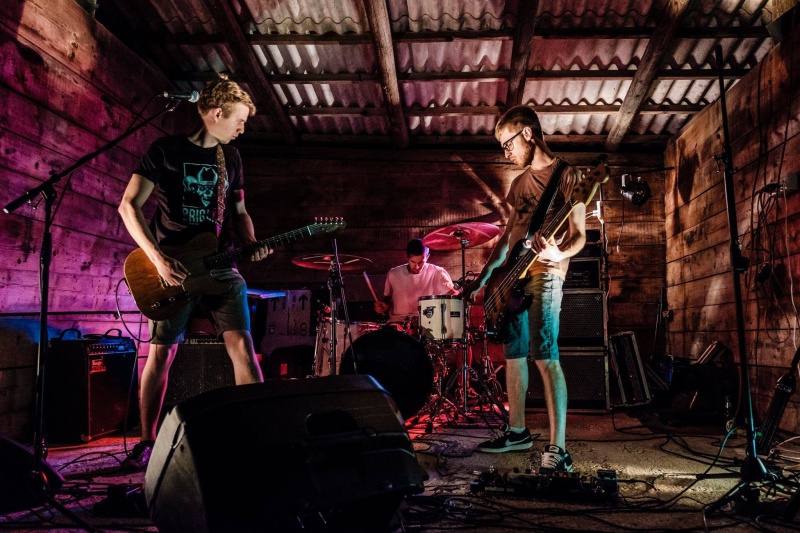 Simone offers some thoughts on the songwriting: "Lyrically, Urgency is about the challenges and the frustration we deal with as a band, and the choices you make in order to pursue your passion. Playing this kind of music in Italy can be tough, as the scene is small and the general environment far from being supportive, as we are often seen as losers and outcasts. Every song on the album deals with a different life experience or a story happened on the road. Music is our escape from all bullshit in life."
Flying Disk's Urgency album will be out on Nov. 27 via EdisonBox.
Tagged: flying disk